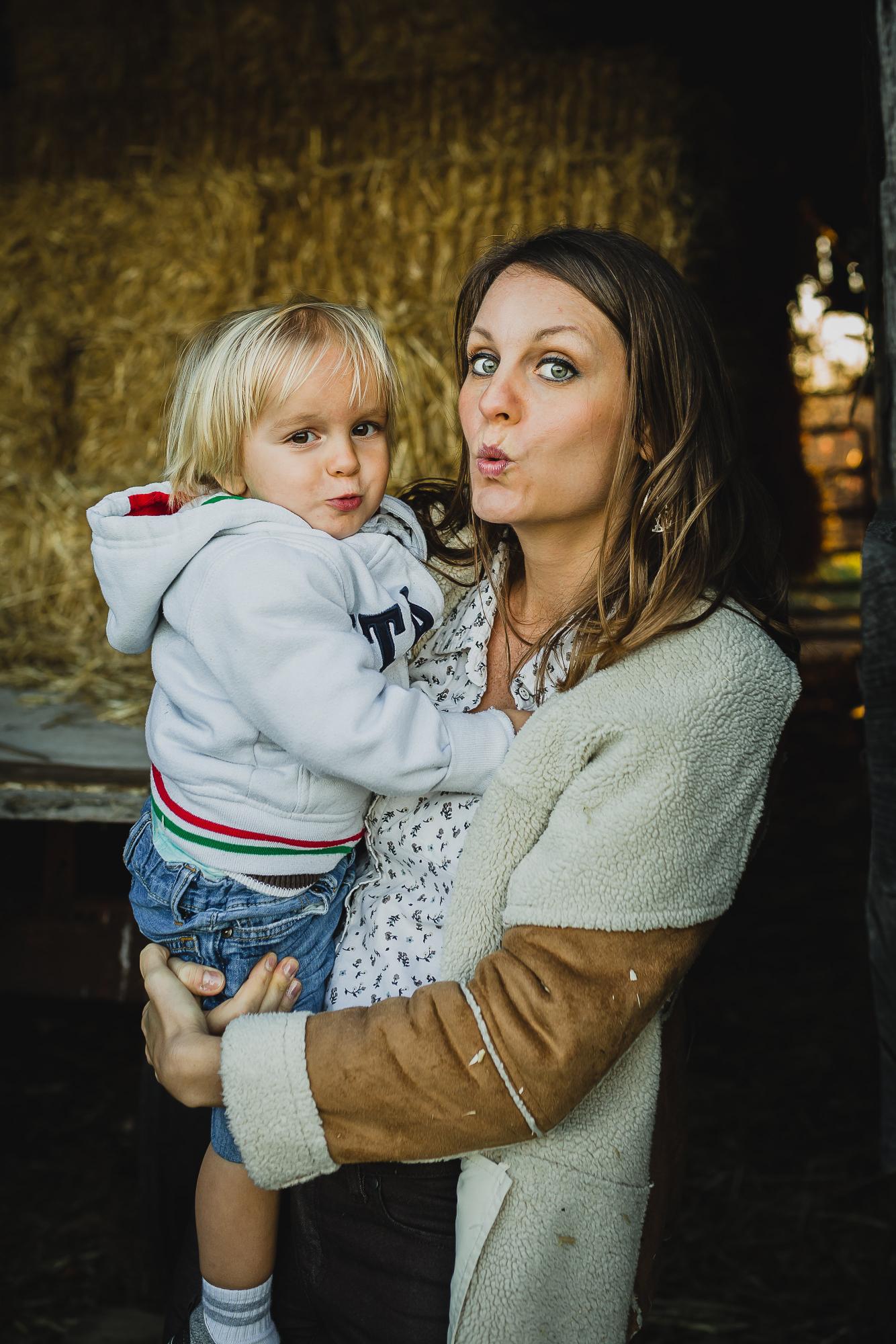 Caryn Ziegler joined the CHG family in March of last year as a safety and security coordinator at our Midvale, Utah, headquarters. One of the reasons she loves working at CHG is how invested leaders are in their people and their growth and development. "I truly believe the leadership at CHG is second to none," Caryn shares. "From the C-suite executives to my immediate leaders, everyone is approachable and genuinely cares that their people are happy and developing their strengths for the benefit of the company." Learn more about Caryn, including her favorite CHG core value, in the Q&A below.
How do you describe what you do for a living to your friends?
Part of my day consists of basic security functions such as campus patrols, issuing ID badges, and dealing with incidents and emergencies. The rest of my time is spent working on projects that will grow and improve the safety and security department at CHG. These projects include writing policies, organizing our policies into charts and diagrams, and managing the implementation of security initiatives in remote offices. And…..I get to teach two yoga classes per week in our beautiful group fitness space!!
What has been your most memorable moment at CHG so far?
David Baldridge [chief strategy officer at CHG] came to me and asked if I would like a free ticket to Maui (for President's Club).
Which CHG core value means the most to you and why?
Integrity and Ethics is my go-to core value. As long as a person lives up to this core value, Putting People First, Quality and Professionalism, Growth, and Continuous Improvement will naturally follow.
Do you have any advice for new or potential CHG employees?
Come to this company as a blank slate with your own unique gifts and talents. Everything you need to know to thrive at CHG you will learn through the amazing training and mentorships offered.
If you had a day to do anything at all, what would you do?
I would love to fly to a destination I've never been to, see and experience the culture, and share a wonderful meal with my husband and little boy.
What's an interesting fact about you?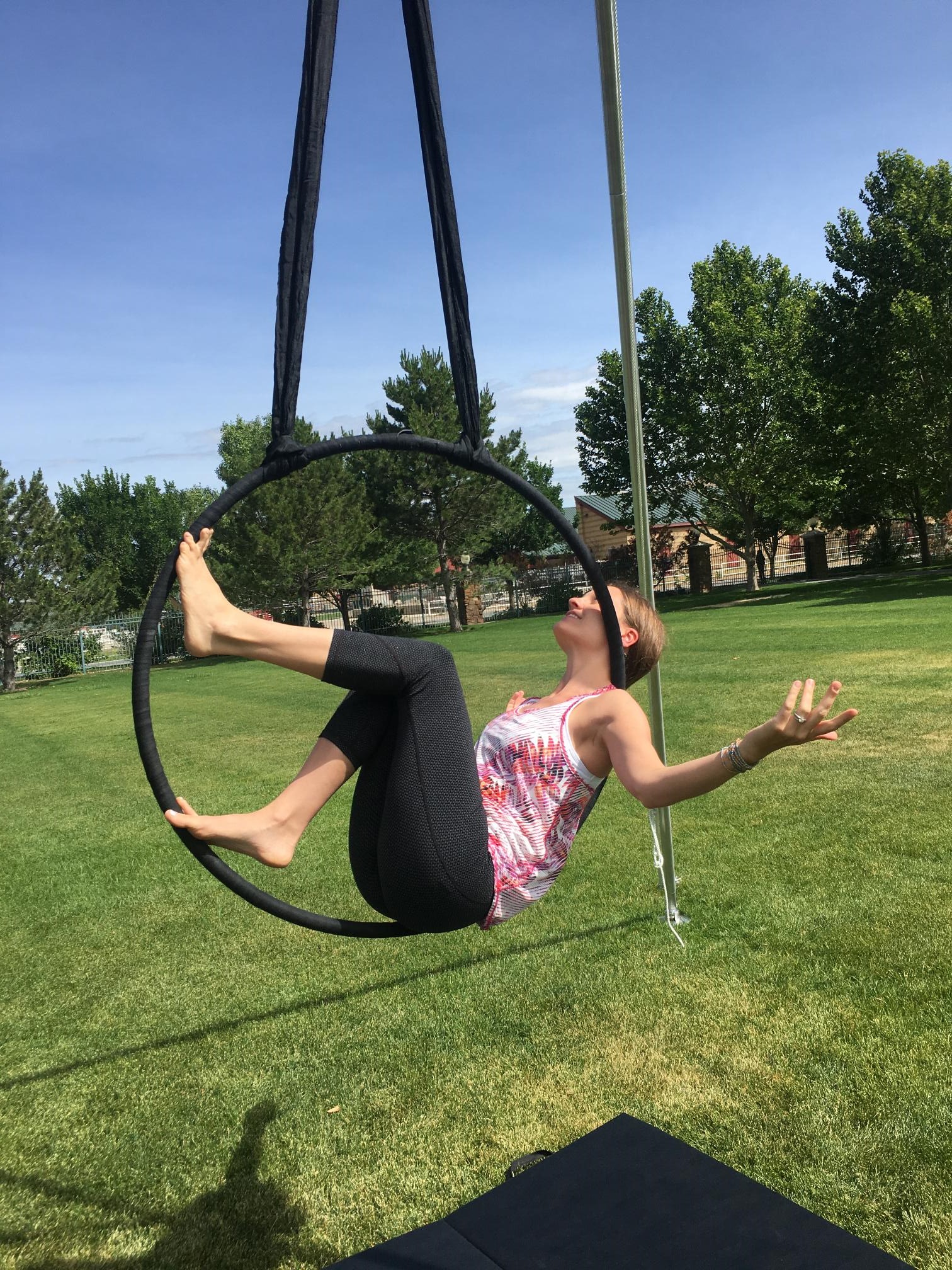 My husband and I were both federal agents and living on opposite sides of the country. After three years of trying to get transferred together, I gave up the job, moved to Utah, and became a serious and dedicated student of yoga.
If you could share a meal with any three people, living or dead, who would they be?
I would love to enjoy a meal with my friend Mark and Grandfather Malcolm, both of whom have moved on from this life many years ago. And then there's my beloved yoga teacher and friend Lydie, who has inspired so much of my life's journey.
Want to join the CHG family? Check out our open jobs.