[caption id="attachment_8434" align="aligncenter" width="2000"]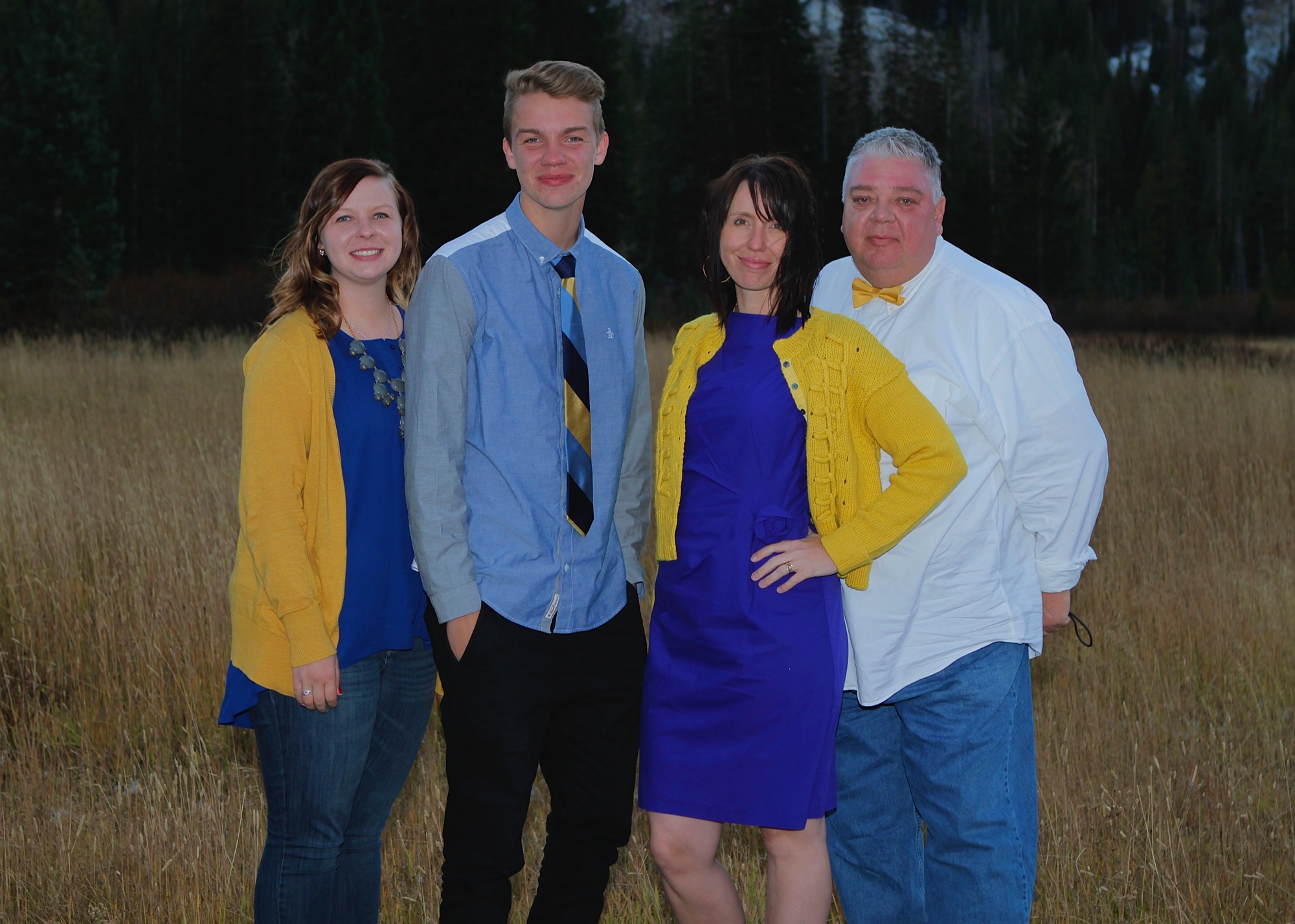 Dana and her family[/caption] 20 years ago, Dana Sirstins joined CHG's
CompHealth
locum tenens division as a physician recruiter. During that time, she has placed countless physicians, built numerous relationships, and made an endless number of differences. Now a senior physician recruiter for the division's family medicine team, she shares some of her best memories and takeaways below.
What do you do in your current position?
I recruit, credential, and schedule family medicine physicians.
Why do you like working at CHG?
I like the chase-finding and recruiting physicians to do
locums work
.
What is your most memorable moment at CHG so far?
Working in Haiti with Carrie Johnson (CompHealth locum tenens VP), Alisa Weeks (CompHealth locum tenens senior director), and AAFP (American Academy of Family Physicians) doctors. We provided school-age physical exams, and I got to help the physicians provide care. I also entertained the kids while they waited to see each physician. Some of them were scared, and I got to hold them to calm them down. CompHealth even sent treat bags with us, and I handed them out to each child after their exam.
See more of Dana's Haiti experience — including how she raised money to purchase books for Haitian children — below.
What advice do you have for others looking to grow their career?
Work hard, be humble, and challenge yourself to be better daily.
What changes have you witnessed throughout the years?
The professionalism of our services have grown so much. My business partners in our licensing, hospital privileges, and travel teams know their stuff and are subject matter experts! I need them as it takes a village to recruit a family physician. [caption id="attachment_8435" align="alignright" width="275"]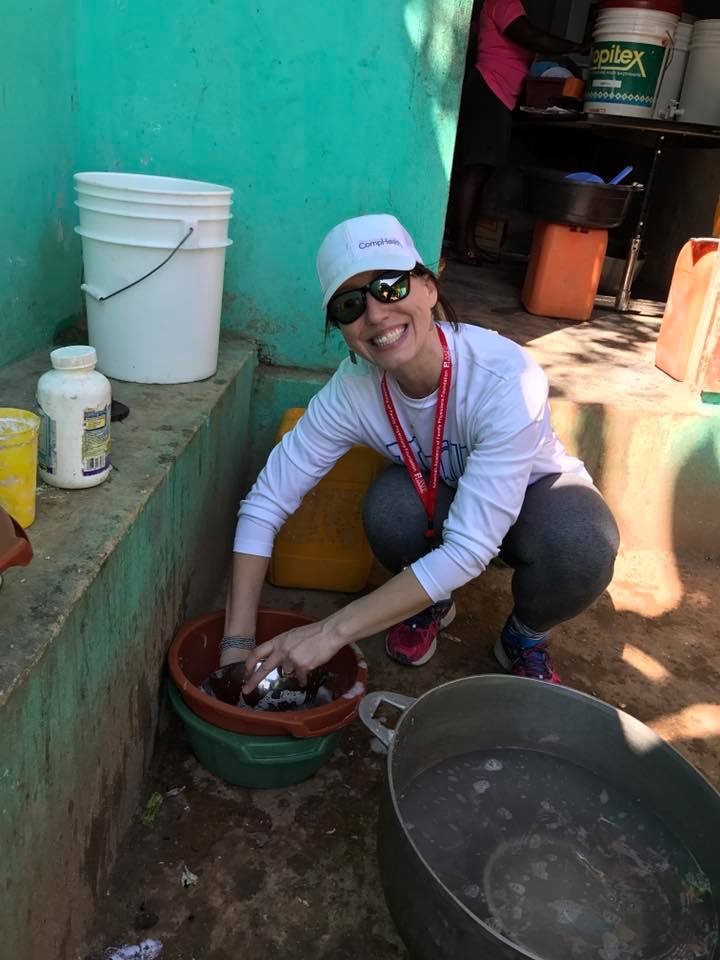 Dana on the CompHealth trip to Haiti[/caption]
How have you grown personally while working here?
My husband tells me I have aged well, but personally I think I have a wrinkle for every physician I have ever recruited. Having respect for the training, education, knowledge, and experience each physician brings make me grateful for them and the access to healthcare that my family and I enjoy.
What is an interesting fact about you?
I am a black belt in taekwondo and so are my two kids. I also have a birth mark that looks like the state of Tennessee, and I am one of seven kids (second to the oldest and nicknamed "mini-mom"). Three of my four brothers are physicians, my dad is a physician and my mom a registered nurse.
Want a career that makes a difference? Check out the open jobs at CHG Healthcare.