It wasn't an easy time to give back. Our community champions team in Durham could have rationalized there was no reasonable way to help in the middle of a deadly pandemic. But they were driven by the knowledge that hundreds of North Carolina children were going hungry.
North Carolina ranks as the tenth highest state when it comes to food insecurity. And that was simply unacceptable to Vanessa Pizzitola and a team of 13 committed community champions — company volunteers who look for service opportunities. Together, the group came up with a way to safely help.
Vanessa arranged to partner with the Inter-faith Food Shuttle, a pantry that feeds almost 60,000 people per month. Many of those people are children whose only meals come from subsidized breakfast and lunch at school. When the weekend comes, the kids go hungry. Senior citizens also needed food pantry help.
Finding ways to give back virtually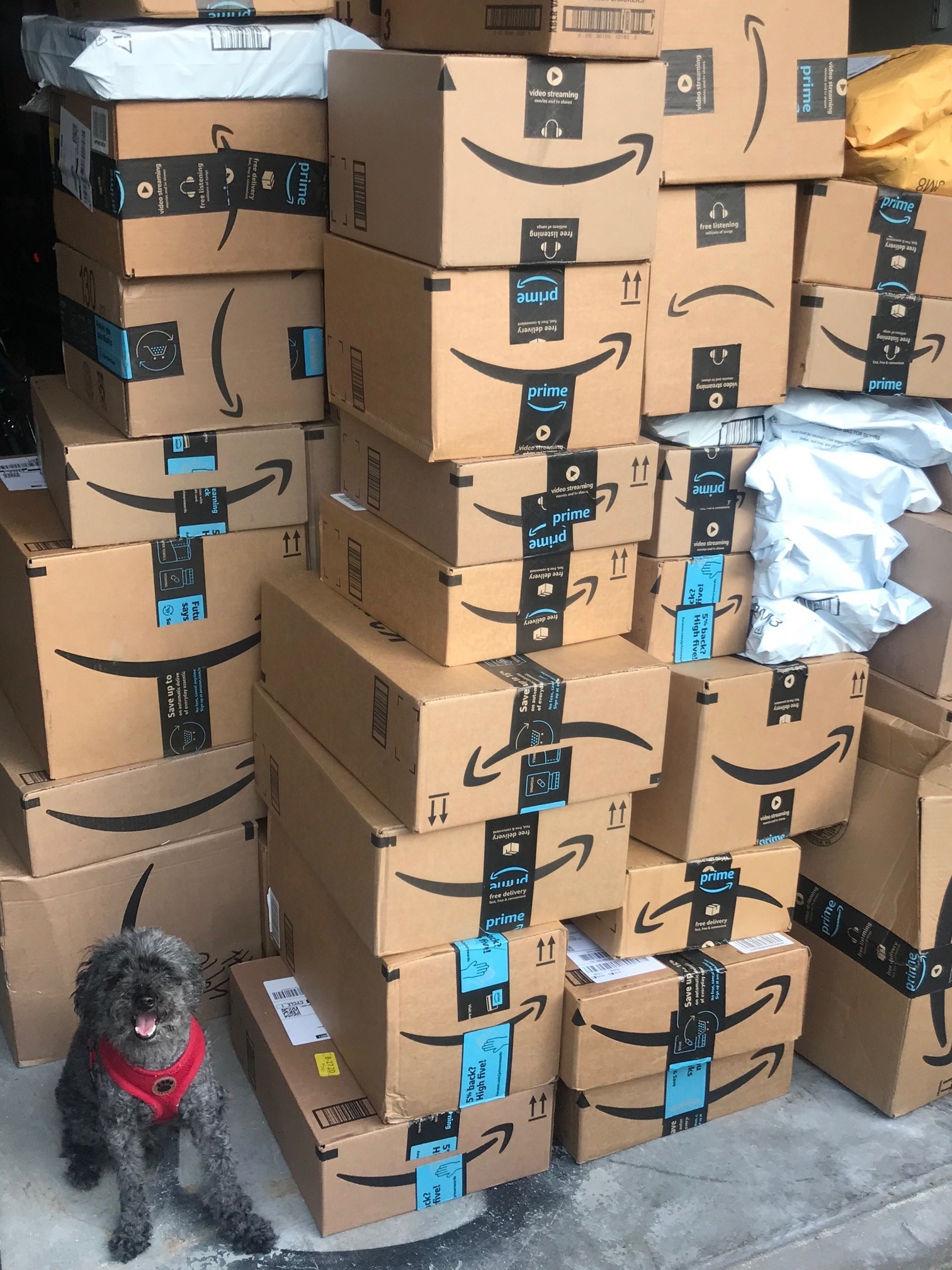 Vanessa reached out to Weatherby leaders and asked if they would approach their teams about contributing to a food drive. "There were so many people that wanted to give back, even in just a small way, and the virtual food drive gave them that opportunity," Vanessa recalls. Instead of bringing food items to the office, employees who chose to participate ordered online and the packages were delivered directly to Vanessa's home.
"I was very much inspired by those who sent big boxes of goods, but I was also brought to tears when small packages came in with just one or two items. No donation was too big or too small; each of those packages made a huge difference in the lives of others," she says.
Setting big goals
Vanessa and her team set a goal of collecting 1,000 pounds of food. With it, they hoped to fill backpacks with weekend meals for children and grocery bags for seniors. In about a 10-day period, the Weatherby team in North Carolina contributed 1,375 pounds of food. Their generosity helped them provide:
Backpacks with six meals and two snacks each for 135 children in need.
115 bags with enough groceries for eight meals for seniors facing food insecurity.
More than 100 pounds of food that went to mobile food pantries serving seven counties.
Virtual food drive not easy, but worth it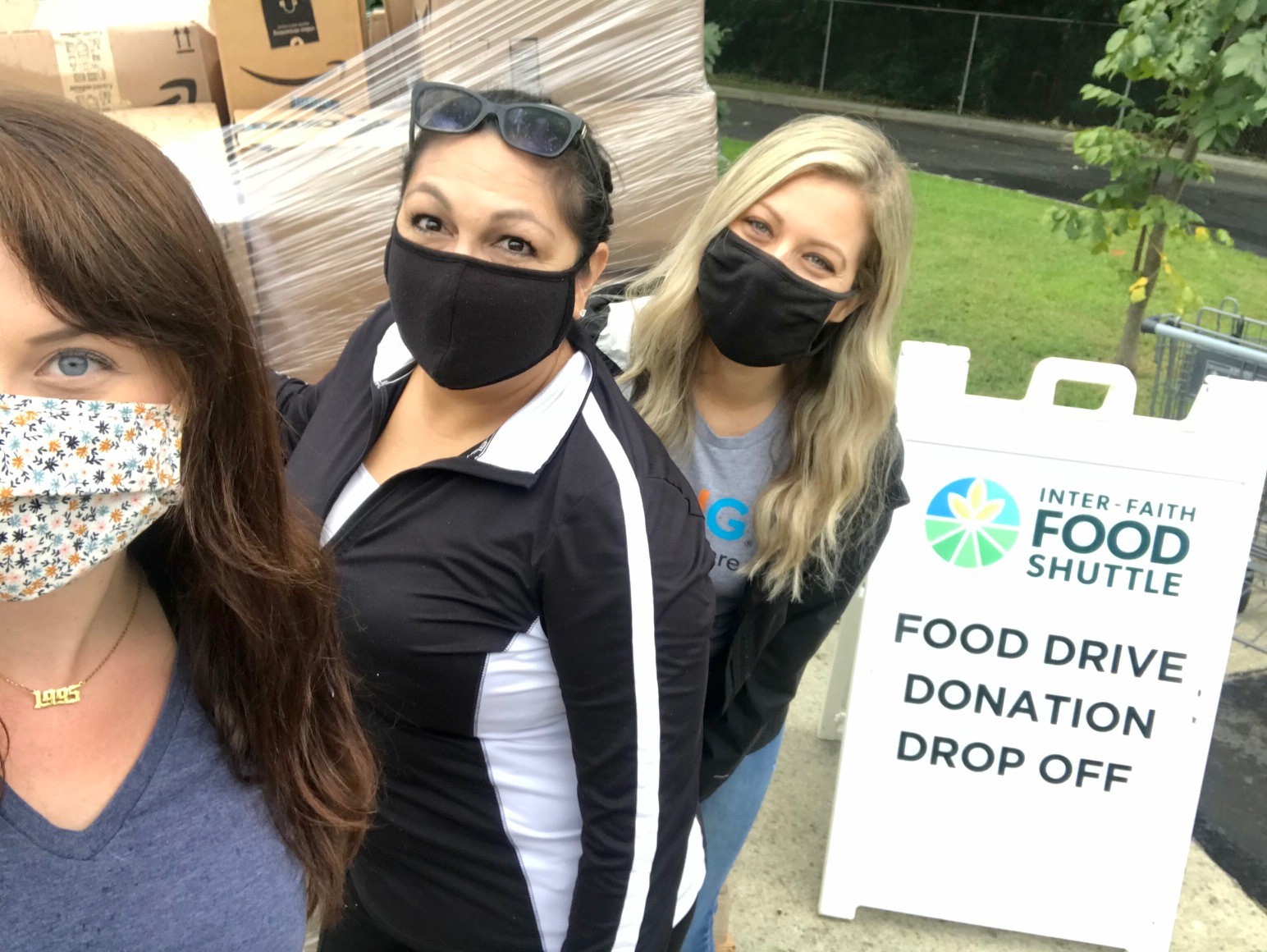 "Doing a food drive in the middle of a pandemic definitely posed some challenges," Vanessa admits. "During the planning phases, I knew the execution needed to be safe for our employees, volunteers and recipients. I've felt incredibly proud of all those who supported this vision and found the time and resources to give back." Vanessa is already working on her next community project. She's writing a grant she hopes will result in funding from the Making a Difference Foundation so she can continue to work to eliminate childhood hunger. She says, "There are so many opportunities to give back right now and I want to help bridge that gap anyway that I can. CHG has been an integral partner in helping me reach my community. I'm very thankful for the support of our organization and all those who are called to make a difference."