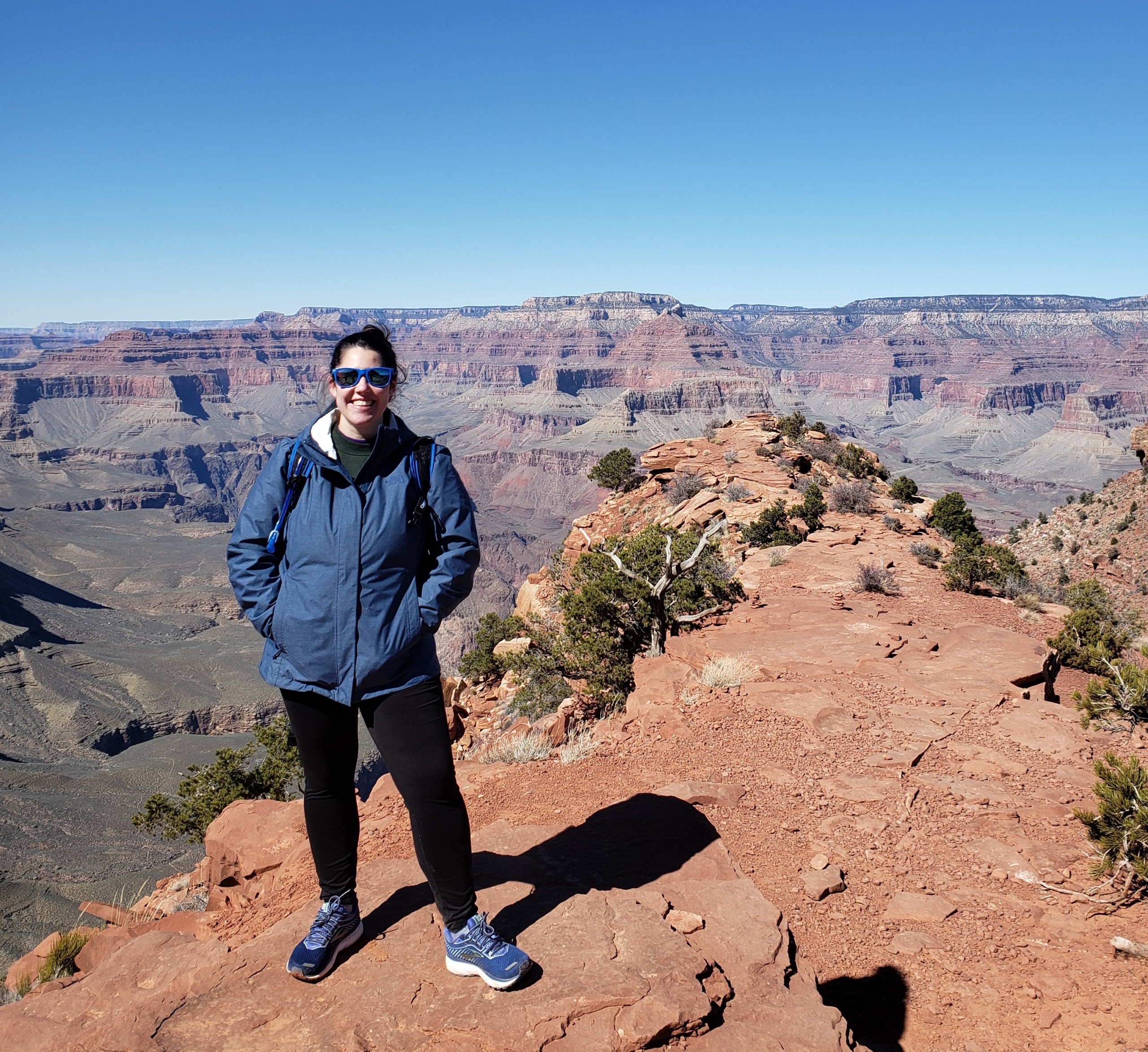 It's a Friday afternoon and Colleen Tuohey, M.A., CCC-SLP, is headed east on I-40. She just finished a speech therapy assignment in Los Angeles. Now she's off to a small town in Texas where she'll work with residents of a nursing facility, helping them regain critical abilities.
Colleen works as a travel speech-language pathologist for CompHealth, one of our staffing brands. "I don't remember how I found out about travel therapy but once I knew about it, I knew I had to do it," Colleen says. That was almost five years ago. "I never thought I would love it so much!" She adds, "I have not looked back from the first contract I ever took."
Colleen gives her CompHealth recruiter, Britt Campbell, a large part of the credit. "I can't say enough good things about her!" Colleen says. "I truly mean this, she knows me. I'm not just a number. It's a more personal experience. I know if I'm ever in a pinch she's going to have my back."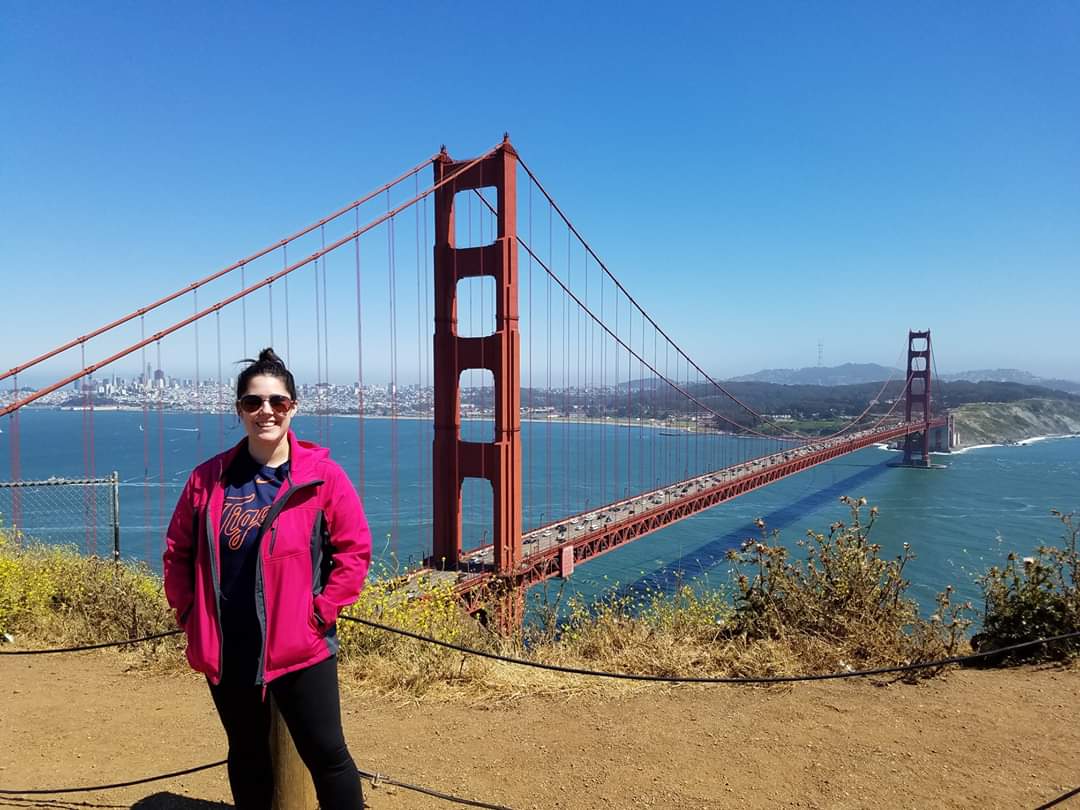 Colleen is using the hands-free feature on her phone to do our interview she drives. She's headed toward Route 66 with me, her GPS, and the podcasts and audio books she plans to listen to. She treats herself to a new music album download before every trip. And she says her drive time is also an excellent way for her to stay in touch with friends and family she may not have time to visit with otherwise. But sometimes, she just savors the silence and the beauty of each landscape she passes.
"This country is truly beautiful!" she exclaims. There are so many different things to see. Colleen should know. She's worked from coast to coast. "I'm moving about every three months. That's what makes it fun!" she says with a laugh.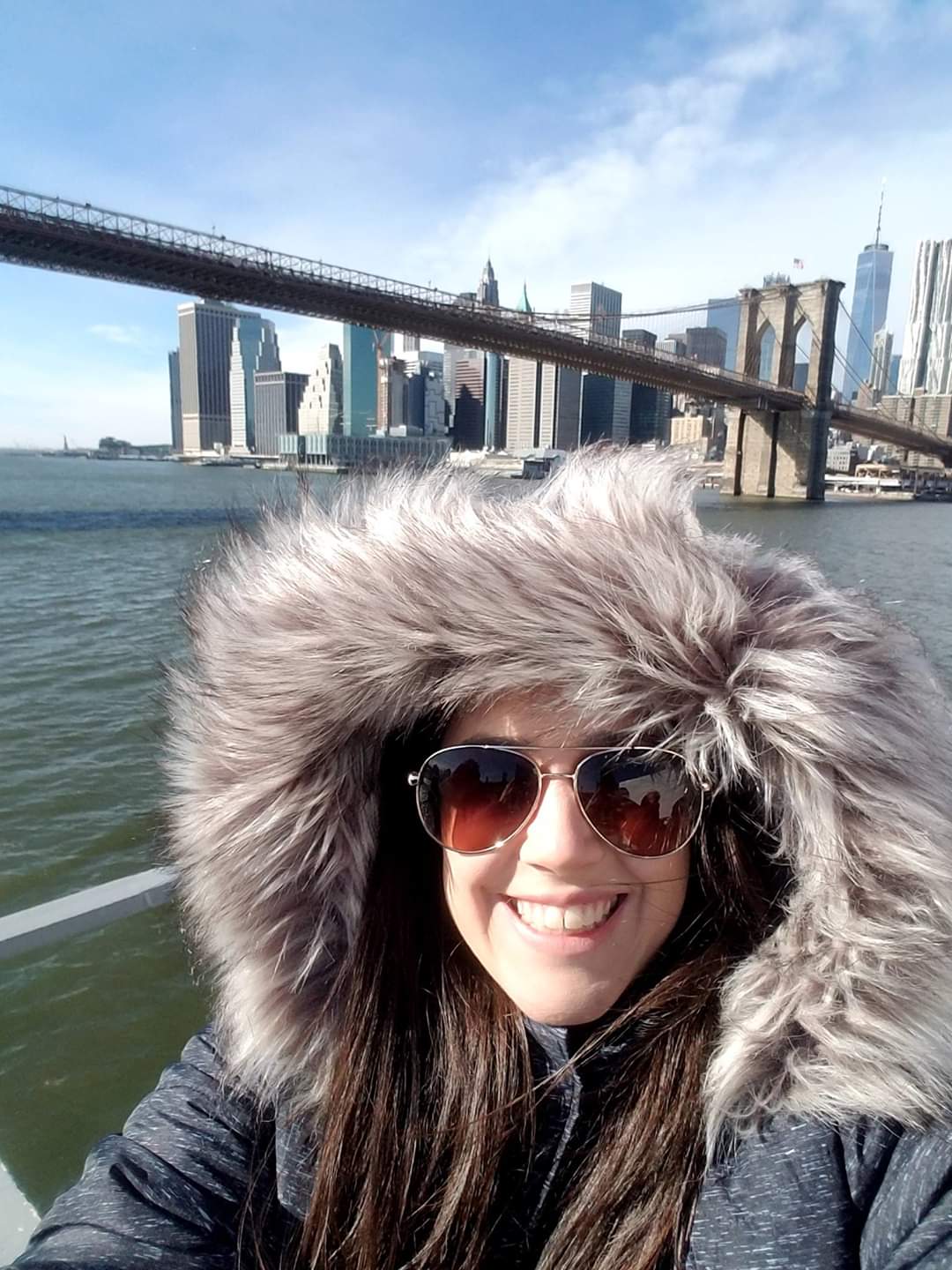 A Michigan native, Colleen says she's always been drawn to speech therapy. "Whether a person has a stroke, a brain injury, a head/neck cancer diagnosis, or have been diagnosed with a progressive neurological disease like Parkinson's, it is so rewarding to help these people with their communication, cognitive, or swallowing difficulties. To be with them through their journey, to see them work hard, progress, and gain back their sense of self is something that I am always grateful to be a part of."
She also loves how, as a speech-language pathologist, she works with other rehabilitation disciplines. "I'm constantly having to speak with doctors, nurses, and physical and occupational therapists. I love being part of a team."
Colleen says travel therapy has made her a more well-rounded clinician. She works in hospitals, acute care settings, rehabilitation facilities, and outpatient centers. "You have to be on top of everything in order to best serve the patients in each of those settings. There are a lot of different styles of therapy out there." She adds, "In a professional sense, I think the biggest thing I've learned is the importance of keeping an open mind and using it as an opportunity to grow my own skills and knowing that I can teach others too."