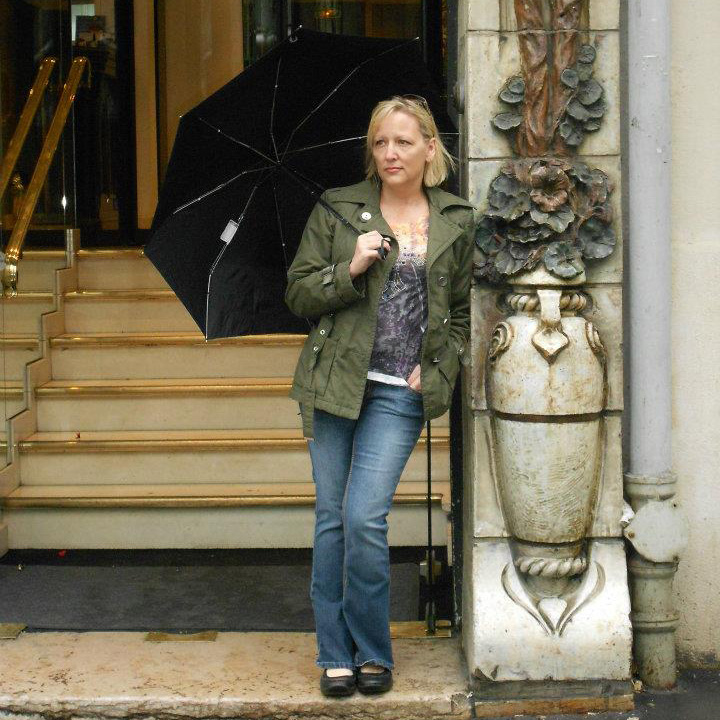 Twenty-five years ago, Tamera Healy joined CHG Healthcare as a project coordinator. She's currently a risk manager and manages the medical malpractice claims of our healthcare providers. One of the things she enjoys most about CHG is the company's core value of Putting People First. "I love CHG's commitment to community, family, and employees," she says. Learn more about Tamera and her time with CHG in the Q&A below.
What is your most memorable moment at CHG so far?
During the Great Recession, employees voted to bring coffee machines with "whitener" to help our bottom line. No one could ever tell me what "whitener" was!
What advice do you have for others looking to grow their career?
Work hard, hold yourself accountable, and give appropriate feedback.
If you could share a meal with any three people, living or dead, who would they be and why?
My dad, because I miss him dearly; Abraham Lincoln, to thank him for his commitment to this country; Mother Teresa to learn where she garnered her strength to help so many.
What was it like when you first started working here?
We had 90 employees and had just acquired Group One Therapy (in Grand Rapids). A good day in accounts receivable was $250,000. Total annual revenue was $90,000,000. And we had HAPPY HOUR every Friday!!!
If you were stranded on a desert island, what three things would you take with you?
My dogs, their treats, and lotion.