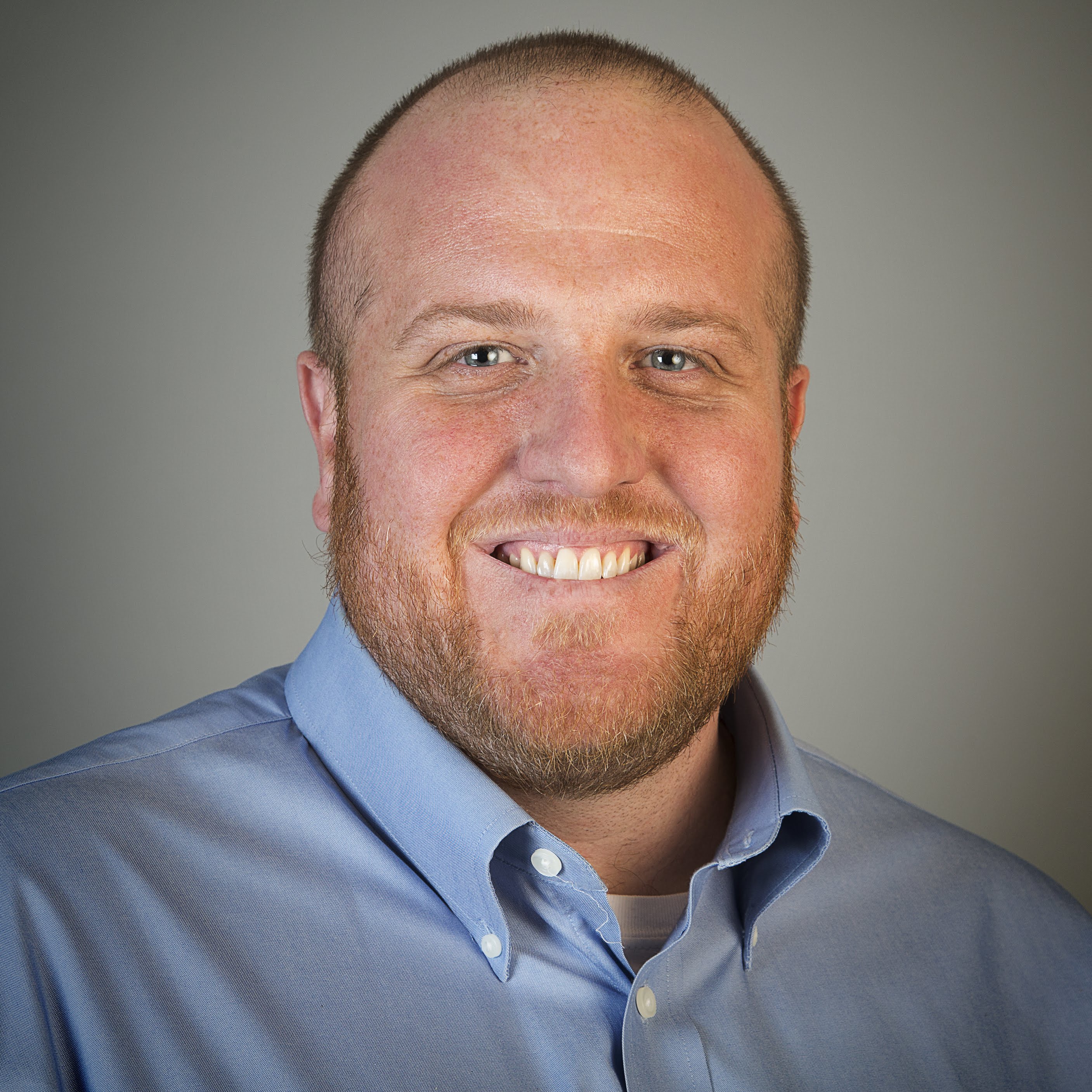 In 2000 — a time of handwritten files, fax machines, and oversized atlases — Spencer Ellis joined CHG. He remembers the smaller-scale company crew gathering in "mahogany row" (the executive area named for the color of the desks) and overnighting physicians' informational packets and applications.
As time went on, the company evolved and Spencer advanced right along with it. The chance to embrace new opportunities and challenges with enthusiasm is one of the things he likes best about CHG.
"I've always been engaged by the fact that every team/market within CHG has its own microecosystem, each with different nuances and approaches for success," explains Spencer. "We are afforded the autonomy to act quickly and accordingly to provide superior solutions for our customers. Since each team is different, switching teams or positions can often feel like working an entirely new career, but without the risk of losing the great CHG culture."
Spencer's journey to become a senior sales leader has made him a pro at perseverance. And for anyone looking to grow their career like he has, Spencer offers this simple yet sage advice: Don't give up.
"I've weathered so many ups and downs here," he says, "and I know sometimes it's hard to see through the stories we tell ourselves. You are capable of so much more than you think you are. CHG will bring it out of you, but you have to stick with it and put in the work — no one else will do that for you."
Learn more about Spencer with this Q & A:
What was your job title when you first started working at CHG?
I don't even remember the title — I think administrative assistant? It was with the credentialing department. That was a long time ago!
What is your most memorable moment at CHG so far?
When most of the country was facing a recession in 2008 and laying people off, I remember Mike Weinholtz's pep talk. He said that we could let the recession push us around, or we could choose to "take 2008 by the throat" and make it a successful year. That was also around the same time that the executive leadership had everyone come up with ideas of how we could save money as a company to avoid layoffs. So, we bought terrible coffee machines from a casino in Vegas. It was the worst coffee I've had in my life, but so cool and worth drinking it to keep the CHG family whole.
What is an interesting fact about you?
I have a hard time letting go of riddles/puzzles until I discover the answer. You might call it a disorder. It's earned me the nickname "Wikipedia," which I'm pretty sure was intended to be derogatory, but I never took it that way.
If you had a day to do anything at all, what would you do?
Backpacking and/or photography. While she's still too young, I look forward to taking my daughter backpacking!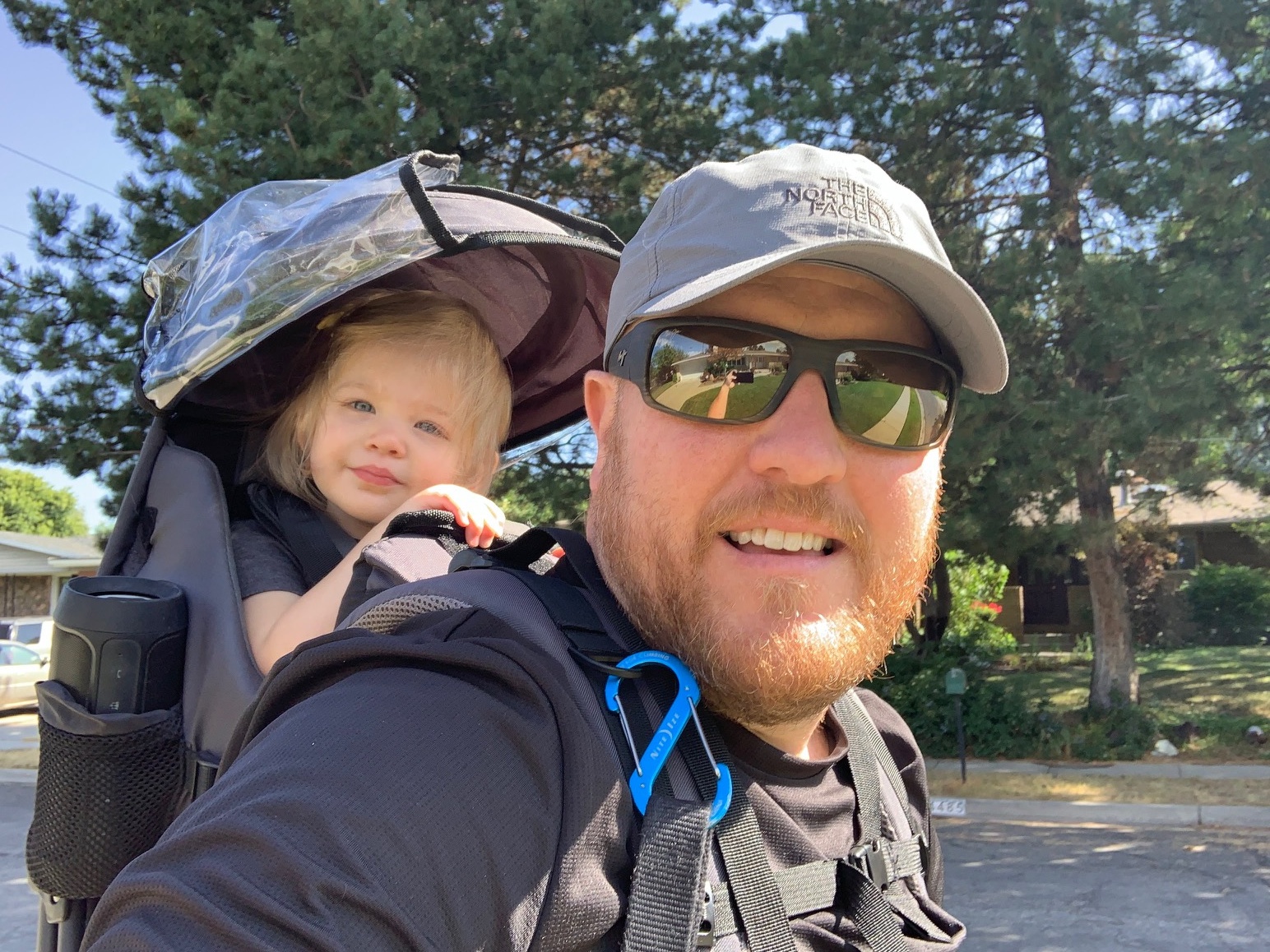 Want to work at a company where you can grow your career? Check out the open jobs at CHG.