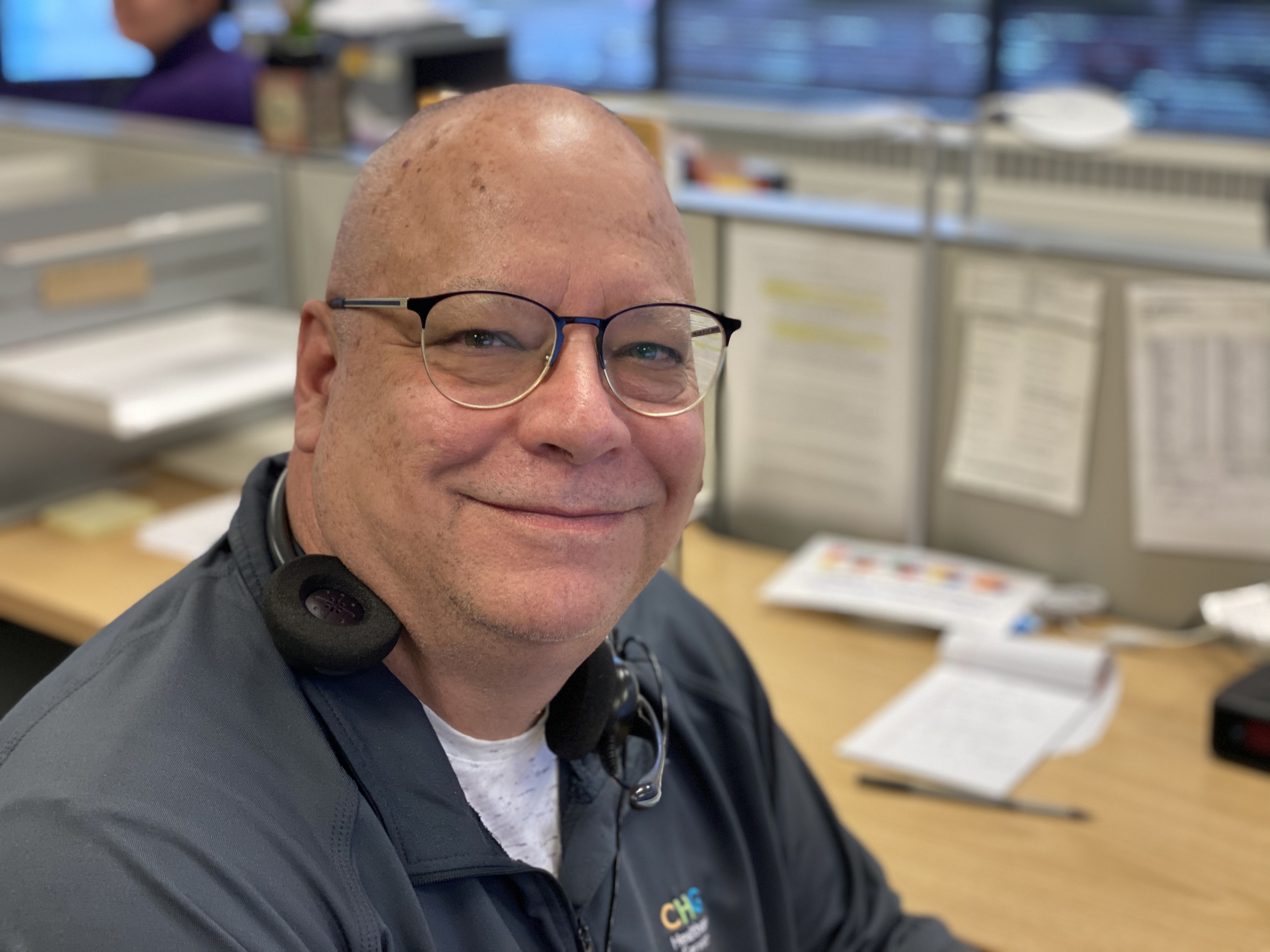 In 1990, Scott Erickson joined our CompHealth team in Grand Rapids, Michigan, as a jack of all trades — he was hired as a recruiting assistant, but also coordinated housing and licensing for providers going on assignment.
Now, Scott is a credentialing specialist who conducts annual audits and handles references, quality management files, and the occasional background screening for traveling occupational therapists, physical therapists, and more. And he knows his work makes a difference.
"It is important that we find providers who are strong clinically and interpersonally that match well to our open jobs," he says. "Clients look for providers that can fit in quickly and hit the ground running. We ensure it's a win-win situation for the client, provider, and patients they service."
And the environment at CHG only helps Scott stay focused on that impact.
"Our culture is energetic," he says. "The people I work with are great team players that work hard, help each other when necessary, and are happy to make a difference in our communities."
Learn more about Scott and his career below.
What was it like when you first started working here?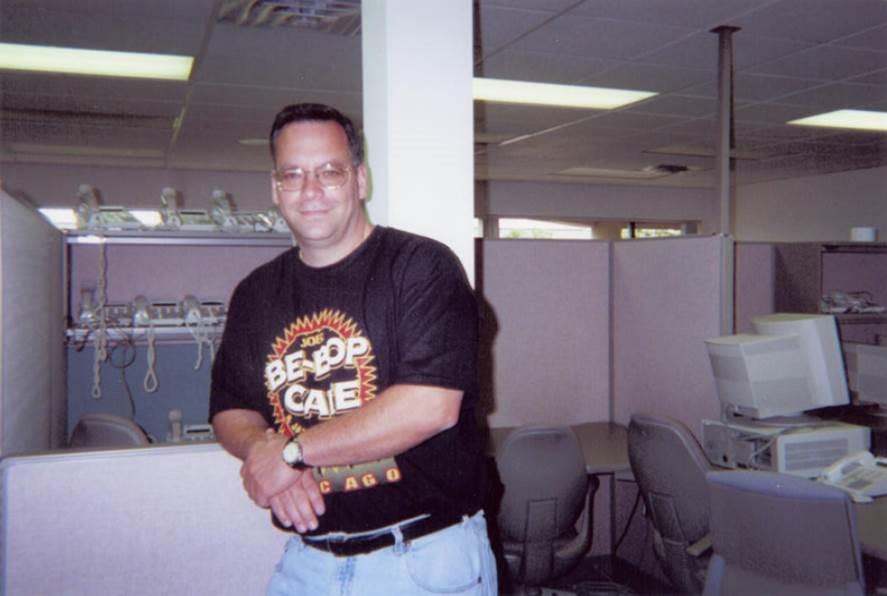 It was a high-energy and busy environment. Our business was booming, and we learned new things as we went along.
What is your most memorable moment at CHG so far?
I once spoke with the president of the Chicago Bears as a reference for one of the providers we were placing on assignment. Unfortunately, I couldn't use the reference because it was not clinical, but I enjoyed our conversation.
What changes have you witnessed throughout the years?
Our business is now much more structured, with sound systems in place that benefit our employees who work in various positions.
What advice would you give to newer team members?
Be open to trying new things until you find your passion.
What's an interesting fact about you?
I have a twin sister who's a retired school teacher.
Want a job that makes a difference? Check out the career opportunities at CHG!