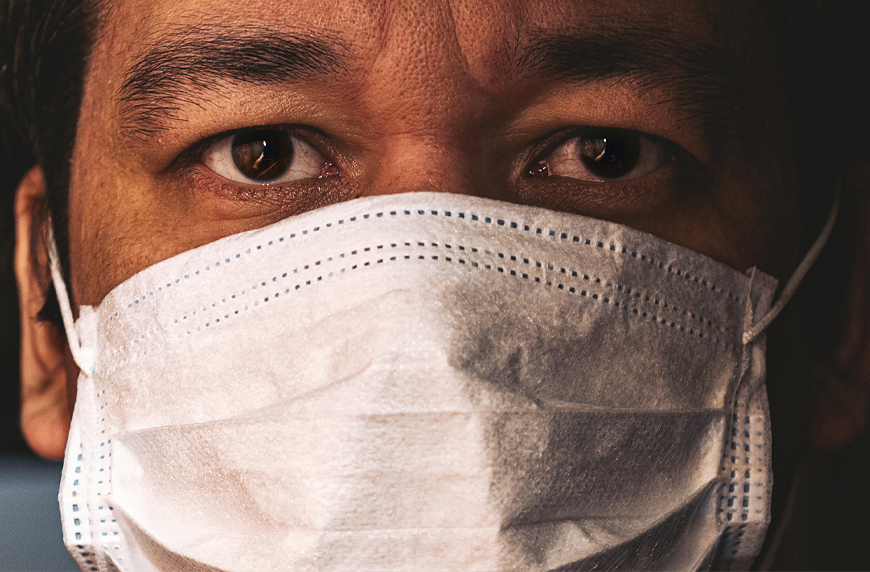 With the current uptick in COVID-19 cases around the nation, the emotional and physical toll on healthcare providers has become readily apparent, with stress and anxiety levels skyrocketing among those on the front lines. This provider wellness webinar discusses how to address and tackle these concerning issues.
Insights from industry leaders
In an effort to learn more about this timely and relevant topic, CHG assembled a panel of industry leaders to share their insights on the emotional toll this second wave of the pandemic has had on our providers, both at work and at home. Our expert panel includes:
Dike Drummond, MD, CEO and Founder of TheHappyMD.com
Melissa Love, VP of Professional Staff Services & Office of Professional Well-Being, Ochsner Health System
Lamont Louis, COO Physician Services, Einstein Healthcare Network
Karl Whitemarsh, Research Consultant, Advisory Board
Rita A. Manfredi, MD, FACEP, Immediate Past Chair, ACEP Well-Being Committee
In this webinar, these healthcare industry professionals, along with moderator Alicia Terrell, Director of National Accounts, CompHealth, explore topics like:
Firsthand perspective of the well-being of frontline and sidelined workers
What burnout looks like and how to identify it
What your facility can do to positively impact the well-being of your staff
What a leader's role is in long-term solutions for well-being
Watch the webinar below
---
More provider well-being resources
CHG can provide your healthcare facility with the doctors, nurses, and allied professionals you need to provide the best care for your community. Contact us by phone at 866.588.5996 or email at ecs.contact@chghealthcare.com.