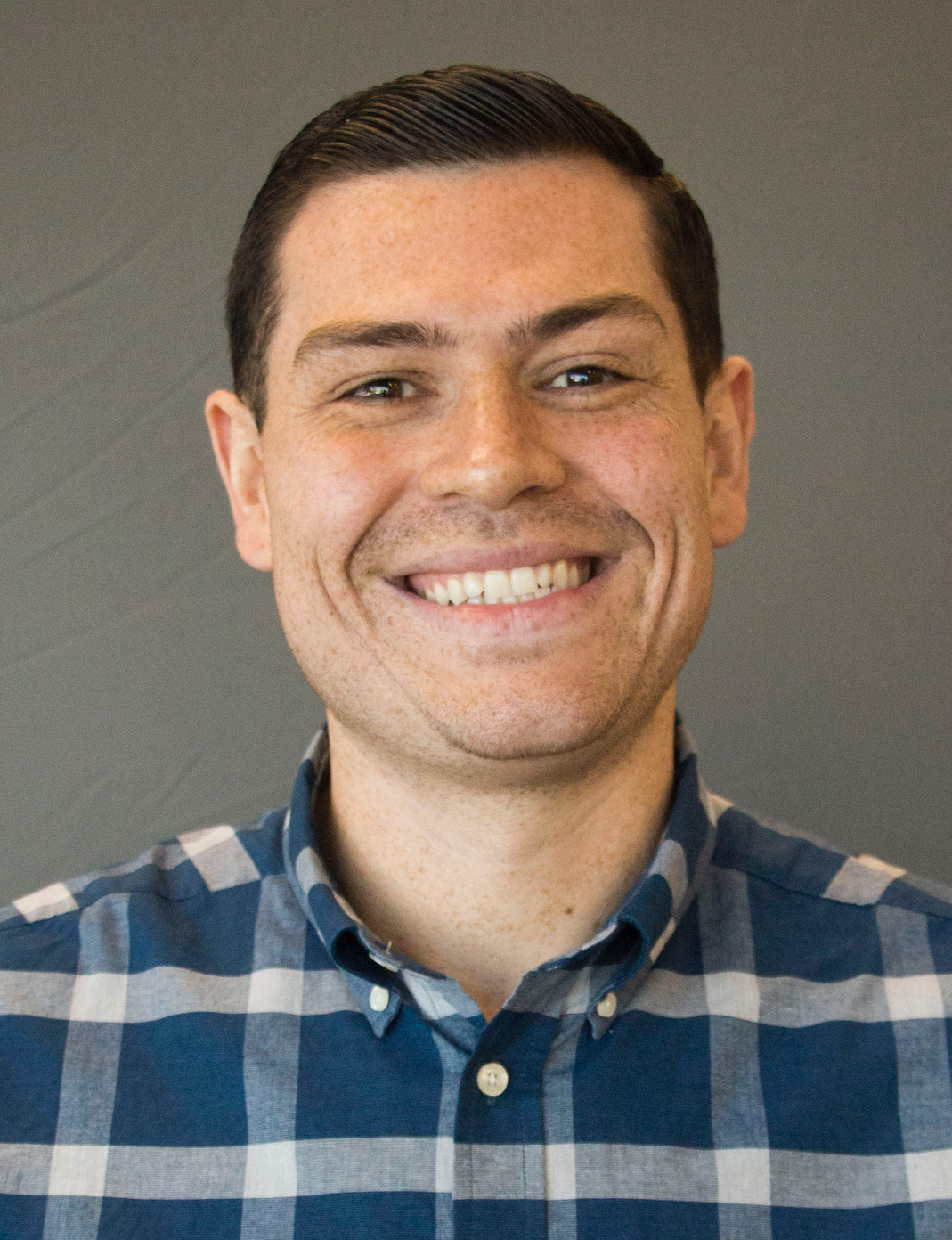 Tagging along with his mother on her travel nursing adventures definitely gave Fernando Soto the inside track on the locum tenens industry. A registered nurse, Chantel Driver spent 25 years as a travel nurse, taking Fernando and his sister along with her. As they crisscrossed the country, Fernando got a firsthand look at how locum tenens health professionals change lives for the better.
"It's hard to see the impact from a desk," he admits, "but I remember how happy my mom was that she got to help patients who sometimes had to wait hours for healthcare."
Today, Fernando is following in his mother's footsteps, making it easier for patients to access the healthcare they need. He works with clients and providers at our CompHealth allied division, matching medical job needs to healthcare professionals ready to fill them. 
Road to success
Fernando's been at CompHealth for seven years — the first two years as a recruiter and the past four years as a sales leader. He admits that during his first six months on the job, he wondered if he'd made a mistake joining the company. A successful sales rep in the tech industry, Fernando was prepared to see immediate results at CompHealth. It didn't quite work out that way. The reason?
"This isn't a transactional business at all," Fernando explains. "The biggest part is being able to create relationships with clients and providers. Building those relationships takes time."
When new employees join his recruiting team, he tells them, "I know you were great at your job, but I want you to come in and forget everything you know about sales. We'll teach you how to be successful here."
Check out Fernando's CHG Instagram takeover.
Winning at home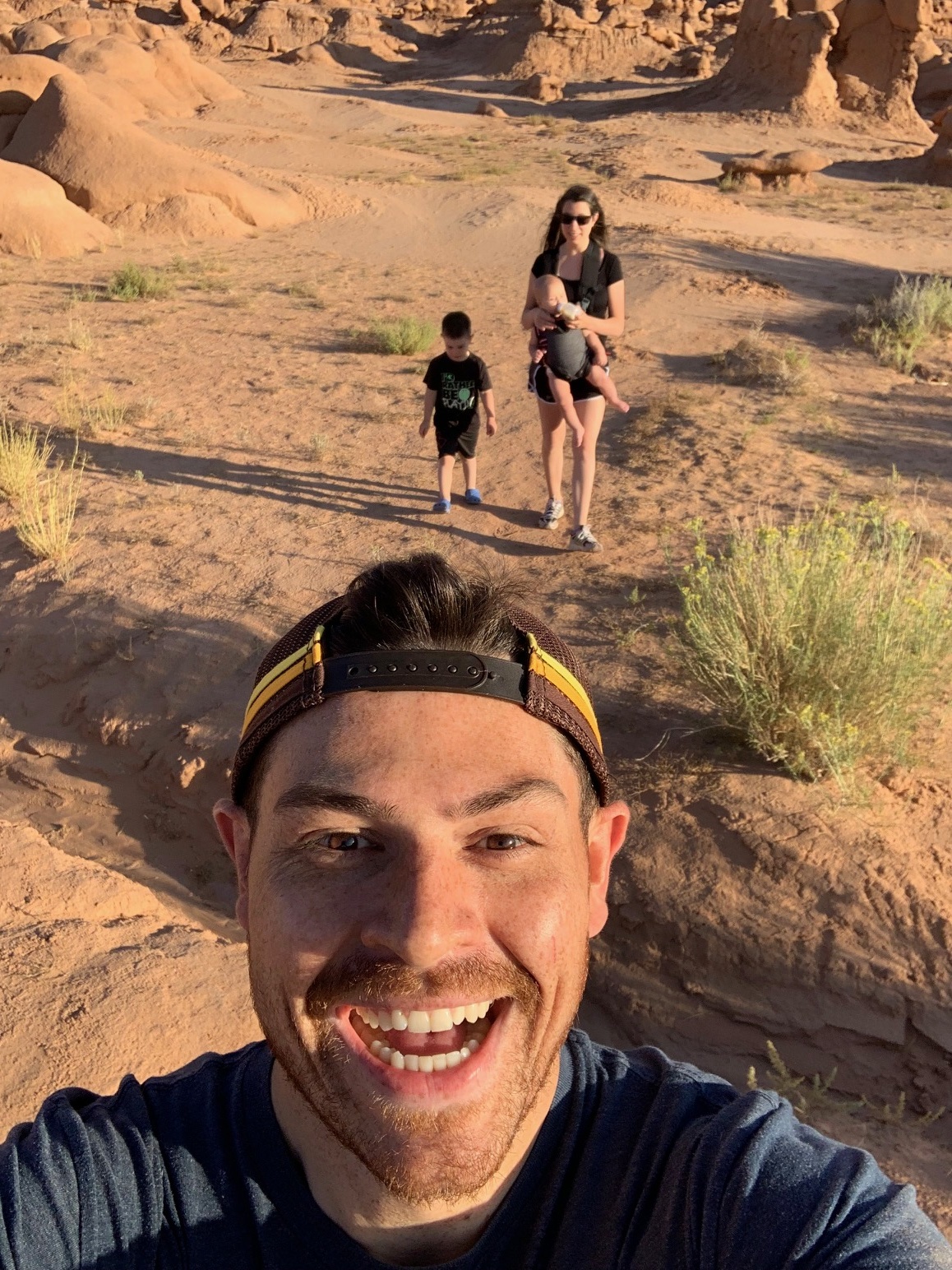 Work relationships aren't Fernando's only priority. The father of two young boys, he enjoys spending time with his wife and children. He claims he's a homebody who is focused mainly on day-to-day survival with four-year-old Pierce and one-year-old Max, but exercise is also important. His current fitness passion is Spartan racing — miles of running and hiking with a 30-feature obstacle course to top it off.
Whether it's on the trails or at the office, Fernando loves a challenge.
"There's always something new that comes up," he says. "It's fun to be part of a company that actually follows through with what they say. You have all the tools you need to drive your growth here."
Want a job where you can win at work and at home? Check out the career opportunities as CHG.