Maryam Pedraza began working as a provider representative for CHG's CompHealth division in Salt Lake City four years ago. As time went on, she realized she wanted to pursue a career in communications. She expressed her interest to her leaders, and what followed changed her professional course for good.
"They took a chance on me, and that chance has led me to my role today," Maryam shares.
Maryam moved into a new position as communications and engagement specialist for the CompHealth locum tenens division, and eventually into her current role as senior cultural enhancement specialist for CHG. This new role allows Maryam to work on projects that impact the company's culture, like the CHG Fun Room at the Salt Lake City office and the company's new Heart of CHG program, which provides our people the opportunity to give back to each other and their communities.
"What I love most about my job is our company and leadership's commitment to making the lives of our people better every day," Maryam continues. "I only have one task every day when I come to work, and that is to do whatever I can to make our culture better and our people happier. It's an incredible honor."
Read more about how CHG's core value of Continuous Improvement has affected Maryam below: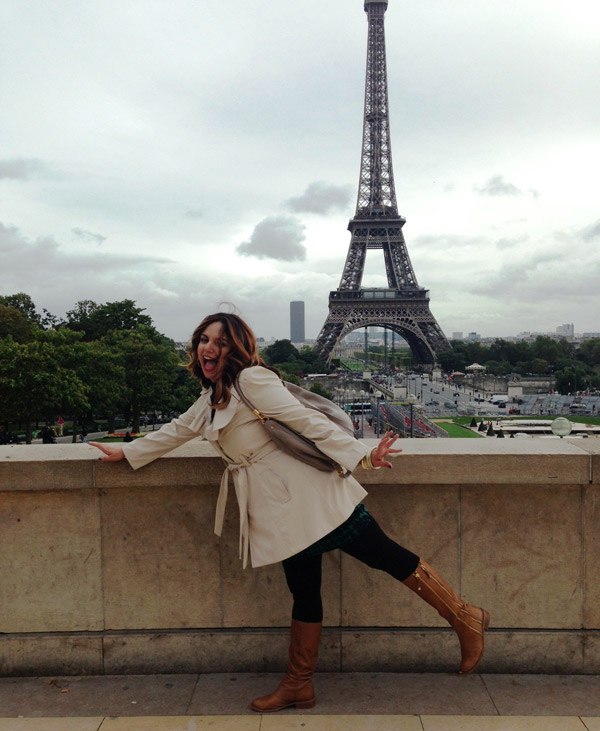 I am where I am today because every leader I have had while working here has helped me grow and improve as a person and as a professional — to me, that's the definition of Continuous Improvement.

In addition, because my job at CHG is to enhance our culture, the company's commitment to Continuous Improvement is fundamental to me being able to do my job successfully. Making our company a better place to work is the foundation of every culture project I tackle.

One particular project I've worked on recently that is directly connected to Continuous Improvement is the Employee Compassion Fund. People at CHG are so incredibly generous and are always quick to jump in and help those in need, and in undertaking this project, our goal was to provide our people with a better opportunity to help one another. To know that we are a family who helps each other in time of need, and now we have improved how we provide help makes me emotional and incredibly excited at the same time. The donations are already pouring in and I look forward to seeing how we are able to improve the lives of our people because of it.

Do you think you'd be a great fit for CHG's unique culture? Check out the open positions at CHG on our careers page.