Lee Bradford is a senior search consultant on the OB/GYN team for CompHealth's permanent placement division in Norwalk, Conn. In addition to helping hospitals and medical clinics find great providers, she is part of the office's events committee and the Good to Great Committee, which identifies ways to live CHG's core value of Continuous Improvement by implementing team member ideas.
"I derive satisfaction from helping doctors and clients find a perfect match," Lee shares when asked why she likes working for CompHealth. "I also like that each day is diverse and challenging."
Lee also appreciates working for a company that makes Integrity and Ethics one of its core values.
"Because I strongly believe in always trying to do the right thing, I feel a high level of comfort working here," Lee says. "With every contact I make and relationship I build, I find that working ethically and with integrity helps me establish high levels of trust and improves those relationships. My clients and doctors know that I have their best interest at heart."
Continue reading for more about why CHG's core value of Integrity and Ethics makes Lee glad to be part of our team: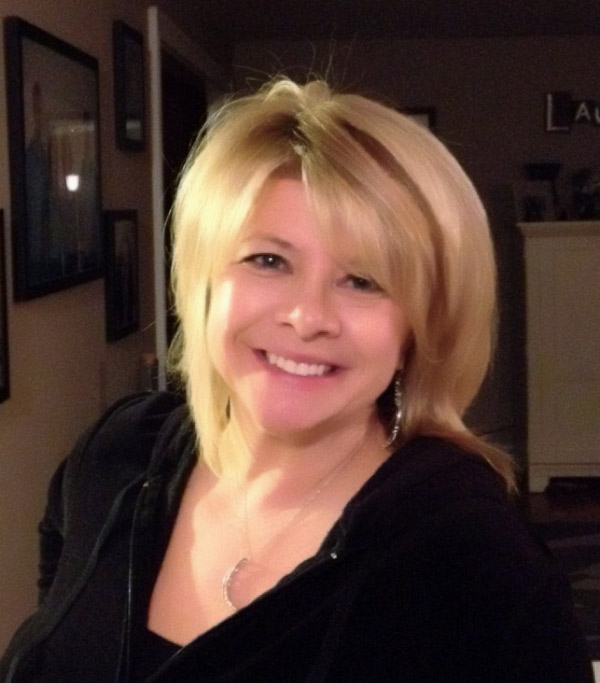 I was working with a client in Florida who had an urgent need. I sent them a candidate who was already Florida-licensed and even had privileges at their hospital, so it was looking like a match made in heaven. Sure enough, they decided to hire the candidate and extended a one year contract.
In the middle of our CompHealth Christmas party, I received a call from my client stating that the physician wanted to shorten the length of the contract from twelve to six months. Although the client was seriously considering making this change to accommodate the doctor, I discouraged them from doing so. It had been a difficult search up to this point due to location and call schedule so it would have been great to bring the search to an end, but as their consultant, I felt that it was critical for them to hire someone who wanted to stay, not some who appeared to already have one foot out the door. I knew that suggesting they keep the contract the same could cause the deal not to happen and it would have prolonged the search, but I felt that it was more important for the client to have the long term stability that they were seeking.
As it turned out, they took my advice and did not change the terms and the doctor ended up signing with the longer commitment in place. I felt good knowing that I encouraged my client to look out for their best interest and that I did the right thing for them.
Are you a good fit for a company that believes we should act ethically and with integrity? Find out by applying for a job on our career page.