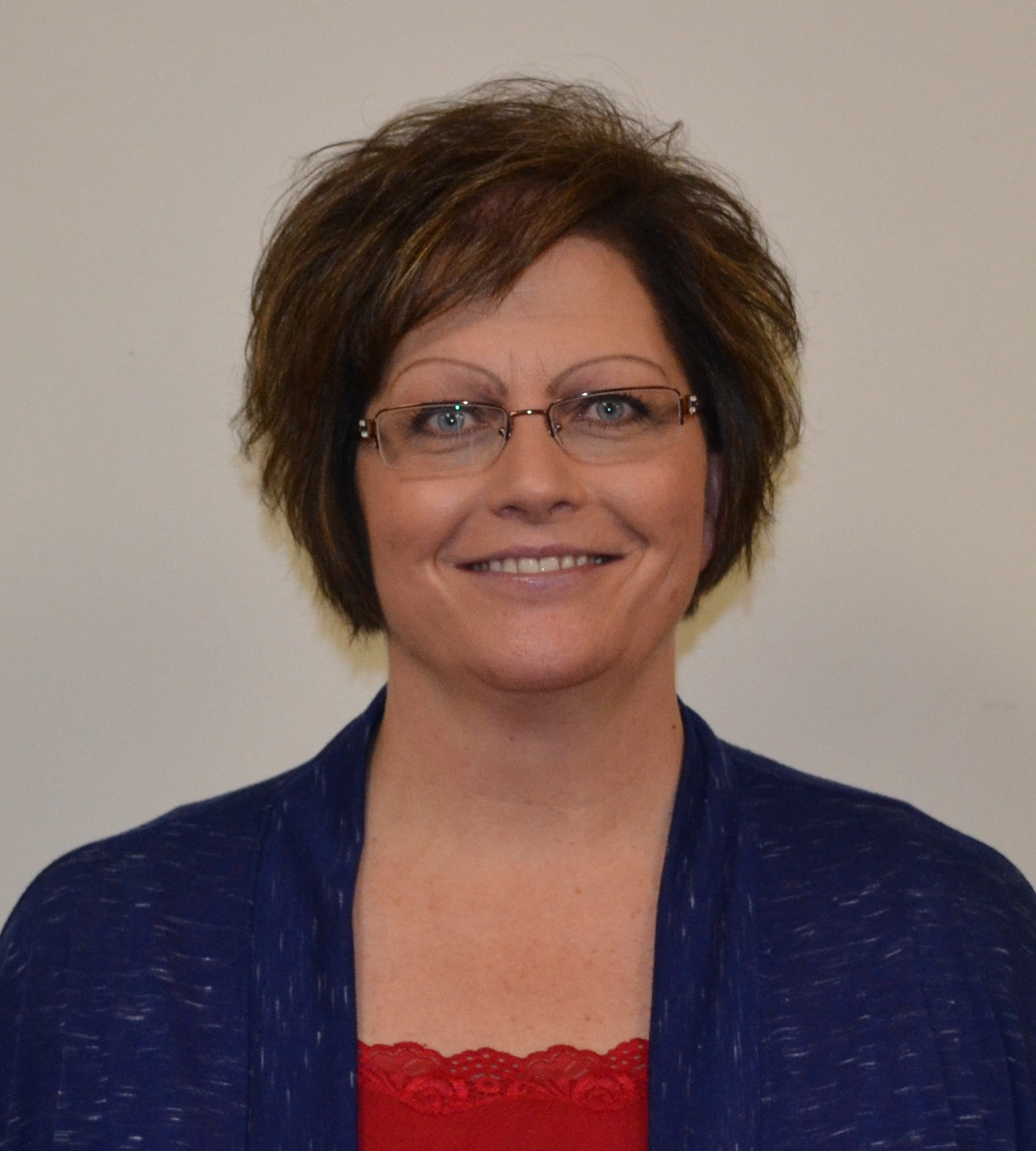 "I started with the company as a secretary to get my foot in the door," says
CompHealth
locum tenens' Celia Dumas. "But after two weeks, it became clear that my secretarial skills were less than stellar." Instead of being discouraged, Celia talked to human resources and decided her skills would be better suited for recruiting. The rest is history. As Celia learned more and more about temporary staffing, she took the leap to licensing, recruited for both the client and physician sides of the business, trained others in their roles and took on leadership responsibility for CompHealth's pathology, psychiatry and government teams.
Coaching with humor
"When I started at the company 15 years ago, we didn't have a training team," recalls Mindy Swenson, sales training manager. "Celia trained me. Not only was she patient and knowledgeable, she always made it fun." One way Celia did this was by prank calling Mindy as a physician looking to do locums work. "After several of these calls, I was onto her. One afternoon I received a call from a physician interested in doing locums. I was certain it was Celia on the other end so when the physician introduced themselves I said something to the effect of, 'Oh, really?' before quickly realizing it wasn't Celia, but an actual doctor who was interested! Thanks to Celia's coaching, I quickly recovered and placed my first physician." Others appreciate her humor, too. "She can make you laugh all day long," says Stormy Murray, a client developer for the government team. Alyssa Newell, an assignment coordinator, seconds Stormy's observation. "Thank you, Celia, for always stepping in to help me with your out-of-the-box ideas," Alyssa says. "As wild as they may be, they always work!"
Helping others
"Working with Celia was extremely engaging," says Jeff Snow, who led alongside Celia on psychology. "She personally took on the challenge of leading difficult people and showed me a great example of how to put people first. She did an amazing job of giving everyone the proper care and attention they needed to succeed." Two months ago, Celia was promoted to sales manager for the division's government team. She's already making an impact. "I am more engaged in my job than I have been in years and so excited to see what great changes she has in store for our team," says Sarah Standley, a member of Celia's team. "I can already tell she is going to help us grow our business, our personal and professional skills and assist us in becoming a happier group of people. I hope she stays on the team for the next 25 years." Even outside of work, Celia strives to make a difference. For her 25th anniversary celebration, she chose to reallocate the funds that would have been used for a big party to the 
Murray Greenhouse Foundation
, a local organization that fosters education for young adults with disabilities, such as Celia's son, Chad. "Chad has been at MGF for four years and loves it!" says Celia. "Part of our culture is giving back to the community, and sometimes we don't realize opportunities are right in front of us. I'm so grateful to be part of a company that cares about their employees and the community."