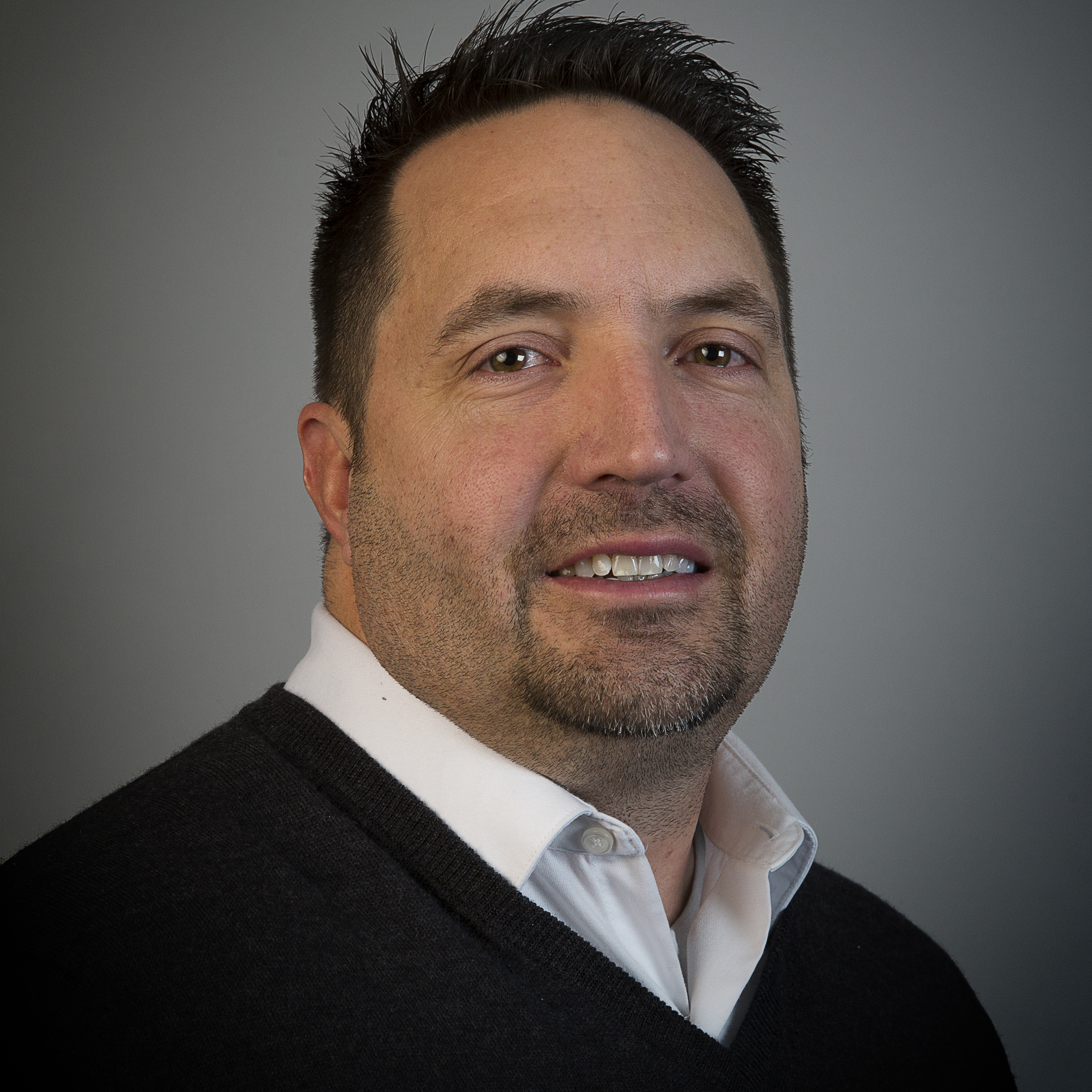 As
Global Medical Staffing
director Patrick Huff reaches 20 impressive years at CHG Healthcare, we took some time to get to know him a little better. Read on to discover the memories, advice, and more Pat has collected over the past two decades.
What was your job title when you first started working at CHG?
I was hired as a client developer on CompHealth locum tenens's client development team for all specialties. Just recently, I moved to Global Medical Staffing as a director.
What was it like when you started?
It was very small. When I started, my team of client developers was only made of six reps, including Rick Barker, who's the senior director of corporate business development now. I believe CHG as a whole was around 200 people and that included all teams. The CompHealth locum tenens division was around 150 and it's over 700 now.
Why do you like working at CHG?
There is a true sense of family with the people I work with and an opportunity to do so many different things. I've been a client rep and provider rep, I've managed the OBG, general surgery, sub-specialties, and housing teams, and I've been a director, mentor, mentee, and more.
What is your most memorable moment at CHG so far?
There are too many to mention! We've had two building moves, and two buildings ago someone drove a car through the lobby. I've seen incredible growth and even witnessed CHG becoming a billion-dollar company. I also remember Mike Weinholtz, our former CEO, imitating Eminem. [caption id="attachment_6720" align="alignright" width="300"]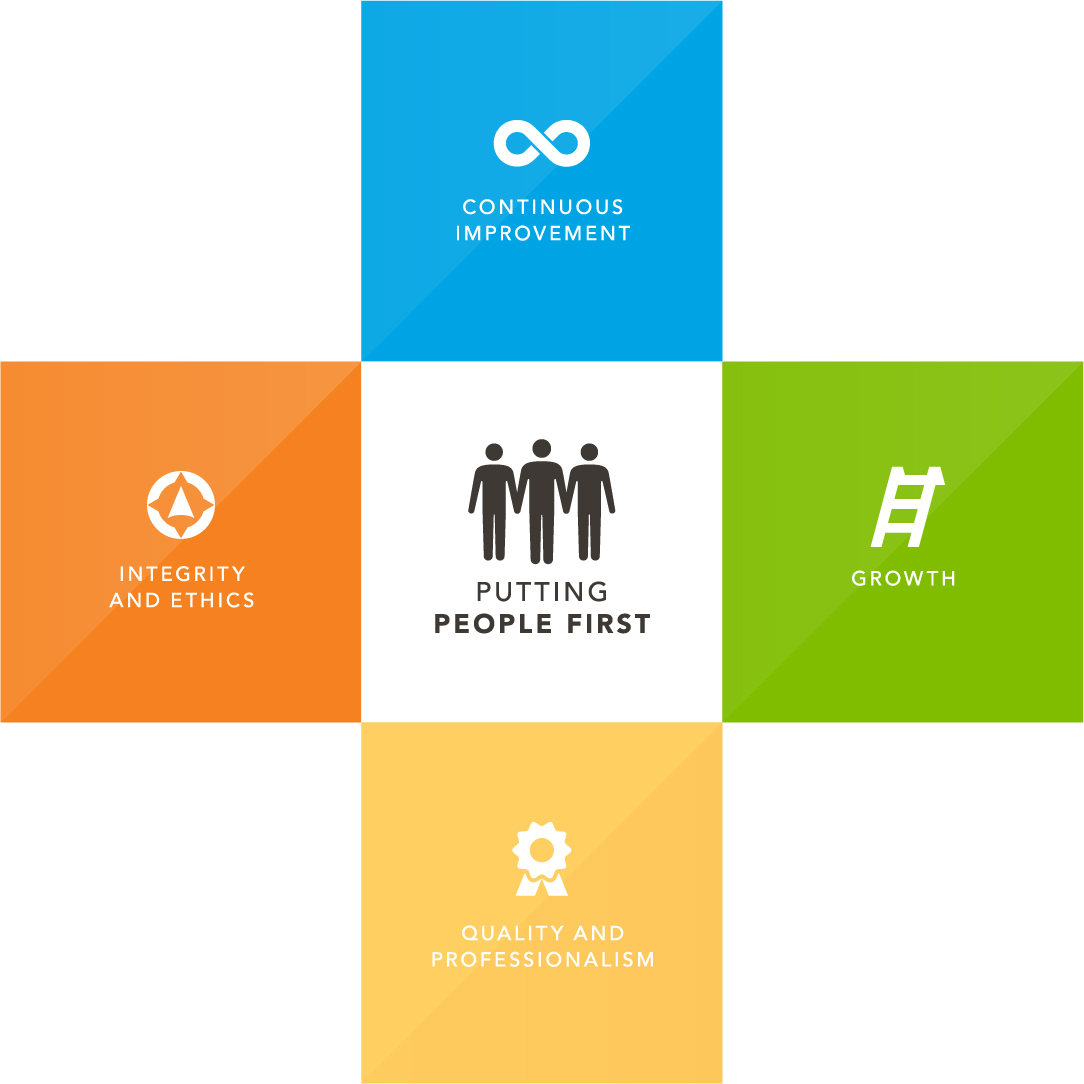 CHG's core values.[/caption]
How have you grown personally while working here?
The introduction of our core values — Putting People First, Quality and Professionalism, Integrity and Ethics, Continuous Improvement and Growth — have benefited me in multiple ways. They have helped me form stronger and more meaningful ties to my peers and the people I work with. I am extremely proud to tell people not only what I do and where I work, but also that the things I do help many communities in need.
What advice do you have for others looking to grow their career?
Put people first. Truly grasping the core value of Putting People First is the basis of our division's engagement and production. When people — including leaders — are engaged, they perform better and this leads to sustainable growth.
Where do you see your career going from here?
I am looking forward to supporting Global Medical Services as a director of their primary care team. On behalf of all of CHG, congratulations on reaching this milestone, Pat!