In a sense, being a performer, putting yourself out there — essentially being vulnerable — is a skill not many of us have. Artists and performers can be counted among those with that unique gift.
At CHG, we've found more than a handful of our people who are comfortable sharing their talent — and passion.
Discovering his passion in grade school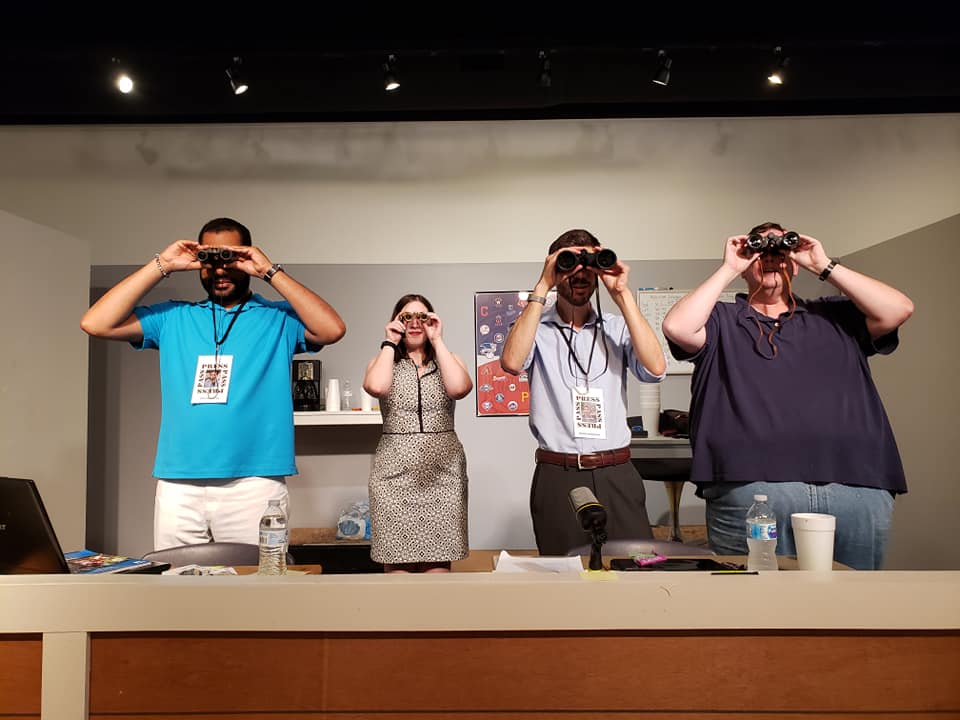 Brent Alles, a client administrator in our CompHealth office in Grand Rapids, Michigan, knew he was meant to be a performer. His first experience was with some plays in elementary school, but he says he officially got bitten by the bug in high school. At that point, his journey into acting began.
"After that, I got involved in community theater and have enjoyed acting, directing, and writing since then," he says.
Oliver, Oklahoma! And no turning back
Nathaniel Noyes, a financial analyst manager supporting our Weatherby Healthcare division, discovered his talent at age 10 when he and his dad starred in a performance of Oliver. From there, he just became more and more passionate.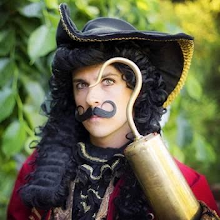 "I liked doing it back then, but during high school I decided to try out for Oklahoma! my junior year, and the rest is history," Nathaniel says. "Since then, I've loved being on stage. There's just something exhilarating about live musical theater and performing on stage that I don't get anywhere else."
Age 10 seemed to be the magic number: CHG employee relations consultant Clark Wilson also realized he had a passion for performing at that age.
His first memory of performing was one of the more unique ones.
"In my grandmother's backyard, there was a hill where my sisters and I would create plays. I have one memory of lip-syncing 'The time of my life' from Dirty Dancing. The video tape has since been destroyed, fortunately."
His performance roots were a family affair: "My brother-in-law would make home movies, and I starred in a majority of them," he shares. "This transitioned into being on stage in junior high. I enjoyed being on stage, under the lights."
The life of an actor isn't without its unforgettable moments
Nathaniel describes one of his more memorable performing experiences: "I've had to dodge falling pieces of set mid-singing, all while not breaking character and acting like that was supposed to happen," he recounts.
And there's never a shortage of questions from his fellow CHG employees: How can you memorize all those lines; aren't you afraid you'll forget some of them?
"What those who haven't done this don't know is that everyone forgets a line or two, and everyone misses a cue. The difference between those who are successful and those who aren't is being able to adapt on the spot. You have to be ready for anything to keep the story and illusion alive for the audience."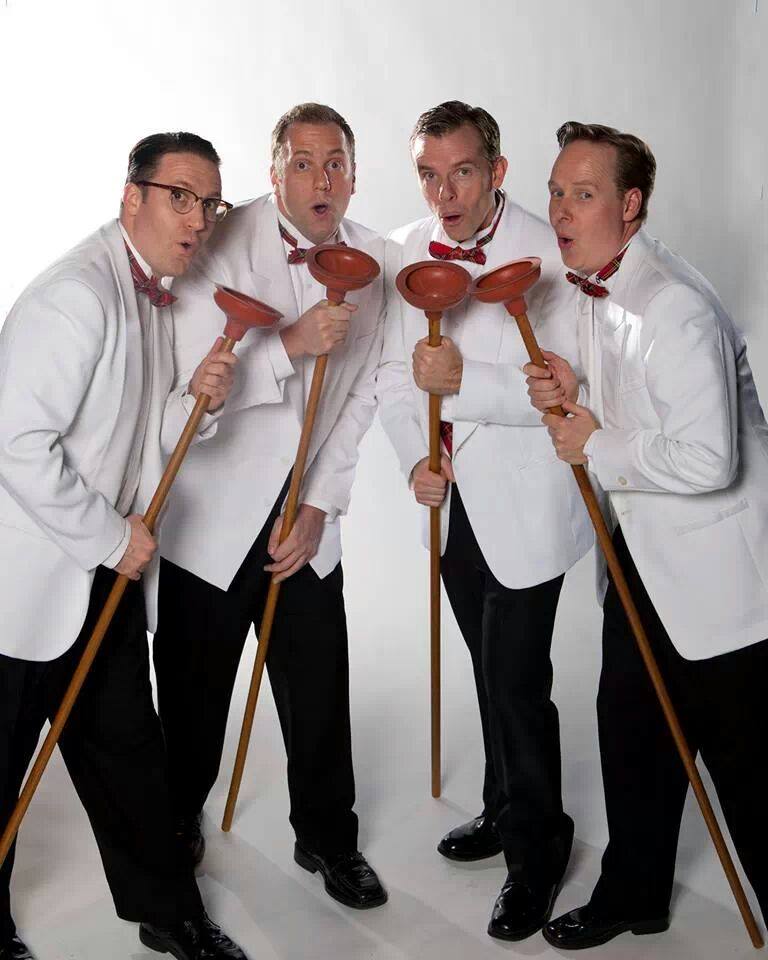 An unforgettable performance for Clark was when he was in Forever Plaid, a four-part harmony comedy.
"It was so much fun, because I was able to perform with some of my old high-school buddies as well as one of CHG's newer employees, Matt Stokes, a CHG benefits coordinator," he says. "I wasn't at all nervous to perform each night; I was just excited to get out on the stage because we had a blast together and we sounded amazing."
Another? "I was chatting with cast members during intermission, and the stage crew didn't tell us the show had started," Clark recalls. "The two actors on stage sat for several minutes, just repeating, 'Where is Mortimer?' with the audience wondering what was going on. I finally came on stage, extremely embarrassed, and even forgot a prop that I had to run back offstage to bring on."
And when Brent was a mere 10 years old, he had to coax a costar out of the bathroom after being teased by classmates during a production of Babe: The Sheep-Pig. "Thankfully, I was able to get her on stage when the show began."
Feeling the love at work
"It's been a pleasure to share my talents with my community and coworkers at CHG," Nathaniel says. "It's fun to feel comfortable inviting coworkers to shows and know that no matter how they feel about my performance, I can show up to work the next day (maybe with a little stubborn eyeliner from the previous night's show) and still be treated with respect after sharing that more personal side of my life with them."
Brent couldn't agree more, minus the rogue eyeliner: "I always feel I'm able to be myself here, joke around, and express myself with no fear," he says. "I'm also referred to as the office PA system, due to my talent for vocal projection."
Free to Be Me at CHG
Each of our performers say they've never felt like they have to choose between their passion for performing and their passion for work. CHG's focus on Putting People First and dedication to our people's work-life balance makes Clark feel he has the support from his leader and team to take the time he needs for his performances.
"I know if there was something I needed to do during the day, they would support me," he says. "I also feel supported by my coworkers who have attended some of my shows."
Brent also couldn't be more grateful that CHG has allowed him the work-life balance to pursue his passion outside of work.
Nathaniel says that even though he's a manager, CHG's commitment to Putting People First has made it so he never has to choose between his love of acting and his job.
"I'm allowed to adjust my work schedule, so I can participate in one of my real passions of performing in musical theater."
Want to work at a company that values you as an individual? Check out the career opportunities at CHG.