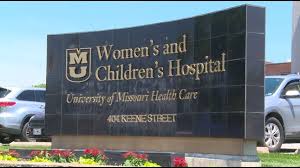 When Ashley Kerouac, a hospital privilege coordinator at CompHealth, heard the news, she couldn't get the story out of her mind. It wasn't her job, and it didn't affect her family. But there had to be something she could do to keep kids' cancer care closer to home.
In June 2020, the University of Missouri in Columbia, Ashley's home town, announced it would close its pediatric oncology clinic. They were losing a physician and with just one doctor left, the clinic couldn't continue to provide care.
Parents were devastated. The nearest cancer care for children would now be two hours away.
"Knowing those kids would have to uproot their lives to find cancer care broke my heart," Ashley recalls. "I wanted us to help if we could."
Reaching out to protect kids' cancer care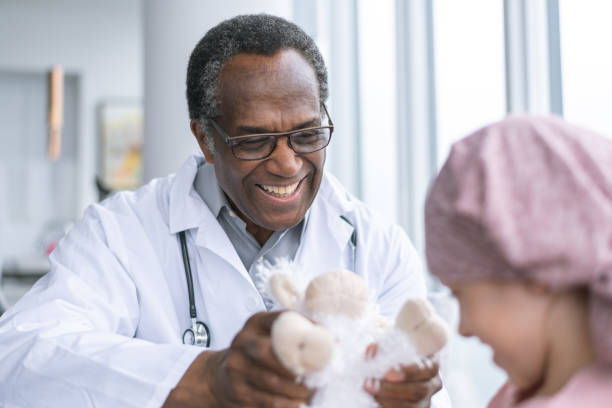 CompHealth is part of the CHG Healthcare family of brands. Ashley started asking around. She connected with Mike Turnbow, client developer on CompHealth's pediatric sub-specialties team.
When Ashley told Mike about MU's predicament, he reached out to the university that day. "Her personal connection to this community was an inspiration and motivated me to reach out quickly to partner with the client on a solution," Mike says. "I told them we'd love to help," Mike recalls. "They called me back the next day and said, 'We absolutely do need your help! What can you do?'"
Mike launched an all-hands-on-deck search to find the right doctor for MU. Provider rep Trevor Freckleton identified Dr. Zaher Naji as a perfect candidate. Dr. Naji had completed his residency at MU years before. He knew the system and the people, and was eager to take on the assignment.
Pandemic problems
Then COVID-19 threw a curve ball. Dr. Naji wasn't licensed in Missouri. He needed approval from the Missouri state licensing board, which was running at least two months behind due to the pandemic. Patients and parents and a doctor at the ready all had to wait.
Finally, in early October, Dr. Naji arrived at MU. "He is great with staff and patients," Mike says. "The clinic was just so happy when he got there. It made me feel especially good."
Quality care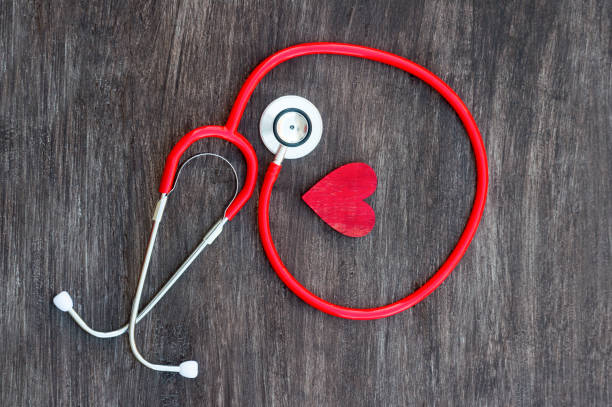 "Dr. Naji is a dedicated provider," Trevor adds. "He's somebody who is committed to quality patient care." In fact, Dr. Naji has asked to work at the clinic through April 2021.
Trevor is not surprised. "I've seen him forego other opportunities because his locums patients need him," Trevor says. In January, Dr. Naji will be joined by another CHLT physician. A clinic once faced with closure is now able to make cancer treatment more accessible for its youngest patients.
Making a difference in kids' cancer care
"You never know the difference you can make," Ashley says. "I wasn't sure if MU would even want our help, but it's always worth a shot. Too many people go without care or get limited help because there is no one available to provide it. CompHealth can solve that."
If you are interested in working for CompHealth please visit our website at CHGcareers.com If you are a physician and would like to know more about making a difference as a locum tenens provider, visit us at CompHealth.