Daymir Garcia doesn't give up easily. Working in a research lab in Cuba, he knew he wanted more for himself and his family than the life he had. When the government sent him on an assignment in Venezuela, Daymir decided that was the time to emigrate to the United States. He ended up in Florida, where he traded his life in the lab for a job as a custodial crew supervisor. Our Weatherby Healthcare office is located in one of the buildings his company cleaned.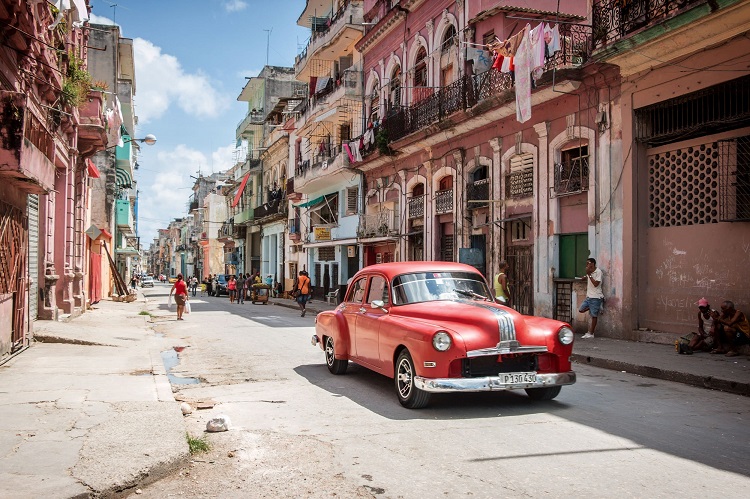 Weatherby is a division of CHG Healthcare and a premier locum tenens, or temporary physician, staffing company in the United States.
Daymir says there are many large companies in the building. As he cleaned from office to office, he noticed a big difference between the employees in each one. "I saw how much fun they had," he recalls. "Of course, there is also stress sometimes, but Weatherby was the best one by far. I knew that was the right place for me."
After a chance encounter with the company president at the time, Daymir took a chance and said, "Hire me!"
About two months later, Daymir was officially on the payroll as a document coordinator. "It was amazing!" he says. "It was my dream coming true!"
Now a part of the Weatherby team, Daymir says he feels a strong connection to our core values, specifically Continuous Improvement. He appreciates all his leaders are doing to help him prepare to advance his career. He says, "That's why every single day I try to do my best for the company. If the company is doing great, I'm going to be doing great as well."
You can hear more about Daymir's story in this video. And if you're looking for a rewarding career that makes a difference in your life and others too, check out our CHG Healthcare job openings here.