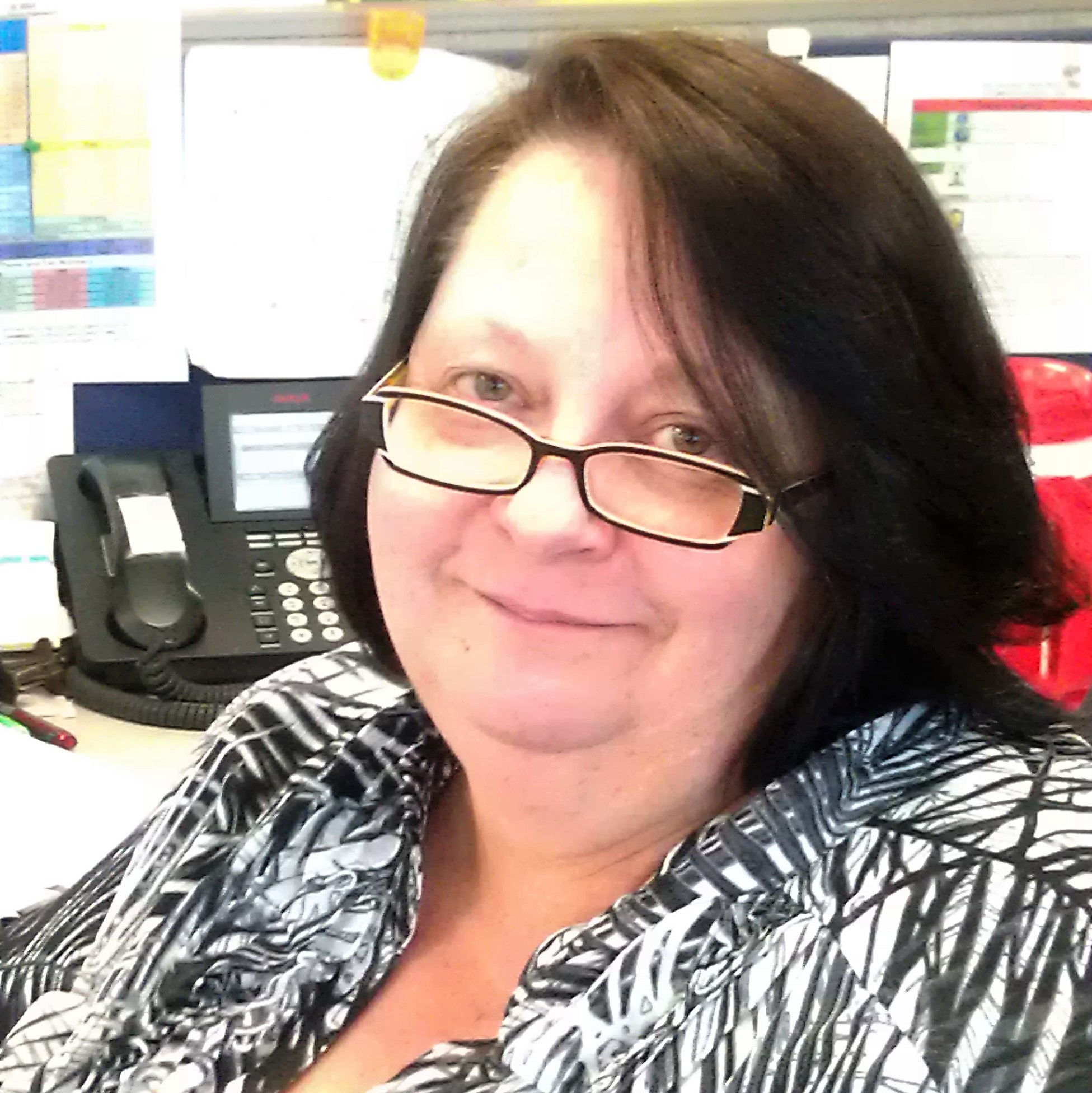 Over the span of Norma Collins' 25-year career at CHG, many things have changed, but there's always been one constant: "The wonderful, caring, and motivated people I'm surrounded by." However, there are some things that are different, most of them relating to the development of new technology. "We used typewriters and had to keep paper files of everything," she recalls. "Over the years, it evolved from written communications to mail, then fax, and finally email. It's exciting that we'll now be working digitally with providers and clients." Norma began her career at CHG as an administrative assistant on our allied pediatrics team. She remembers the company having been a fraction of the size it is now; the entire company was the size of our Salt Lake allied division today (around 100 employees), she says. Taking full advantage of the many opportunities she feels CHG offers, Norma's worked her way up the business partner ladder and is currently the manager of the allied assignment coordinators.
Making a Difference in the lives she touches at CHG
Norma's impact as a leader has been immeasurable. "Norma is a walking CompHealth encyclopedia and can answer any question I may have. She is a great resource and teacher!" team member Ashely Cruz says. Another team member, Chris Martin, compares Norma to a "velvet sledgehammer," who's direct and impactful but does so with grace and compassion and who drives him to be a better person at work and at home. He feels he's a better person for having her as a friend, coworker, leader, and mentor. [caption id="attachment_9533" align="alignright" width="350"]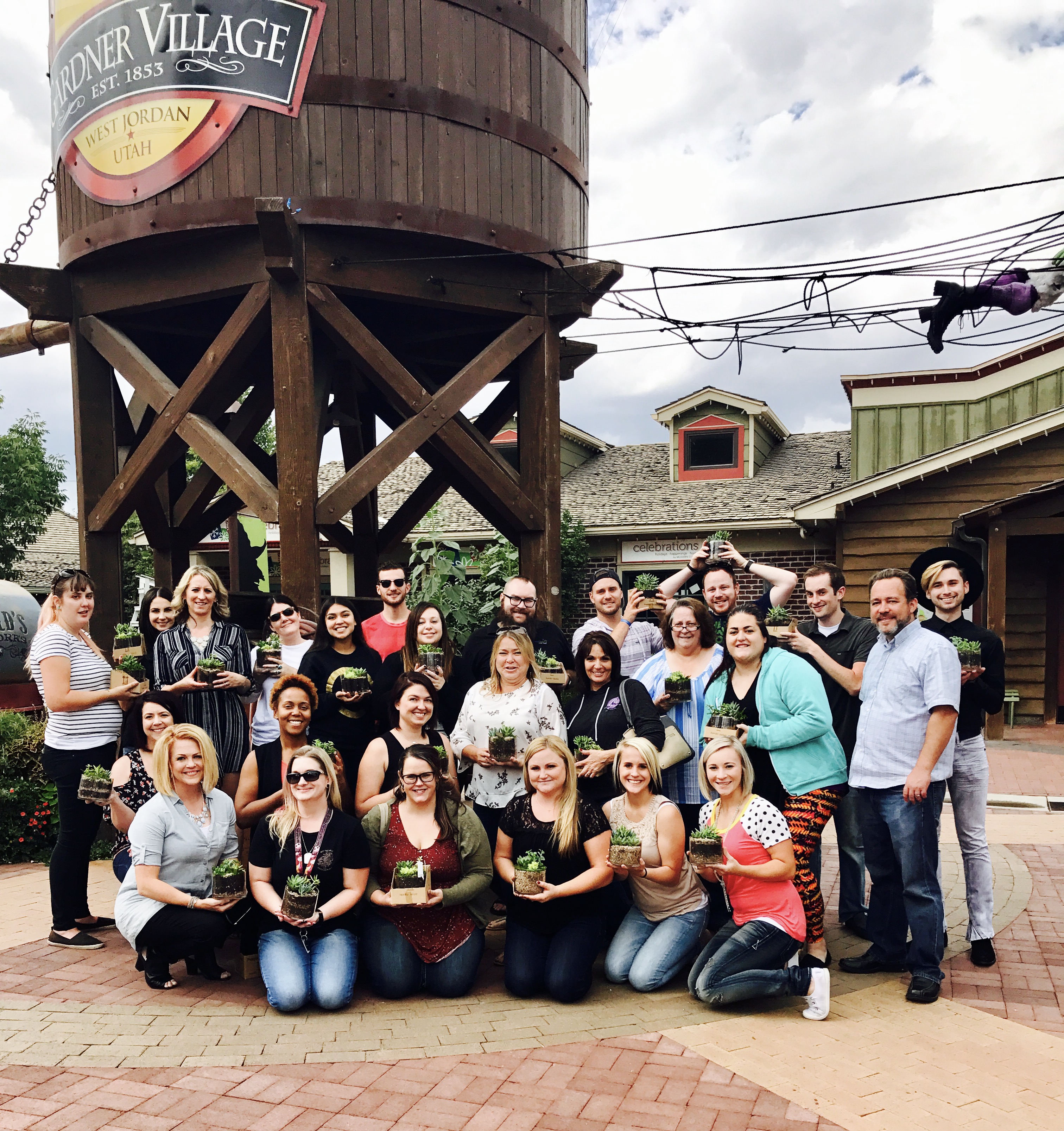 Norma and her team[/caption] Assignment coordinator Nick Brown adds, "Norma pushes you to do great things and expects you to push past the potential you think you have and does so with compassion and empathy." Her leader, Rachel Jukes, senior director of our CompHealth allied division, has nothing but high praise for Norma. "Norma has been an integral part of our division for several years. After being here for 25 years, you can imagine that she is a wealth of knowledge. Norma has a particular knack for keeping me on point as she is an excellent note keeper and acute detail master," Rachel says. "One thing that I really admire about Norma is her dedication to the growth of her team. Additionally, Norma is playing an instrumental part in helping our division prepare for the new Provider Digital Experience throughout this year. She doesn't let anything fall through the cracks. Norma lives our core values, and I am so thankful to have her as a part of our leadership team! Happy anniversary, Norma!" Learn more about Norma in the Q&A below:
How have you grown personally while working here?
I have learned to embrace change, not just accept it. My confidence has grown, and I've gained more awareness regarding service and social responsibility, which has brought better balance to my life.
What advice do you have for others looking to grow their career?
Work hard, be patient, think outside the box, communicate, build relationships and friendships, and enjoy yourself along the way!
What is your most memorable moment at CHG so far?
There've been so many it's hard to pick just one, but probably my 20-year anniversary celebration at President's Club where we were invited to a fancy dinner on the beach with CHG's executive leaders.
If you could do anything at all, what would you do?
I would go on a cruise around the world.
What is your go-to karaoke song?
I don't have one! I'm an old lady, so at this age you get the high-pitched, shaky, old-lady voice so there is no karaoke in front of anyone.
Congratulations, Norma, on your 25 years with CHG. Here's to many more!