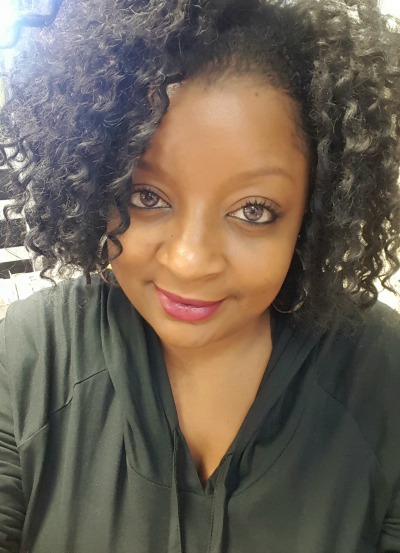 Tiffany Pearson joined our CHG family just over a year ago as a credentialing specialist with our
RNnetwork
division in Boca Raton, Fla. From MCing the office's first lip sync battle to fully embracing and living our defining core value of Putting People First, Tiffany has had a memorable inaugural year with us. Learn more about her experiences in the Q&A below.
When did you start at CHG?
November 9, 2015 — yay!
How do you describe what you do for a living to your friends?
I tell them that I am an investigator, human resources and medical assistant all wrapped up in one!
Why do you like working at CHG?
CHG cares about their employees and it shows because in turn we care about being the best and doing our best!
What has been your most memorable moment at CHG so far?
Our very first annual Lip Sync Battle for
Making a Difference Week
. I was the host, LL Cool Tiff, and my fellow peers made it an awesome battle. Plus, we raised more than $1,000 dollars for a local charity while having fun!
Check out a video of RNnetwork's Lip Sync Battle in this CHG Pulse story.
Which CHG core value means the most to you and why?
I have to say Putting People First as actions speak louder than words here at CHG!
What is your go-to karaoke song?
Killing Me Softly
by the Fugees
If you had a day to do anything at all, what would you do?
I would spend the whole day writing music in the studio with Jill Scott!
What's an interesting fact about you?
I was born on April Fool's Day! No fool, but naturally tilted!
Do you have any advice for new or potential CHG employees?
For the new employees, soak it all in! The culture of this company is phenomenal! There is no wool or sheet over your eyes. This is a real company that cares about real people and makes sure to have fun doing so! For potential employees, if you put people first, believe in continuous improvement and growth while exemplifying integrity, ethics, quality and professionalism then you want to work here! If at first you don't succeed and you see yourself with CHG, dust yourself off and try again!
Do you want to work at CHG? Check out the open jobs on our careers page.