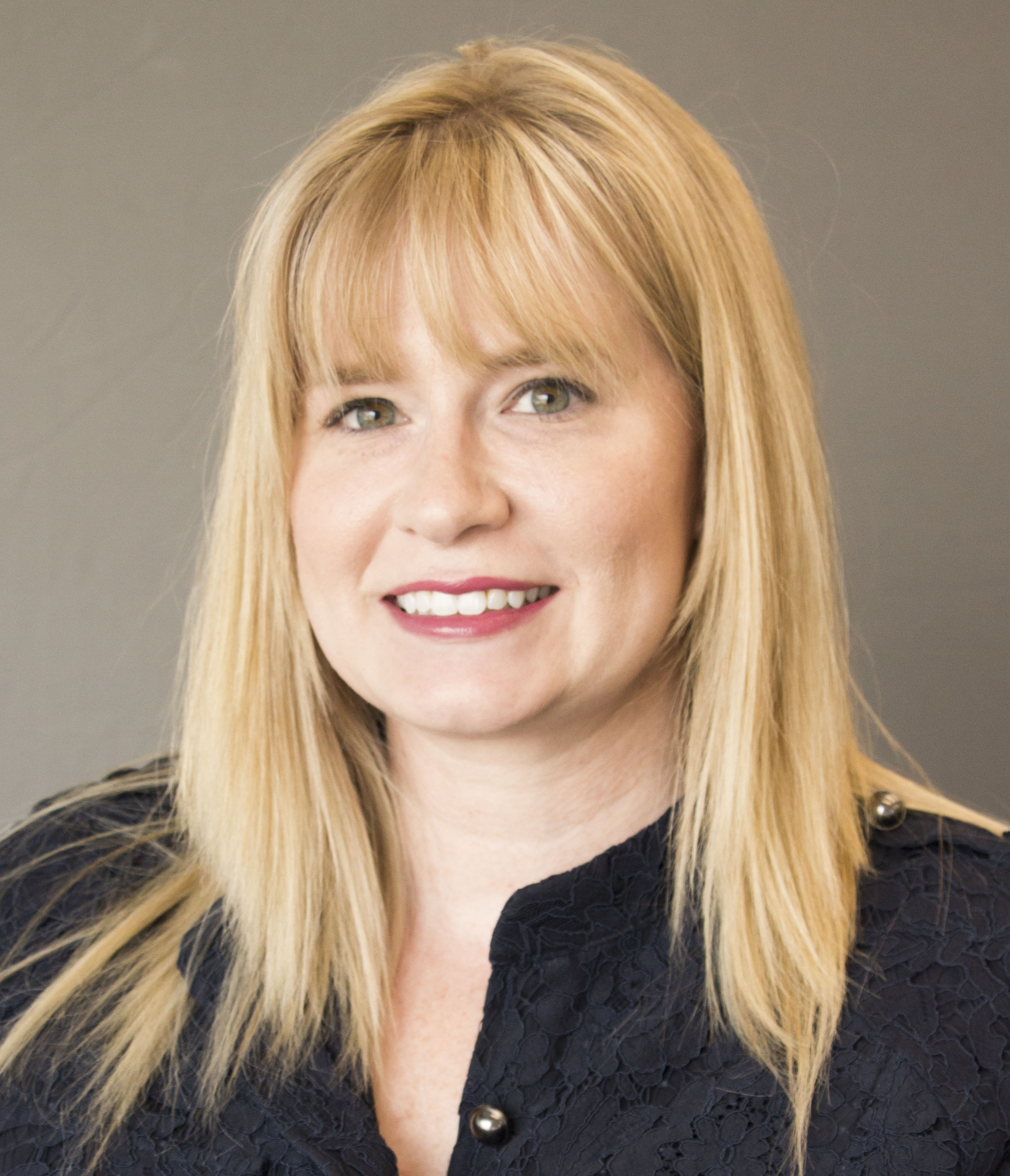 Kristen Lohman joined CHG Healthcare in June of 2018 as a national account executive for our
RNnetwork
division in Boca Raton, Florida. She plays a pivotal role in developing relationships with our clients, negotiating contract rates, and handling high-level issues. One of the reasons she loves working at CHG is our culture. "I believe in the culture at CHG," says Kristen. "Our leadership and our people genuinely care about you and want you to be yourself. I've met so many incredible people who I consider friends and mentors." Kristen hasn't always worked in healthcare, however. The fashion industry was her first passion, which brought about a unique career path and continues to strongly influence her life. Learn more about Kristen's flair for fashion, her work with a TV celebrity, and the progression of her career in the healthcare industry in the Q&A below.
What were you doing before joining CHG?
I was working for Ralph Lauren in brand presentation. I was the person who came up with all of the looks you'd see in the window displays and on the retail floor. Before Ralph Lauren, I was doing fashion styling, and I caught the attention of one of the stars from the Real Housewives of New Jersey. She hired me as her stylist and assistant, and I had an opportunity to style her for People Magazine, appearances on MTV, and interviews on Bravo TV. It was a dream come true!
Tell us about the transition from fashion to CHG
I've actually learned a lot of transferrable skills. Working at Ralph Lauren helped me come out of my shell and opened my eyes to working with different types of people. Similarly, CHG allows us to be ourselves. We have the type of "work hard, play hard" mentality that so many companies tout but don't fulfill.
I love it. I think it's a really interesting career path. It's so amazing that someone can pick up and go for months at a time. I admire the people who do that.
What is one interesting thing people don't know about you?
I am completely obsessed with the British royal family, the Kennedy family, Michael Jackson, and cats. I'm also an avid vintage collector.
[caption id="attachment_9517" align="alignright" width="375"]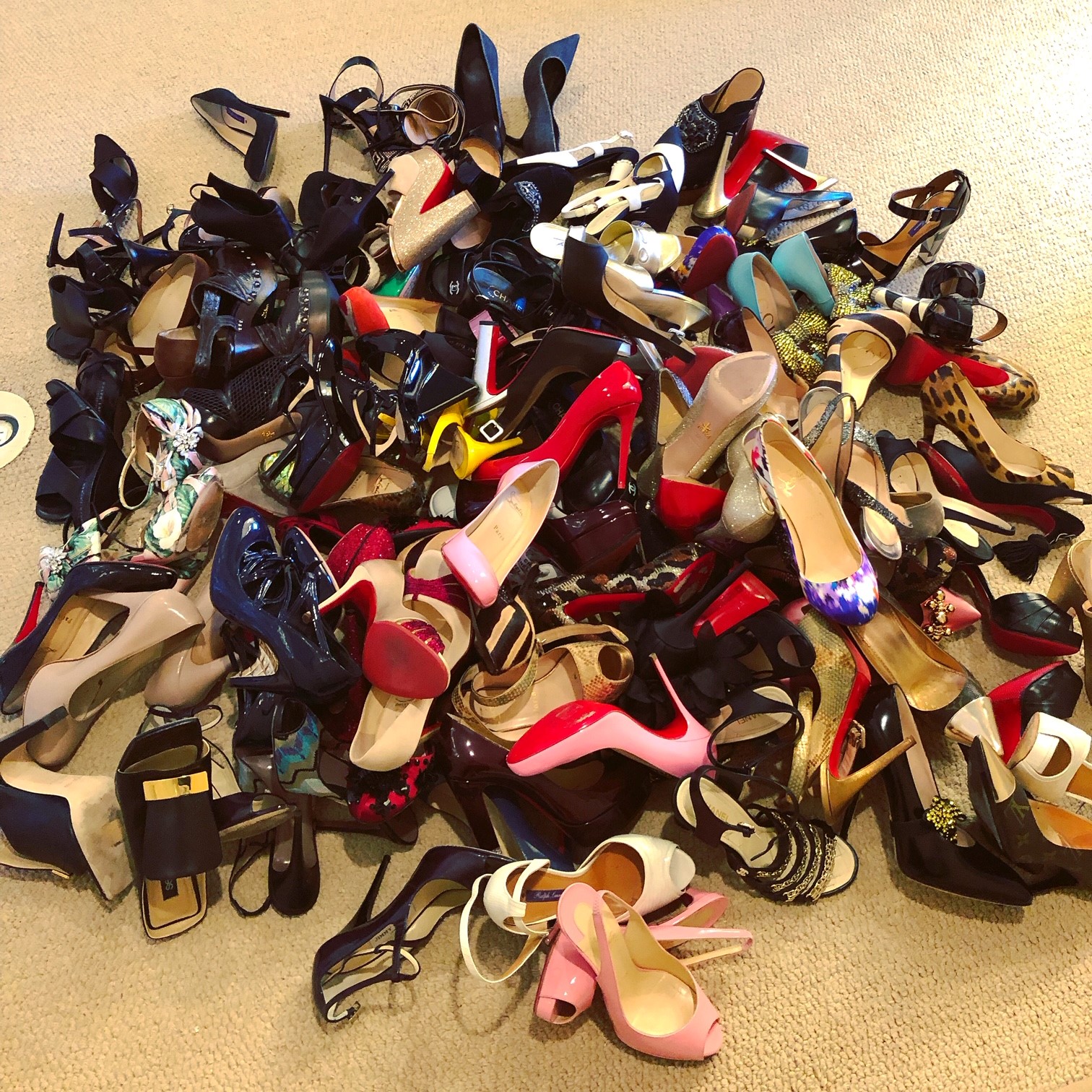 Kristen's shoe collection[/caption]
We hear you're a big shoe collector, too. Can you tell us more?
If someone ever did a profile on me, I would be surrounded by shoes. I turned one of my guest rooms into a closet, and I have IKEA bookshelves that I display all of my shoes on. I'll wear Louis Vuitton and then throw on a pair of Payless shoes. As long as it looks good, I couldn't care less.
If you had a day to do anything at all, what would you do?
This is a hard one. I would definitely spend the day in Paris or vintage shopping in New York City.
Want to join the CHG family?
Check out our open jobs.