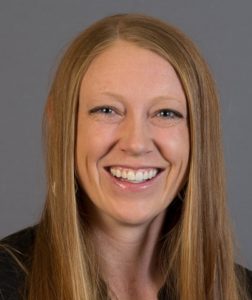 Lindsey Schoenberg is a CHG team member from our newest division —
Global Medical Staffing
(GMS). She joined GMS 11 years ago and is currently a placing manager and physician recruiter for one of the international teams, where she spends her day placing doctors in temporary jobs in different areas overseas, including Australia and New Zealand. One of Lindsey's favorite things about working at CHG is the people-centric culture. "I love the culture and the people I work with," she shares. "This has always been the case, but CHG coming in has only made it that much better!"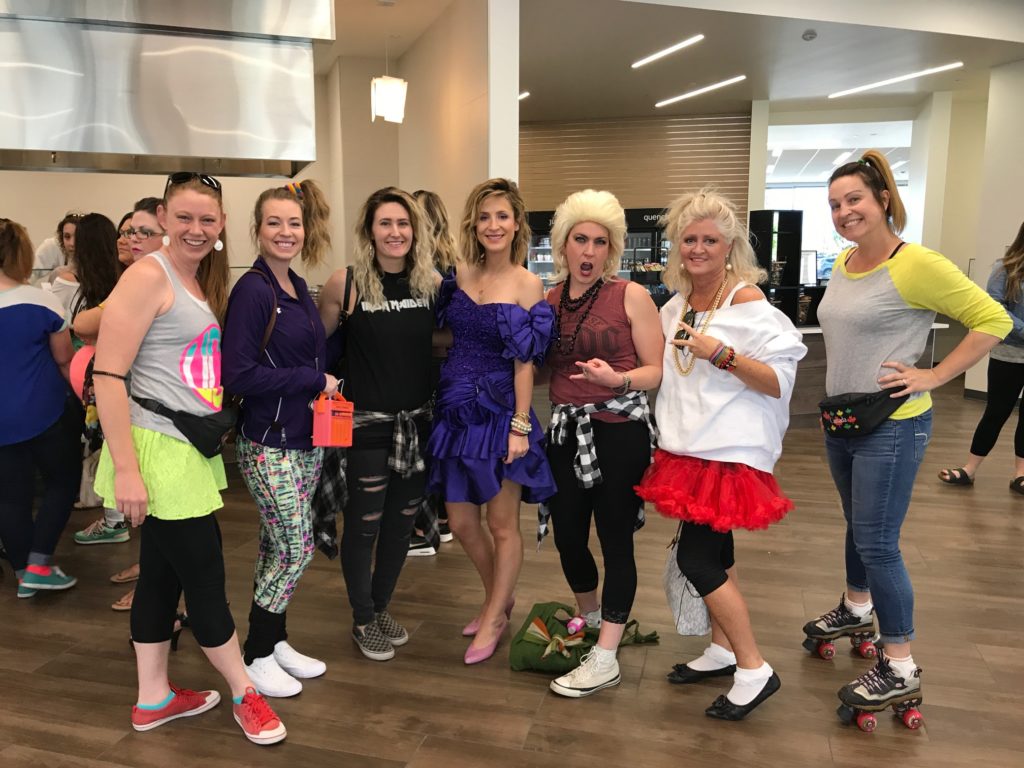 Learn more about Lindsey in the Q&A below.
What has been your most memorable moment at CHG so far?
Probably the Spazmatics concert last week at Employee Appreciation Week when my colleague turned around and told me she thought her water just broke (she was 36 weeks pregnant). Marathon advised we go straight to an ER. I was pretty much panicking inside, thinking that it was going to happen like the movies on the side of the road. Luckily, that didn't happen and the baby was delivered the next morning in the hospital.
(Check out photos of baby Izabelle on CHG's Facebook.)
Which CHG core value means the most to you and why?
Continuous Improvement. I feel like this core value is very applicable to me as I start on my path towards becoming an offline leader, and also because it's a great reminder that no matter how long you've been in your role, one year or 20 years, there's always room for improvement and you have to be willing to seek this out.
How have you grown personally while working here?
I've learned my opinion matters, and that if I feel strongly about something, to voice my concerns rather than staying quiet.
What is your favorite benefit or amenity at CHG and why is it your favorite?
There is a long list with all of the new amenities at our office, but I'd have to say my favorite is the pebble ice machine. I love pebble ice and used to go out of my way to get to a gas station with it!
If you were stranded on a desert island, what three things would you take with you?
Chocolate, my camera, and my mountain bike.
If you had a day to do anything at all, what would you do?
I'd go for a hike in the mountains that led me to somewhere I could spend the rest of the day on a floaty in the water (warm) followed by a campfire.
What's an interesting fact about you?
I'm terrified of horses. They are beautiful animals but I prefer to keep my distance.
If you could choose a spirit animal, what would it be and why?
A panda. They are cute, playful, powerful and always appear to be chilling/relaxed, which is how I would love to live my life.