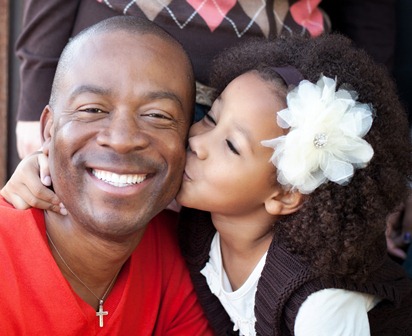 Name: Austyn Iwuh
Job Title:
Senior consultant for
CompHealth permanent placement
in Salt Lake City
Years with CHG:
9
What is your favorite part about working at CHG?
People of several career backgrounds come to CHG and embrace the spectacularly contagious culture that is CHG.
What one story best describes your experience at CHG?
The first time I made the prestigious President's Club while I was trying to get the hang of this business and industry -- still not sure how I managed to make it!
If someone asked you what you do, how would you answer them?
I am a physician recruiter first of all and then a consultant who, one way or the other, helps doctors and their families make a positive life change. I enjoy when a physician or client sends me a thrilling letter or e-mail about how what I do affects their lives in a better way.
Why did you choose to work at CHG?
I knew a long time before I joined that I had to work for CHG (I'm not the only one that works here who felt that way), and I'm proud to tell everyone I know that I work for CHG.
What is your favorite event that you have participated in at CHG and why?
Always the Employee Appreciation Week. This is one of the events that truly shines light on this organization, where every employee realizes that CHG does appreciate the employees and definitely Puts People First.
What is your favorite Core Value at CHG?
CHG goes all out to show they Put People First, not just by saying it but by doing it -- which is one of the reasons I have been here for over nine years.
If you could choose your last meal, what would it be?
My last meal has got to be Jamaican spicy jerk chicken with tomatoes and oregano.
What five things would you take to a deserted island?
I would take my family photo, a knife for my Indian mangoes and coconuts, a six-pack of Guinness Stout bottles, soccer ball and iPod filled with Bob Marley tunes.
In a movie about your life, who would you choose to star as you?
This must be Taye Diggs.