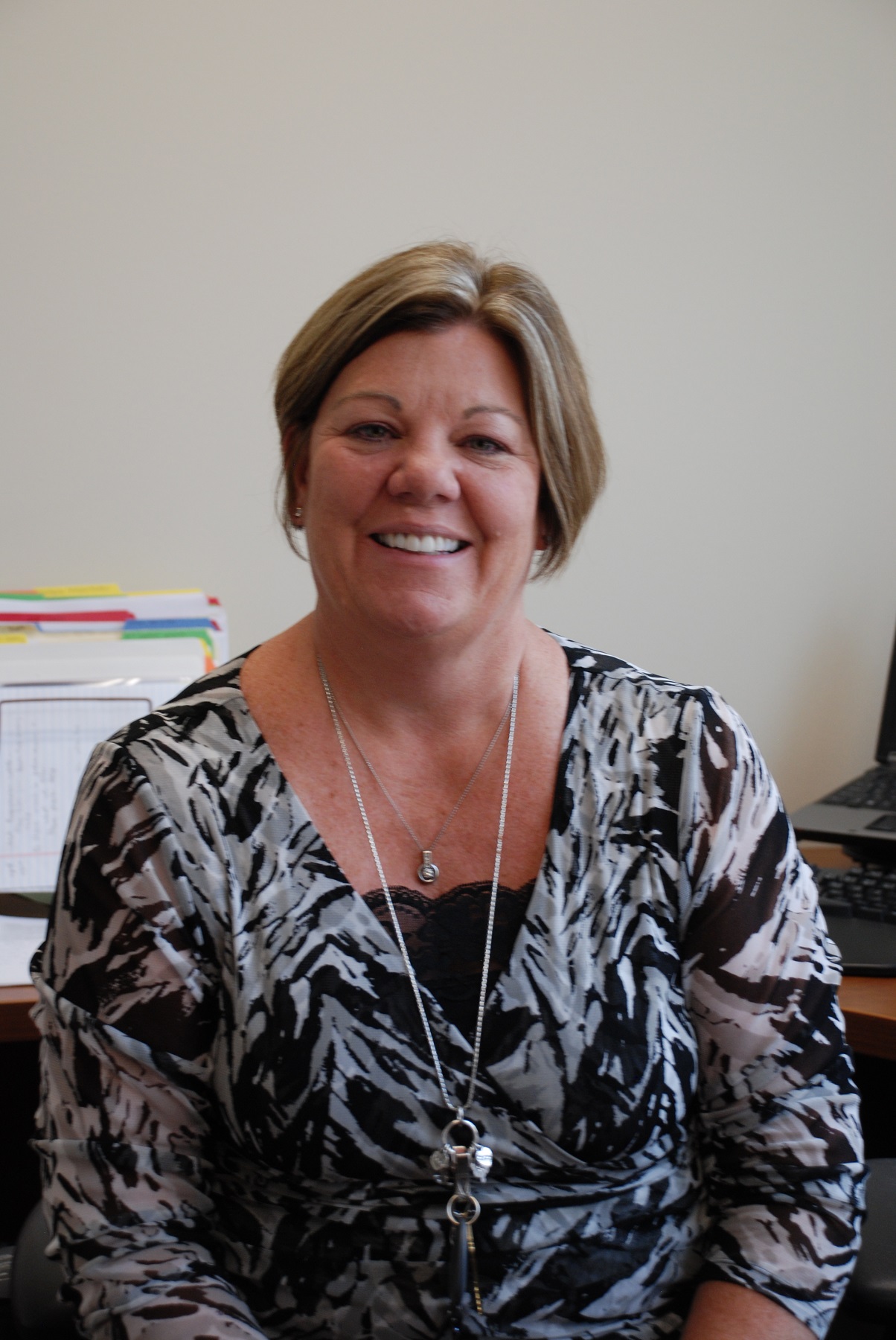 Dianne Hunsaker first joined CHG 25 years ago as a budget manager. Currently, she's a senior director of our lean and customer experience team. In addition to enjoying the people and leaders she works with, Dianne also loves the constant growth opportunities at CHG. "I have grown tremendously while working here," she says. "I am wiser, calmer, and I hope to think smarter. I have learned what is most important in life and that is work/life balance, so that you can enjoy your family." Learn more about Dianne and her time with CHG in the Q&A below.
What is your most memorable moment at CHG so far?
It's really all the little things that mean so much to me.
What advice do you have for others looking to grow their career?
Don't be afraid to let people know what you want to do with your career, to make changes that help you progress, and work hard to get there.
What was it like when you first started working here?
It was a lot smaller, it has always been a good company but it wasn't as people oriented when I started.
What changes have you witnessed throughout the years?
Putting People First, better benefits, better leaders, better people. Growth, growth, growth, and more growth.
What is an interesting fact about you?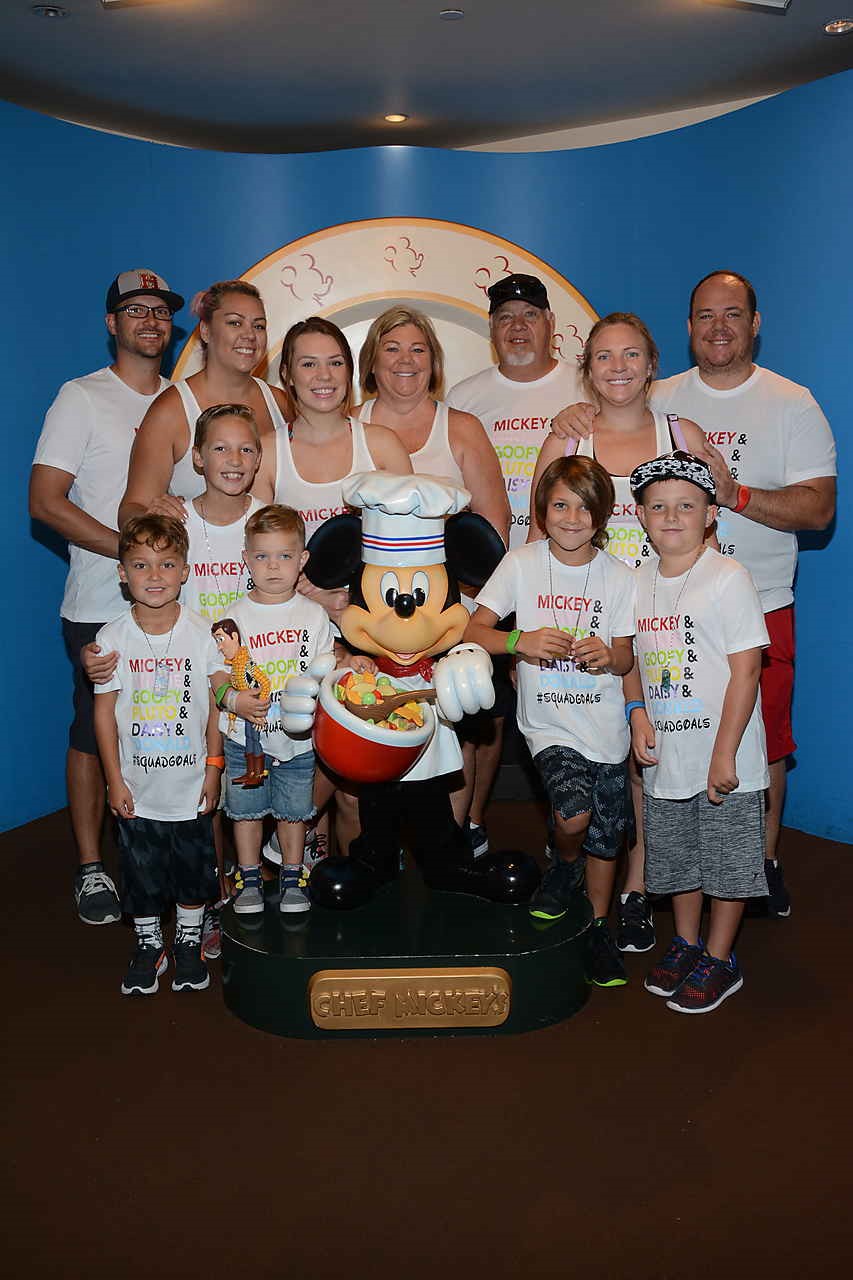 I am a grandma to five gorgeous boys and two beautiful granddaughters.
If you had a day to do anything at all, what would you do?
Spend it with my grandkids.
What is your go-to karaoke song?
Yuck, I hate karaoke!!!
If you were stranded on a desert island, what three things would you take with you?
Family, water, food.
If you could share a meal with any three people, living or dead, who would they be and why?
Don DeCamp — CHG's former Chief People Officer. He has had a huge impact on my career and who I am today. My grandpa Francom because he always had a smile on his face and a twinkle in his eye. He was my favorite grandparent. It makes me smile just thinking about him. My mother-in-law because I don't think I ever told her how much she helped me grow as a person.