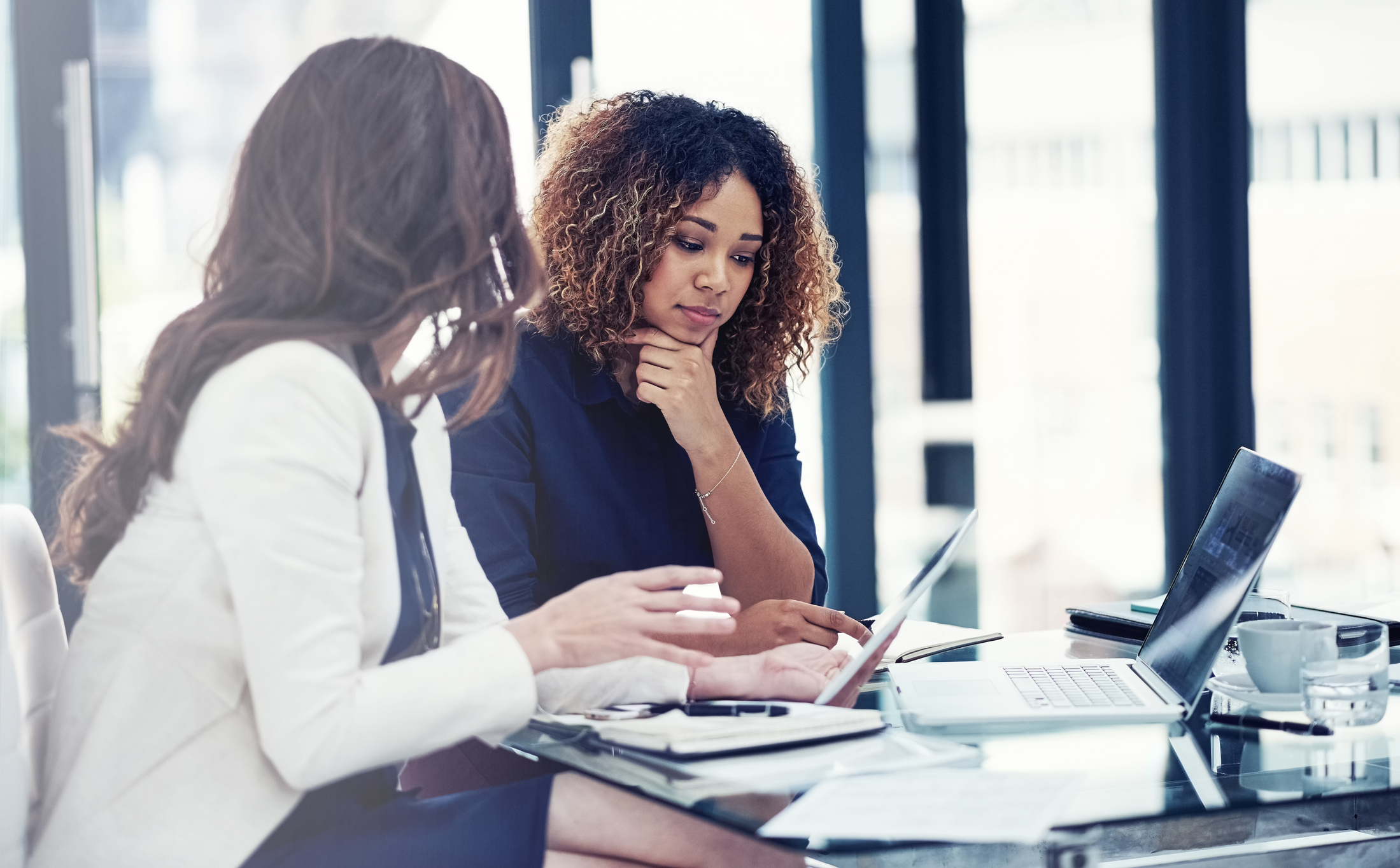 In their book, "Crucial Conversations," authors Kerry Patterson, Joseph Grenny, Ron McMillan, and Al Switzler explain that crucial conversations are important to have when opinions vary, stakes are high, and emotions run strong.
It's clear safe, empathetic, and actionable conversations are needed more than ever in today's climate. In fact, many healthcare leaders are turning to these crucial conversations within their organizations to keep their workforce engaged and business results strong.
CHG's learning and development manager, Quin Harward, partnered with AAPPR to discuss how healthcare leaders can use principles from "Crucial Conversations" during difficult times.
Determine how you respond under stress
According to the book, individuals might respond to tense conversations with silence or violence. Violence could mean shouting or somehow stifling the opposing views. Silence is taking an action to withhold information from a conversation. This might present itself as staying quiet or bottling up your thoughts. Both approaches come from feeling unsafe in the interaction and can cause the other person to also feel unsafe. In the end, conversations that include silence or violence responses aren't productive.
"When people are at work, they're far more apt to reserve themselves and not speak, especially when they're dealing with people who have an assumed amount of power or authority or responsibility," says Harward. "So, if they're having a conversation with their director or manager or CEO, the chances of speaking up and trying to compel them may seem nonexistent."
Leaning into difficult conversations and promoting a culture of transparency can help people feel safe to have more conversations in the long run. Use this resource to identify if you gravitate towards silent or violent responses.
Identify when you're in a crucial conversation
Once you acknowledge how you react when the pressure's on, help your discussions become constructive by asking three distinct questions:
What do I want for myself?
What do I want for the other person?
What do I want for the relationship or organization?
These questions can guide you to achieve what Harward says is the ultimate goals of crucial conversations – getting better results.
"In order to get the best results, we need as much information as possible," he says. "When our motives are suspect, regardless of our intent, information is guarded and skewed. When we start with a clear intention, engage in respectful conversation where everyone has a chance to share openly and expectations are agreed upon, results improve."
Build trust
It's imperative to create a safe environment when engaging in a productive crucial conversation and the best way to ensure that is to build trust between the participants.
"If you don't have clear expectations to the next step, you're just setting yourself up for failure and all of your work and conversations go out the window," says Harward. "This is where you can show that you trust them and that they can trust you and you can move forward together to create better results."
Keeping your word will foster a trusting culture where employees feel safe and expect promises to be fulfilled.
Learn to separate facts from stories
"Facts are what is actually said or done, while stories are how we view those things," says Harward. "We want to speak in facts and keep our stories to a minimum, which leads to our emotions being more in control and leading to both parties getting better results when we focus on those topics."
As many healthcare facilities make hard decisions to stay afloat during the current recession, it's important for leaders to use facts – not stories – to communicate why judgment calls like furloughs or budget cuts are made. By entering crucial conversations with only stories, you may elevate the stress and frustration for you and your people. By focusing on the facts, you will likely lead the conversation in a direction that is easily understood and even reduces the likelihood of your people creating their own stories for why you made your decisions.
Practice crucial conversations to build a stronger workplace
Having crucial conversations can be challenging, but with practice, you will find yourself having stronger and more productive conversations for both yourself and those around you. To find out more about these skills and how to use them watch the recordings of Harward's two-part webinar series or order a copy of Crucial Conversations.
Let us know how we can support your facility's staffing needs. Give us a call at 866.588.5996 or email ecs.contact@chghealthcare.com.