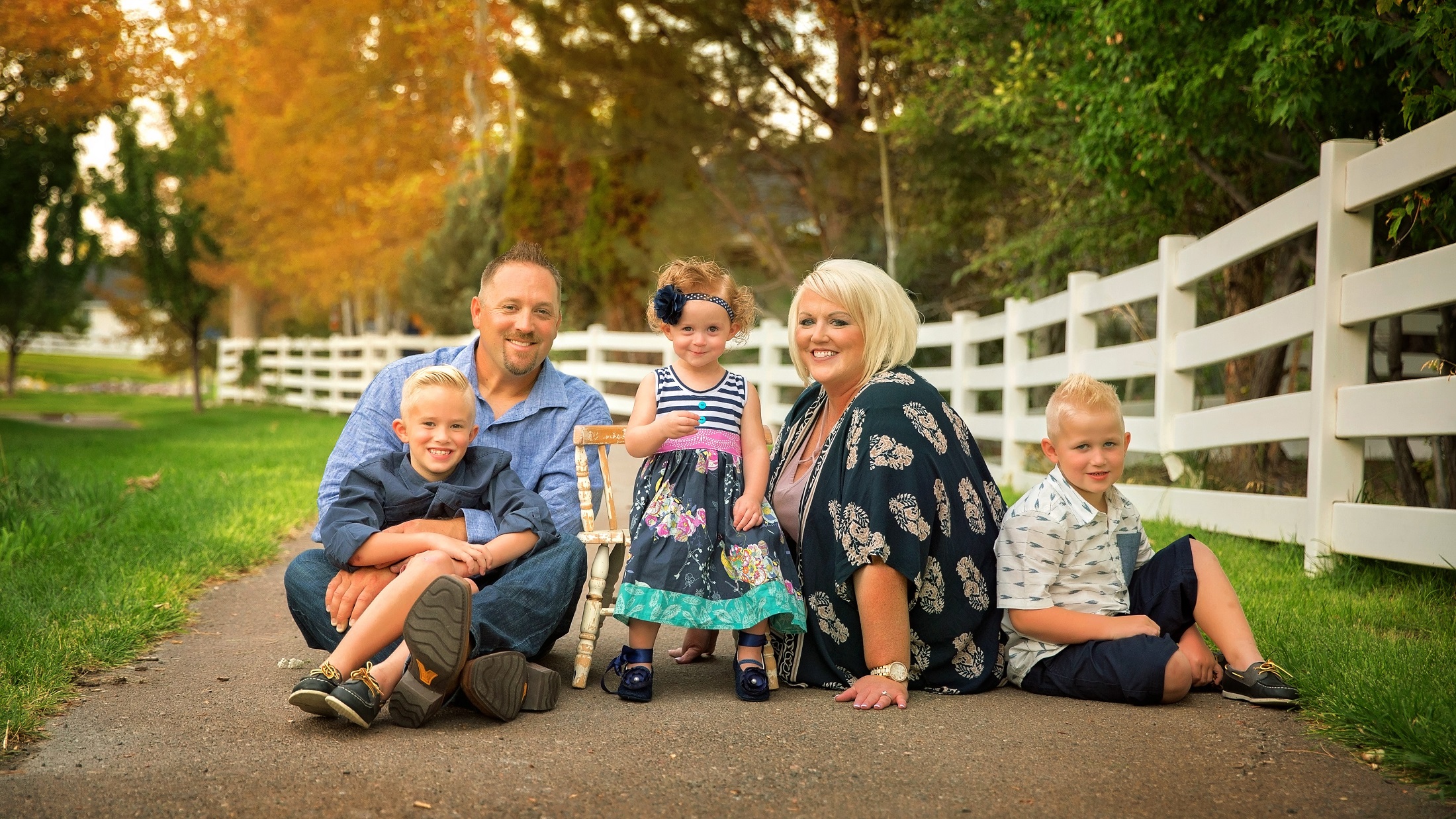 Christi Jackson has experienced a lot while working for CHG's
CompHealth
locum tenens division over the past two decades. She has seen our core value of
Putting People First
in action countless times, including the time she and her husband were able to go on their honeymoon because of quick work from our CEO, Scott Beck. But, most importantly, working at CHG has given her the opportunity to grow her love for Tim McGraw in a work environment that inspires her to truly be herself. Read some of Christi's favorite memories below.
What was your job title when you first started working at CHG?  
Geez, back then I have no idea what it was called! It was essentially data entry. I was there like nine months then moved to be an assignment coordinator on the government team for about a year or less, then became a client developer for government clients (like VA hospitals and reservations).
What do you do in your current position?
I'm still a client developer for government clients. I've been doing this for 18.5 of the 20 years I've been with CompHealth.
Why do you like working at CHG? 
I enjoy the relationships I have built with my clients and coworkers. I love the trust they instill in me to produce the best outcome and that's what I strive to do every day for everyone I come in contact with. I think that's why I connect most with CHG's core value of Integrity and Ethics.
What is your most memorable moment at CHG so far?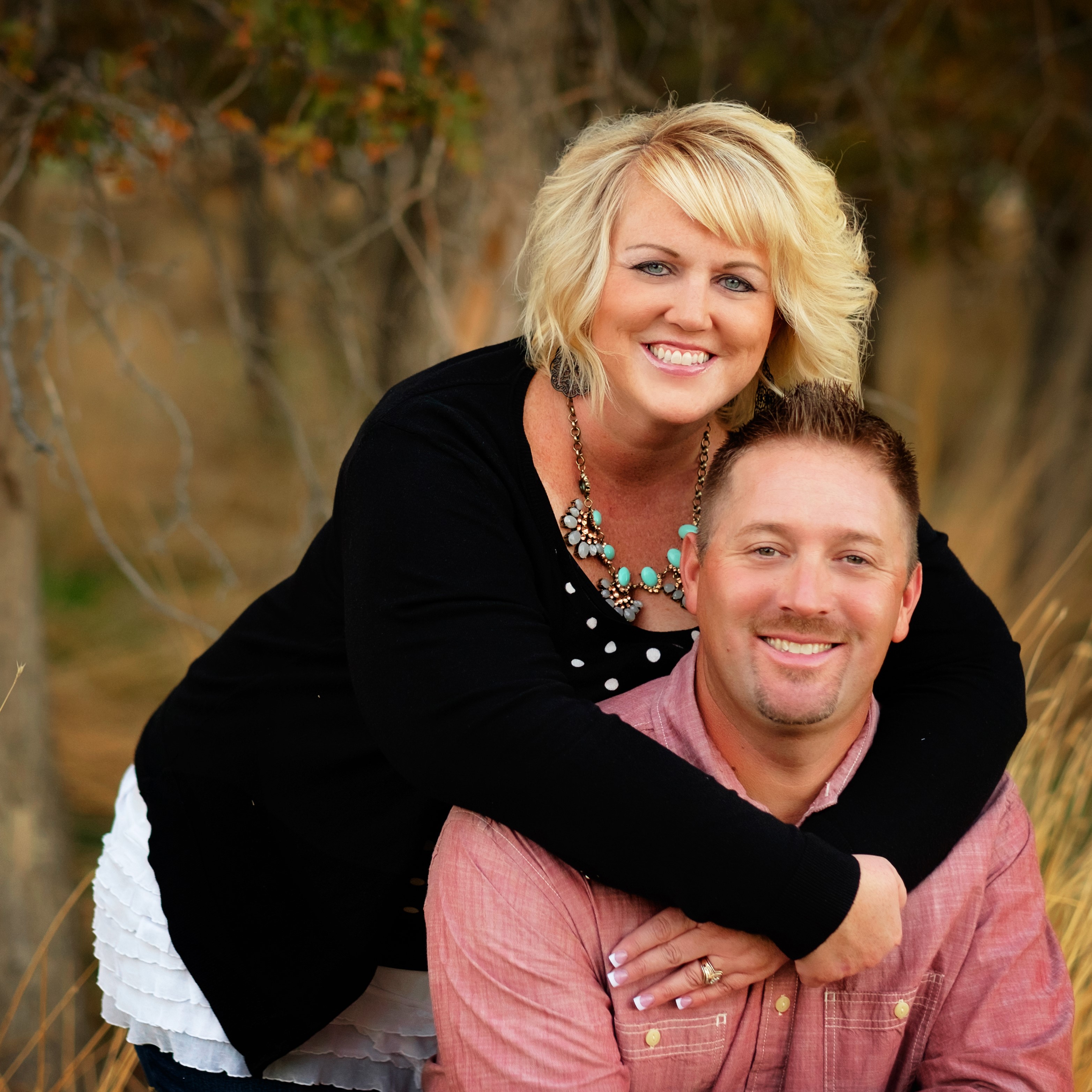 There are so many, but one that sticks out more than others is when I was about to get married. Two days before the wedding, I received a notice from Delta Air Lines that they had cancelled all flights to Puerto Rico and St. Thomas. We were supposed to go to St. Thomas for our honeymoon.  
We had already pre-paid for our trip with no refunds possible at this late notice. This was when Scott Beck was CompHealth locum tenens' president and his office was right by my desk. He came walking in that morning very chipper and stopped by my desk to ask me if I was getting excited about my wedding. I looked at him with a mix of anger and tears and said, "No, actually I'm not," and told him everything. 
He was very patient and asked me to come to his office. He got on the phone with our travel manager at the time to see if she could help. Delta wasn't able to do anything. Scott took it to the next level and told me that CHG would buy me tickets on another airline. Lo and behold, we made it to St. Thomas as planned. I'll never forget that moment ever!
What advice do you have for others looking to grow their career? 
Put one foot in front of the other every minute of every day and you'll eventually see yourself come out on top. This is hard work, but rewarding if you allow it to be. Just breathe! Finally, I always tell myself to clear the external noise like Kevin Costner does in the movie "For Love of the Game." He says "clear the mechanism." This helps me to focus on the end goal.
What's an interesting thing about you? 
I have a college degree in broadcast communications and worked for Channel 4 News.
What is your go-to karaoke song?    
"It's Your Love" by Tim McGraw and Faith Hill.
If you could share a meal with any three people, living or dead, who would they be and why?  
Tim McGraw, Tim McGraw, and Tim McGraw….because my husband is his twin and he's been my favorite since 1994!