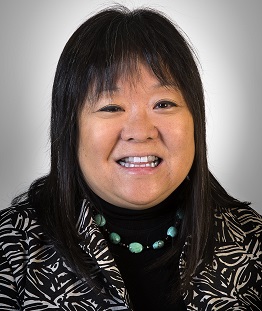 Susan Collier, CHG's vice president of quality management, has seen a lot of change during her 30-year career at CHG. When she was hired in 1986, there were 27 employees total and a single computer at the Salt Lake City, Utah, office.
"There was only one computer near the coffee machine. We'd all print our forms in the morning and work from those," Susan says. "There were two other people starting on the same day as me. It was the biggest hiring in the company's history."
Today, CHG averages 25 people per new-hire training class, which happens every two weeks. Susan credits CHG's growth to our commitment to our core values, something that's also kept her around for three decades.
"I love that, as a company, we always tried to make the right decision at the end of the day," Susan says. "It's part of Putting People First. It's part of integrity and ethics."
During her tenure at CHG, Susan has seen the company grow from 27 to more than 2,200 employees and she's noticed a unique quality that many of our people share.
"The people this company attracts are very caring individuals," Susan says. "They have a lot of passion to make a difference in the lives of those around them."