Dancers, musicians, visionaries, you name it … CHG Healthcare's unique culture attracts many creative souls. The beats of their favorite songs bring joy and motivation to their lives. Four employees share their top music playlists that propel them to do the things they love the most.
Joe's power workout playlist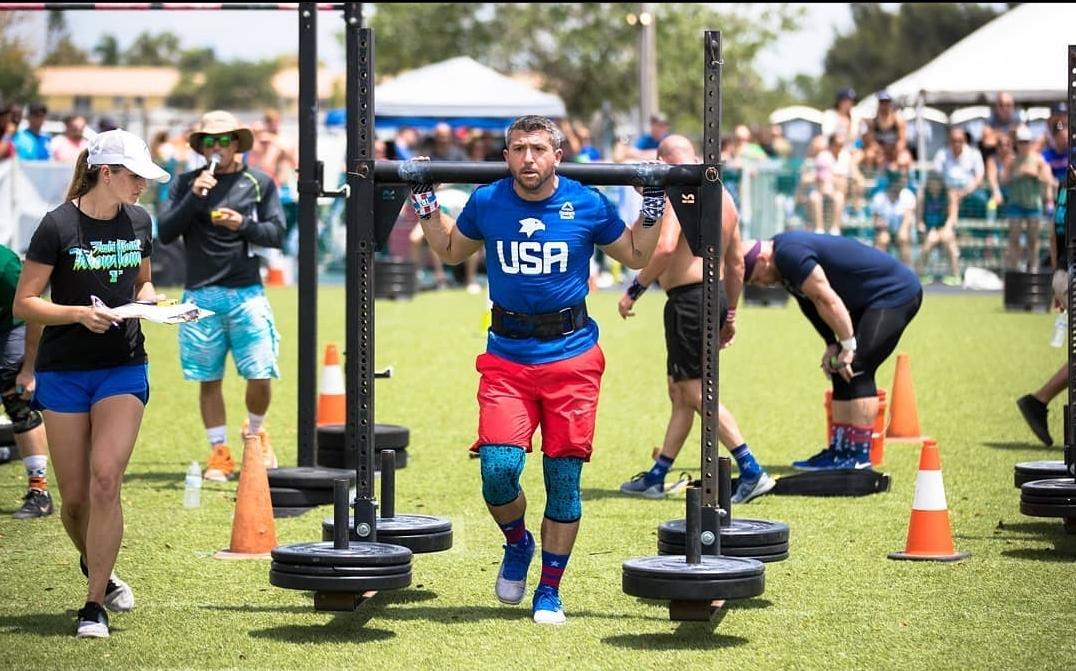 It's a rare sight to see someone working out without listening to music. Music has the power to transform your mindset and maybe make you do things that you typically wouldn't — like squat a lot of weight!
Joe Ioia, account executive with our RNnetwork division, is a CrossFit instructor and competitor. He knows a thing or two about the best type of music to play during his classes to keep everyone from quitting before they've met their max potential.
"I like to choose music that is either high-paced or something that's fun to sing/dance to. It helps to take the workout pain away when it's a fun song," he explains.
Joe recommends these tunes for your next workout. Take a listen.
Kelly's weekend dance playlist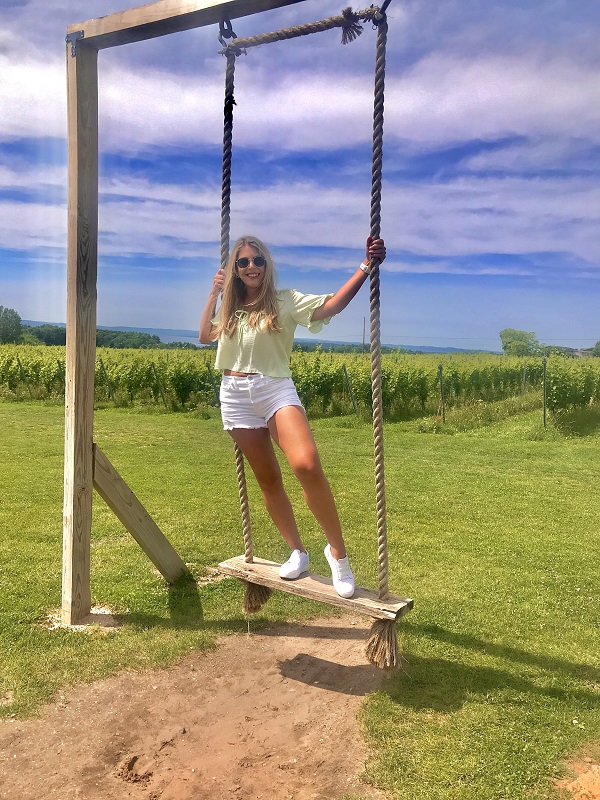 Kelly Madey, corporate communications specialist, is known around the office for her fun on-camera personality. She hosts a weekly news special for our Weatherby Healthcare division. As a former dancer and Barre instructor, she's drawn to high-energy music.
Kelly says, "These songs help me recharge from the work week and get me ready to dance into the weekend."
Wanna hear what Kelly's dancing to right now? Take a listen.
Andy's feel all the feelings playlist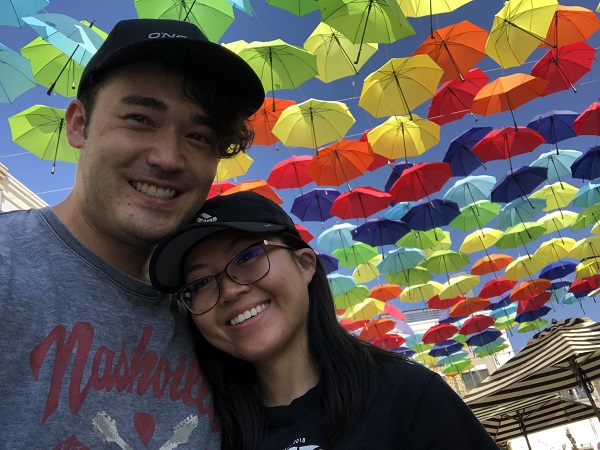 Andy Checketts, a videographer at CHG, has so much creativity in his bones, it's astonishing. And creativity comes with emotions.
He says, "I like to listen to these songs when I'm feeling a bit down, or if I'm on the road."
We probably all have a few of those go-to songs we listen to when we're in a particular mood. These are songs Andy recommends when you need to take a moment for yourself to reset. Take a listen.
Dan's high focus playlist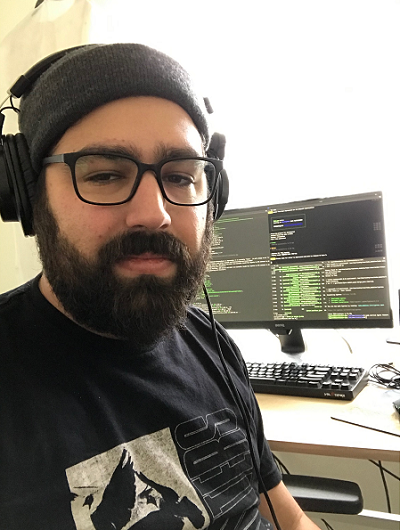 Dan Actor is a stellar contributor on CHG's growing software engineering team. His job requires some serious concentration and music helps him zone out distractions and focus on the job at hand.
"I tend to listen to mostly instrumental music when programming," shares Dan. "It helps me focus and sometimes vocals distract me."
If you don't have instrumental songs in your repertoire of playlists, check out Dan's suggestions next time you need to focus on a project. Take a listen.
CHG is currently hiring more software engineers. Check out CHGcareers.com for information about the position.
What type of music do you listen to when you're in a particular mood? Share your fav playlists below.