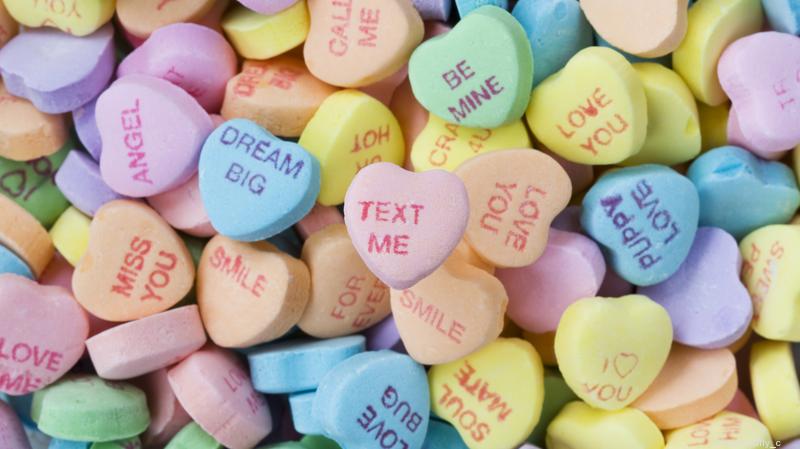 Valentine's Day has been around for a LONG time – as in since the year 496 – and gift giving has usually been part of the festivities. Saying "I love you" in 2021 will take a bit of planning. First, let's examine what NOT to do.
One web contributor shared, "I mentioned to my husband that we needed a new toilet seat. Six weeks later, on Valentine's Day, he presented me with … a toilet seat. Ta-da!"

YIKES! If you struggle making Valentine's Day meaningful, especially in a pandemic, these CHG Healthcare employees may be able to help. Here are some of their suggestions:
It's not about you
"Best advice I can give any man out there: This day is not about you," says Mike Freeman. Mike works for CHG brand CompHealth. "It's about your special person."
"Flowers, candy, and jewelry can always be on your list of gifts," he says, "but I have always looked to find ways to do it differently." This year's plan: Get mom out of the house for some quality time by herself while Mike and the kids make dinner, clean the house, and decorate. "Then when mom gets home, 'SURPRISE!'"
CHG's Marielle Kunhardt is also making some dinner plans. "My husband and I haven't been out to eat together at a restaurant since last March!" she says. Grandma to the rescue! She'll babysit the couple's two daughters so Marielle and her hubby can enjoy a night of restaurant dining al fresco. "That's the benefit of South Florida weather in the wintertime!" she says.
Long distance relationship
Melissa Markle on the CHG IT service desk has a low-key celebration planned. Her date isn't allowed to stay up late. She's babysitting her nephew, Colton, so her sister and brother-in-law can have time together. The other man in Melissa's life is working out of state. She says she and her boyfriend are planning a movie night over the computer.
Movie magic
If sharing a movie, in person or remotely, sounds like fun, check out this list of the best romantic movies. Skip the popcorn and whip up this amazingly easy and delicious lava cake. Or go for some of your favorite store-bought candies. Many of them are getting a special Valentine's Day packaging make-over. Who could resist Baby Yoda chocolates, Oreos in a heart-shaped box, or even Sour Patch conversation hearts?
Mike Freeman has one more bit of advice. "My wife and I agreed a long time ago, Valentine's Day is a special day, but you should be showing your love for one another every day. Don't wait for the calendar to tell you to celebrate."
Ready for a job you'll love? Take a look at our current openings at CHG and our family of brands.