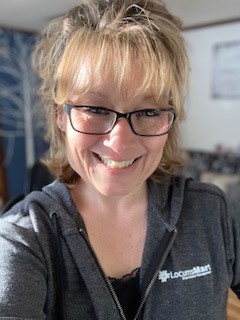 When she worked as a physician recruiter for a large healthcare network, Mistie Cannon's go-to vendor was CHG Healthcare when it came to filling temporary physician jobs.
"CHG is very unique in the fact that they have core values that they live by, not just core values to stick on a board and that's it," Mistie says. "And you experience that as a customer."
She was so well treated as a customer, Mistie often thought CHG would be a great company to work for. She knew CHG was headquartered in Utah, and since she lived in Maine, Mistie thought only a move west would make that possible. Then COVID-19 hit.
CHG immediately moved all employees to remote work. It was the opportunity Mistie had hoped for. Now instead of working with CHG as a client, she is working for CHG's LocumsMart division as a client sales and support rep.
"I already knew a lot of CHG employees before coming on," Mistie says, "and, of course, coming here the welcome was just amazing!"
At her former job, Mistie says employee concerns were often "on the back burner." She often felt unheard and unseen.
Not so at CHG. "There's just so much support I can't even wrap my head around it sometimes," she says. "I'm blown away."
She's already recruited one of her former co-workers to join CHG. "I'm here for life!" she says with a laugh. "This is where I've wanted to be for a very long time."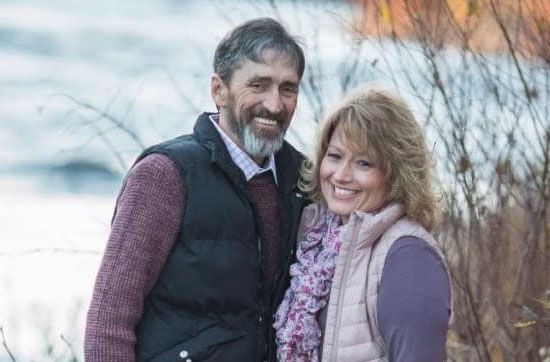 "I'm here for life!" — Mistie Cannon
While she's new to her current role, Mistie has worked in healthcare for more than 20 years. She understands the challenges healthcare organizations face while looking to fill temporary positions. And she's adamant about giving her customers the same quality of service she received when she was on their side of the desk.
"I want to make sure it's the best experience for them," Mistie says. "You get a friend, you get a partner, you get a teammate when you sign up with CHG, and that's the truth."
Interested in starting your career with a company that really cares about its employees? Check out our current openings!