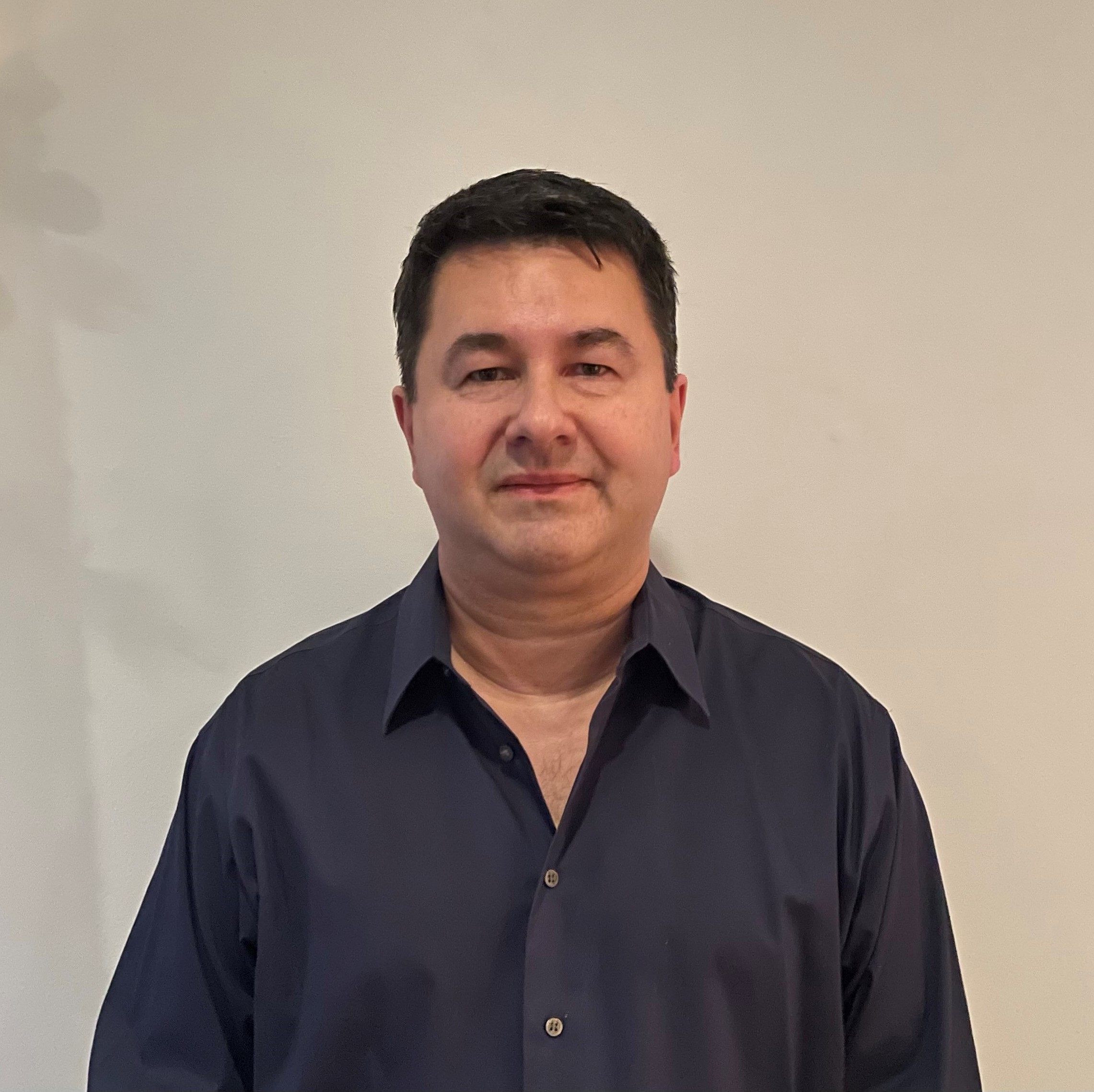 Congratulations to Igor Jauk, who is celebrating 15 years with CHG this month. Igor joined CHG as an OB/GYN recruiter in CompHealth's permanent placement division. Today he's director of anesthesiology for that division.
He says the best thing about CHG is the people. Since that first day 15 years ago, Igor says, "I've learned a lot and grown professionally by taking a leadership path. Now I am happy to be helping others grow."
Besides the fact he was born in Croatia, you may not know Igor is also a sommelier — a highly trained wine professional who specializes wine and food pairing, as well as just about every aspect of wine service.
A toast to Igor, along with many thanks for his years of service at CHG!