As part of Asian American Pacific Islander Heritage Month, we're excited to spotlight Lisley Rossi, a senior recruiter with our nursing brand RNnetwork.
Lisley grew up in the Philippines with her parents and five siblings. It was a humble upbringing. Her parents were flower farmers with minimal education. Lisley worked hard, as her parents always told her to do, and became a teacher. On her days off, she would sell flowers in the market with her parents.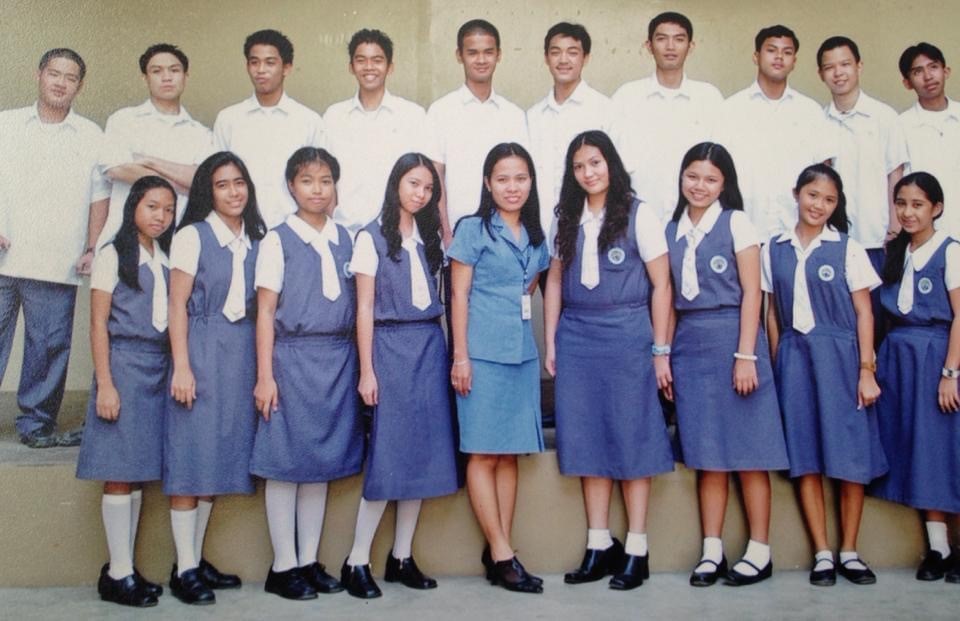 "One of the biggest differences I can see between being an immigrant and being born in the U.S., is the difference in work ethic. I am grateful for how I grew up," says Lisley.
At 24, Lisley moved to the United States with her fiancée, now husband. This was the first time she'd ever been away from her large, close-knit family. The majority of people in the Philippines live together — multiple generations in the same home. So moving away was a big change for Lisley.
"I didn't know how to drive. My husband worked all day and I was pretty much by myself," recalls Lisley. "Home sickness hit me and I cried every day. After a while I was able to meet Filipino friends and that helped."
As an immigrant, I feel I have to work harder than everyone else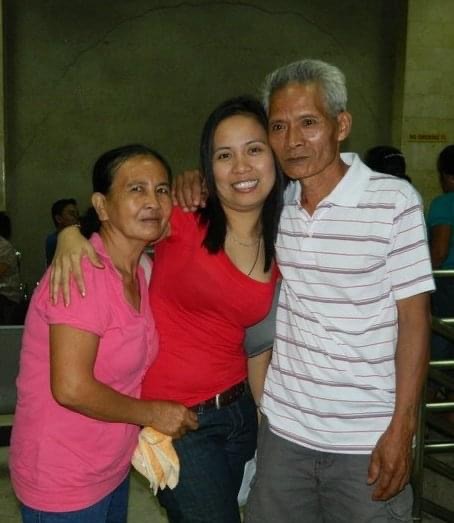 Together, the newlyweds started to build their new life in Savannah, Georgia, — not too far from her in-laws who were former educators. After a year of waiting for a work permit, Lisely started teaching again and worked a second job at Chick-Fil-A to send money home to her family.
"In my mind, I always need to work harder than everyone else," explains Lisley. "The reason isn't because I'm an immigrant, but that I feel I have to prove myself to people."
Lisley made a few turns on her career path — from teaching, to food services, to dental sales — before she found herself in South Florida, working for RNnetwork.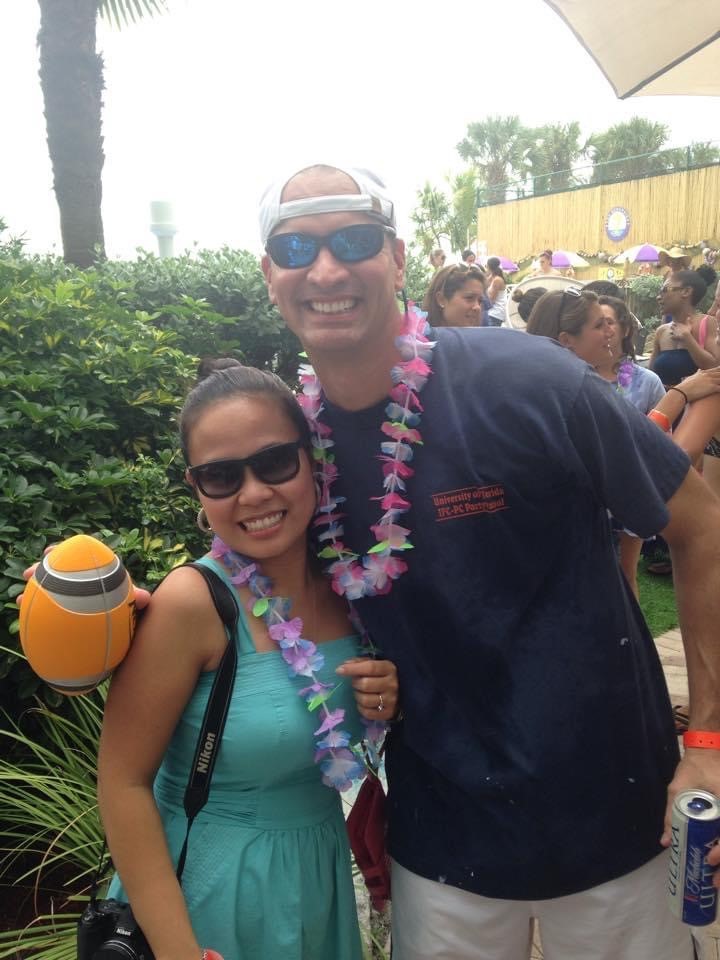 "I interviewed at RNnetwork for a sales position, but someone else filled the position. I was willing to take any role that was available, so I was hired as an associate recruiter and assisted Chuck Klee, a senior recruiter at RNnetwork," she recalls.
Lisely says she's grateful for many people at RNnetwork who believed in her — including Chuck and her former manager, Jennifer Walter, who inspired her to follow her dreams to become a nurse recruiter.
"Jennifer pushed me. She believed in me," Lisley says. "I trained new hires, became a team lead, and then kept on going."
I'm proud of where I came from
In this video, Lisley explains how her Filipino heritage was the breakthrough she needed to get her recruiting career started. She's proud to now be a Filipino-American and her strong sense of self is what helps her overcome bouts of racism she's encountered over the years.
If you work hard, you can achieve it
Through sheer determination and perseverance, Lisley has become a top performer at RNnetwork and member of CHG's President's Club for two years.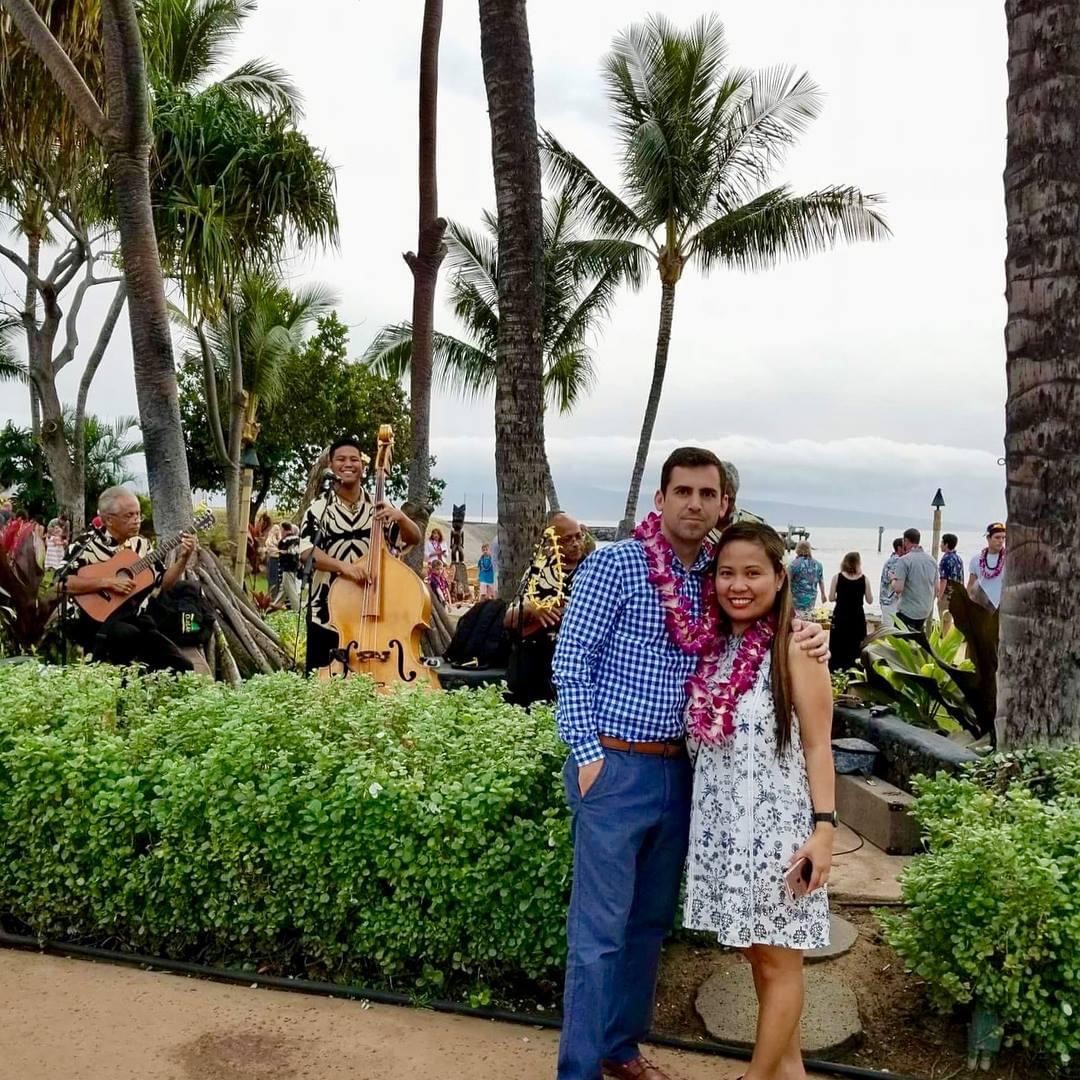 "I'm not just an immigrant, I'm a woman. I came into this country with so many opportunities. I've been a recruiter for four years and two of those years I've obtained President's Club. That's a testament that if you want what's best and you work hard, you can achieve it," says Lisley.
And Lisley has achieved a lot, including paying for her siblings' education.
"So far, three of us have gone to college," shares Lisley.
Lisley regularly recommends CHG Healthcare to her Filipino friends because CHG takes care of their people with their great benefits and vast employee resources. Lisley shares she was particularly proud of how CHG took care of employees during the pandemic.
RELATED: Angel Tree Program an example of angels among us at CHG
3 ways companies can support Asian American Pacific Islander employees
Lisley is excited to be with a company that understands the importance of celebrating Asian Pacific Islander Heritage Month and offers these suggestions to other companies to become a more inclusive workplace for the Asian community.
Create a community — Host an event to promote comradery between Asian Pacific Islander employees.
Diversify hiring — Promote openings to the Asian Pacific Islander community.
Inform and educate — Create resources for all employees that speak to what is happening within the Asian Pacific Islander community.
Looking to join a company that puts people first? We're hiring! Check out chgcareers.com for available positions.