For 20 years, Annalee Rowley has not only impacted our
CompHealth
divisions for the better, she's also impacted others through her unique humor, compassion for others and perseverance through times of change. She recently shared highlights from her past two decades with CompHealth.
When did you start working for CompHealth?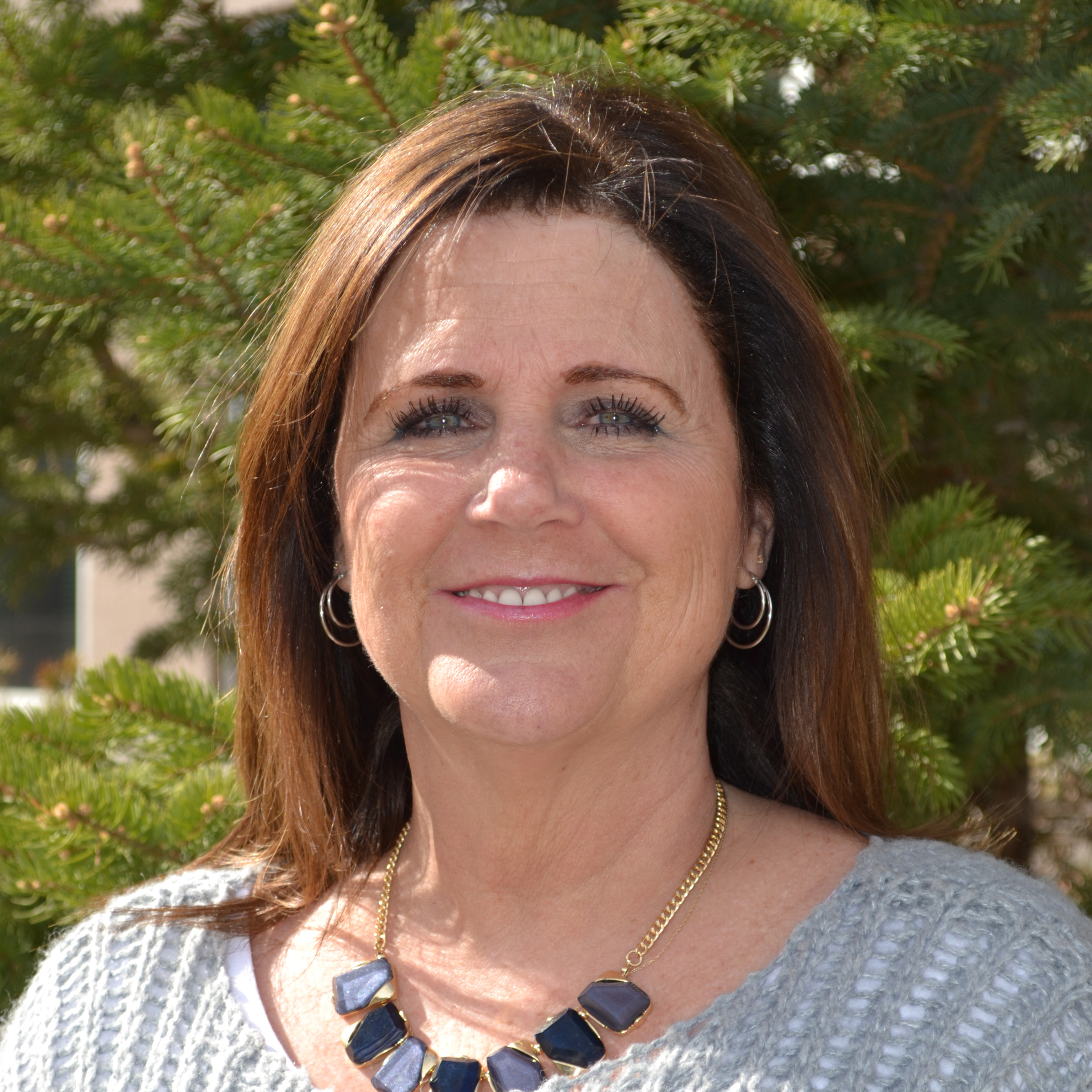 In 1996 I was a single mom of four kids looking for stability. I ended up finding a job at CompHealth through an ad in the newspaper. (That's how long ago this was!) It was a temporary position as an executive assistant for Chris Slater, the CEO at the time. I was just filling in for his assistant's maternity leave, but was hoping it would lead to a more stable job.
Did you ever think you'd be here for 20 years?
Never. I remember asking someone what the longest time someone had worked at CompHealth was and it was four years. I thought to myself, "I'll never be here anywhere near that long!" But here I am! And I'm so glad I've been here.
What are some of your favorite memories?
Halloween! It's always the highlight of the year. Everyone used to go all out with their costumes. It just gave us a chance to get outside of our comfort zones and have fun. But I love to dress up outside of Halloween, too. I used to do this contest on ANS where I'd dress up in a chicken suit and we'd get Chick-fil-a if we added 500 days in a week. When we stopped the contest, I retired the suit and did a "chicken strip."
What changes have you witnessed throughout the years?
The great thing about change here is that you don't have to reinvent the wheel. Everyone's done it! I've had so much opportunity here, everyone is so helpful. They're like family.
I really went through a lot of transitions. After being an assistant for a while, I spent time on about every team. A lot of this had to do with Dave Baldridge
[CompHealth locum tenens' current CSO]
. He took a chance on me when he asked me to be the manager of pathology. I had no leadership experience but he saw something in me. After that, I took on both physician and client recruiter roles for the new laboratory specialties team, which later broke off and became CompHealth's allied division. That was probably the biggest change. There really weren't any rules, we kind of just figured out what worked by experience. I was with allied for about seven years.
Then, in 2009 when the recession hit, I wanted to come back to locums. I ended up covering for the manager of the radiation oncology team while she was on maternity leave. Then I moved to our subspecialty teams and now I'm managing anesthesiology, a team that used to be huge! It's cool to see this team grow again after bad market conditions in 2009.
What advice do you have for others looking to grow their career at CompHealth?
Be willing to step out of your comfort zone. I try to always keep the atmosphere on my team happy. If you really love the people on your team and you really care about their success, you'll do whatever it takes to make sure they reach it, as long as you don't want it more than they do.
Going through all of the transition that I've been through, it helps others see the bigger picture. I try to show them that they have a career path. If they're passionate about CompHealth, I'll do whatever it takes to find them the right fit. There's so much value in helping your people stay positive and engaged, in helping them find their strengths and helping them feel successful.