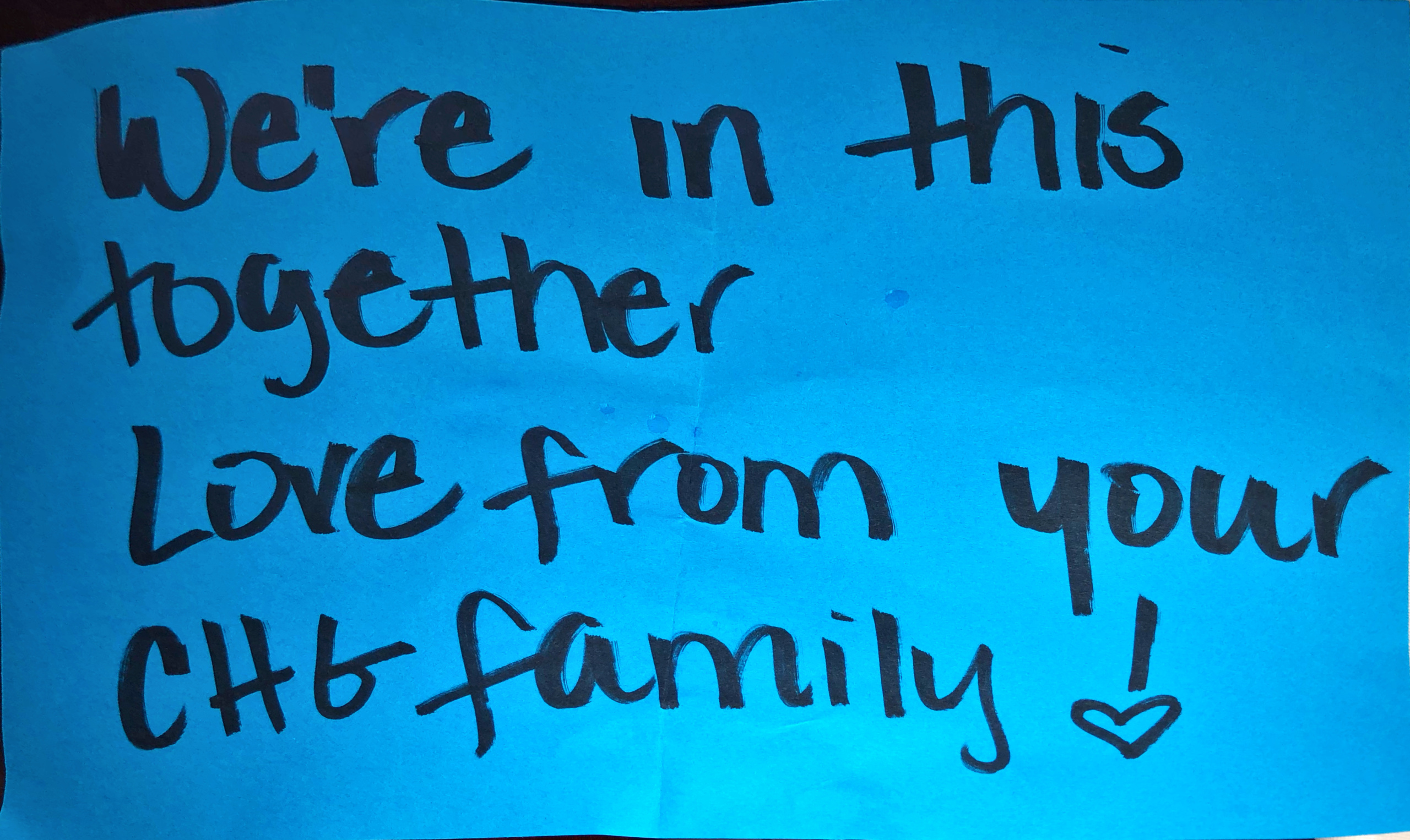 "Wow! You are incredible!" the email began. Rebecca Sims, a member of CHG Healthcare's culture and engagement team, had just put out a call for help. She had 43 CHG employees that faced food insecurity as the Labor Day weekend loomed. On Friday morning, Rebecca reached out with a request. Would any CHG employees be willing to donate $25 to provide grocery gift cards to their colleagues in need? In 30 minutes, she'd not only filled that need but had enough donations to roll over into the coming week. Filled with gratitude, she sent a follow-up message to her co-workers.
"You bring so much hope and love into our peoples' lives," she wrote, "and I'm really grateful to work with such amazing people."
Angel Tree an example of angels among us at CHG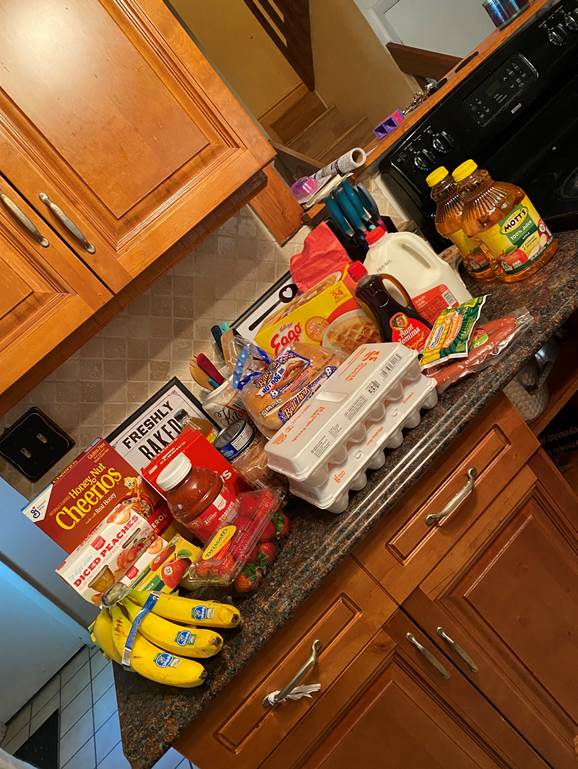 Putting People First is CHG's number one core value. Angel Tree, a peer-to-peer volunteer program, is one way CHG helps make that happen. The Angel Tree program connects employees who need help with employees who can donate. Rebecca is a program coordinator. She says the COVID-19 crisis has created an even greater need for help.
"Most of the requests are for groceries," Rebecca says. Diapers, wipes, and formula are probably the next most requested items. The possibilities for giving are as varied as the needs. "A woman in Florida had a leaking roof. One of the Florida employee's brother is a handyman so he went and fixed it," Rebecca shares.
Prior to the repair, an employee in Michigan who was certified in assessing water damage, called the Florida homeowner and did a phone consultation to help her determine the extent of the problem. "We've even had a request for a plasma donation for someone's mother who contracted COVID," Rebecca says.
To participate as either a donor or a recipient, CHG employees simply fill out an online request form. Both requests and donations can be kept confidential with only Angel Tree coordinators aware of who is participating.
Giving (and getting) hope
Barbara Thorn, a tax compliance manager at CHG, says the opportunity to donate has been life-changing. She responded to a request for groceries from a single mother of two. When Barbara arranged for the groceries to be delivered, the recipient told the delivery driver there must be a mistake, the food couldn't be for her. The delivery person showed her the name of the donor (Barbara had hoped to remain anonymous).
 A few days later, Barbara received a phone call from the woman, telling her how grateful she was. "Honestly, I did it for personal satisfaction," Barbara admits. "I had been going through some emotional difficulties and to have her contact me was very fulfilling." The two women have since become friends, checking in on one another to see how they are doing.
Here for each other
Our people go above and beyond to take care of each other, and this program is just one example of the difference they make every day.
An anonymous donor shares, "It makes me feel better to know that I've been able to help people who have more of a challenge than I have."
Another donor offers, "That email we got right before the holiday weekend just killed me. I was thinking of all those people going into the holiday that weren't going to have enough just to eat, not even to party."
This donor turned out to be the spark within her team. Her conversations about helping through the Angel Tree interested others. She ultimately showed them how the system worked and how easy it was to participate. "That's really rewarding too," she admits.
A recipient of a food donation writes, "Thank you so much! You guys are all amazing, and truly are angels!"
For Rebecca, the generosity our people are showing has been a bright spot in a difficult few months. She believes the Angel Tree program is an example of angels among us at CHG.
"It's really inspiring to see all the love and generosity people are sharing and the gratitude from both the recipients and the donors," Rebecca says. "It's hard sometimes seeing so much need, but overwhelmingly there's so much love. It's bringing me hope that the world is not such a horrible place."