At CHG Healthcare, 59% percent of our workforce is women. We work hard to hire and retain female employees with our extensive benefits — including, but not limited to, fertility benefits, autism coverage, on-site mother's rooms, and flexible schedules — with the ability to work in the office and at home, based on what works for you, the company, and the business.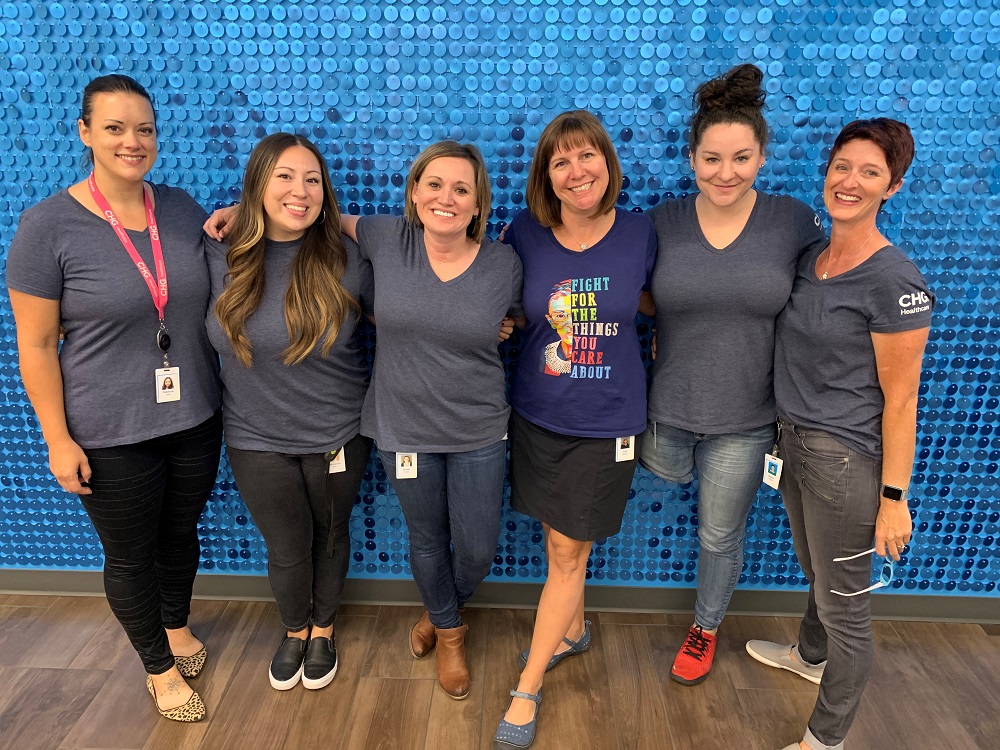 RELATED: Overview of the benefits offered at CHG
You can find women killing it at every level of our organization — from the sales floor to the C-suite. And they are excelling in what the workforce once considered male-dominated jobs — such as IT, digital development, operations, and sales.  
Here are some of their success stories.
Dive into the digital world to grow a career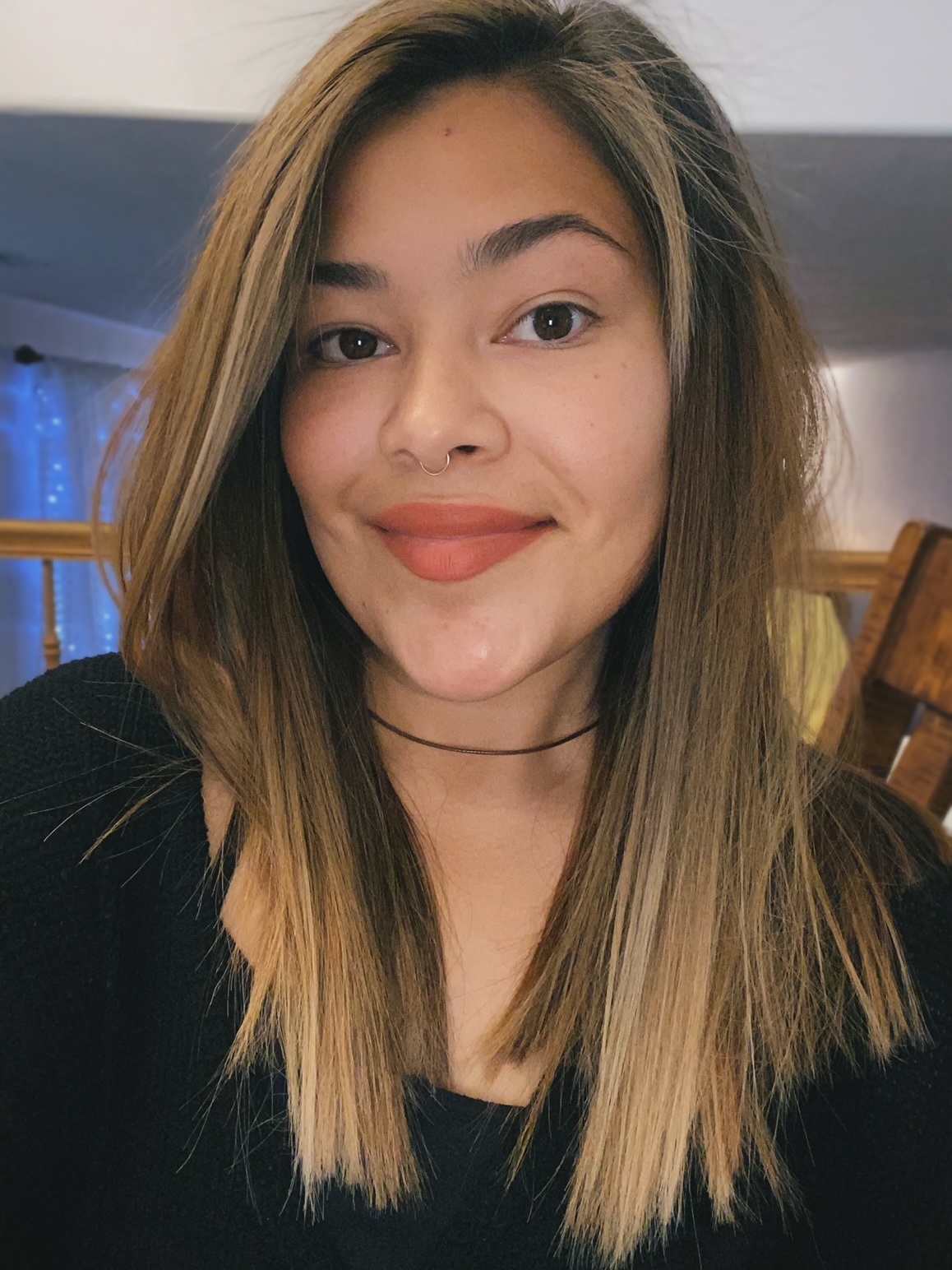 Jenifer Gutierrez started her career at CHG as an analyst for our Lean team. The team investigates processes, understands the challenges users experience, and recommends how to improve them. While she enjoyed her role, a new opportunity presented itself.  
"As CHG continues to focus on digital and our users, it shed light on the need to have dedicated researchers," explains Jenifer. "As part of my development conversations with my leaders, we discussed how my background [as an analyst and project manager] always came back to research."
Her toolbelt of skills helped her transition to the user insights team. She is now working remotely as a client initiative user researcher and is thankful for the growth opportunities she has received at CHG. 
Jenifer says, "My leaders have taken the time to get to know me, listen to what makes me happy, and tap into the strengths they have seen in me. They have trusted me to have the autonomy to be curious and learn."
She lends this advice to other women hoping to break into the digital world.
Understand relationships is the key to longevity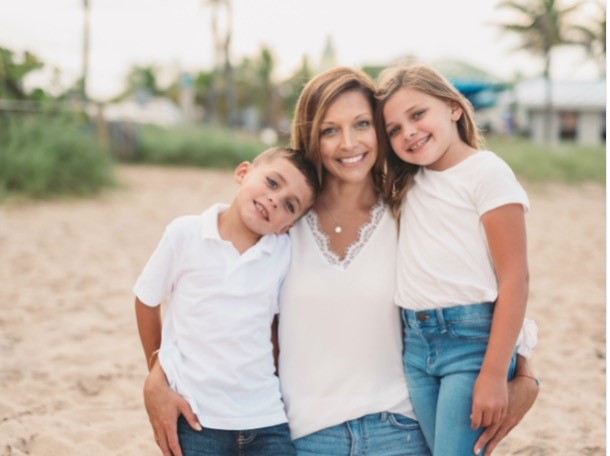 As a senior sales consultant with our Weatherby Healthcare team, Kristine Hlavacka says persistence is key to success. She has been a valued member of the company for 15 years and a consistent top performer.
"Success comes from so many attributes — hard work, confidence, understanding, engaging, offering solutions, relationship building, and so much more," says Kristine.
Anyone in sales knows there are always peaks and valleys to overcome, but Kristine has learned best practices over the years and evolved when necessary. One recommendation she offers to other women in the sales industry is to always remember there is power in the pack.
"I love working for CHG because of the relationships I've made along the way internally and externally, with my clients and physicians," says Kristine. She goes on to say, "Never stop building relationships and know that you have a support system in your corner."
Thrive at a company that supports work-life balance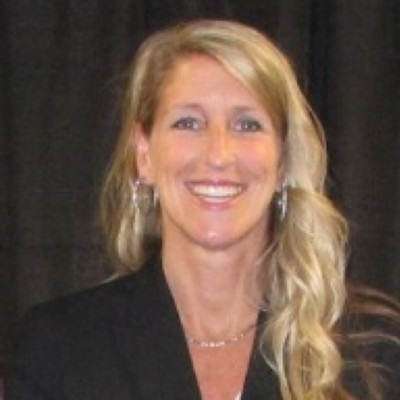 As a seven-year veteran of our company, Amy Reed grew her career on the operations side of our business. She's currently vice president of operational strategy for CHG Healthcare. She explains that she held this role at a previous company, but expresses her earlier experience was vastly different than what she's encountered at CHG.
"I held an SVP position prior to joining CHG. When I look back at the path to getting that role, I see many missed opportunities with my family and a lot with my friends. I worked for organizations that did not believe in work-life balance and family," says Amy.
Amy says she finally understands success does not have to come at the cost of your home life.
"I have learned that with the right organization and work on my end, you can have a successful career and family life. You still need to deliver high-quality work and be accountable for what you say you are going to do," explains Amy. "But creating relationships allows you to learn from others and build excellent working teams that can function at a high level." 
Are you looking for a company where you can grow? Come work for us! Check out our careers page for the latest openings.