In her two decades as part of CHG Healthcare's CompHealth locum tenens division, senior medical staff services coordinator Kathy Matthews has been described by her peers as positive, professional, responsive, and always one step ahead of the curve. These qualities have remained constant as Kathy has evolved into an invaluable part of the CompHealth's culture and success.
Get to know more about Kathy's favorite memories and experiences from the past 20 years below.
What was your job title when you first started working at CHG?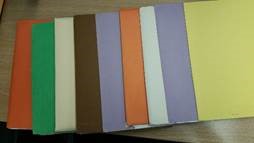 I started as a temp on the ESP (emergency medicine, sub specialties, and pediatrics) team sending out missing-document requests to physicians and creating rainbow files (when a physician's application file would come in, we had a rainbow of different colored file folders in which we divided information like time sheets, licensing documents, etc.). After three months, I was hired as physician representative assistant on the radiology team by Dave Baldridge (current CHG CSO) who was the leader of radiology at that time.
What do you do in your current position?
I partner with the general surgery team in credentialing their physicians to be covered by our malpractice insurance. I'm also part of our learning and development team's business partner training panel and I help train and mentor new people on my team and on other teams.
Why do you like working at CHG?
It is all about relationships and taking advantage of opportunities. Working at a stable and growing company with such strong core values means a lot.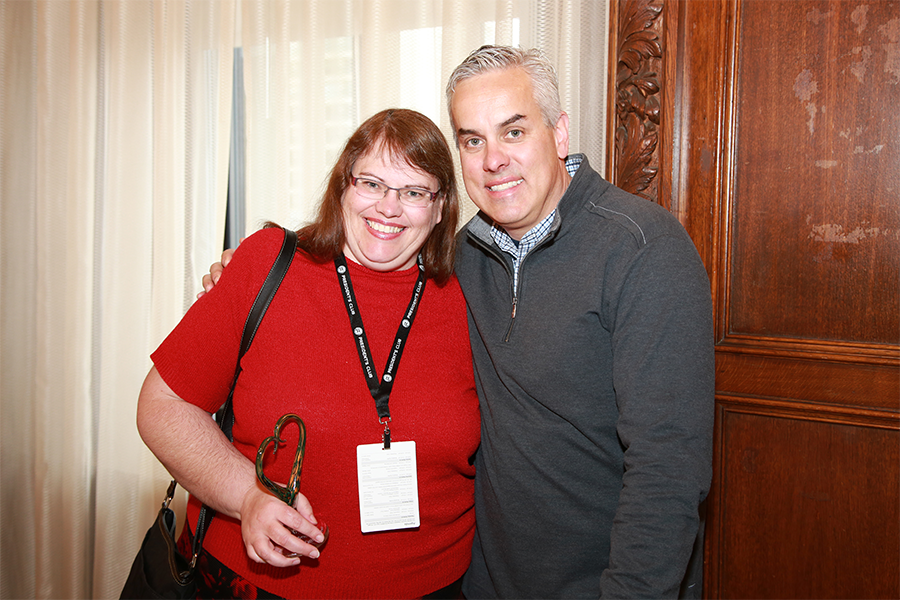 What is your most memorable moment at CHG so far?
So many! Most recently, I would say when the announcement was made in January, 2017, that I was going to President's Club for the first time in San Francisco because of winning a Putting People First Award.
What advice do you have for others looking to grow their career?
Don't depend on others for your growth and development. Build strong relationships as it makes the work so much more satisfying. Ask questions — get the full picture and don't assume. In general, the more work you do up front, the easier it becomes on the back end. Appreciate others and let them know.
What changes have you witnessed throughout the years?
The easier questions is what hasn't changed?! Technology has improved from rainbow files and MatchMaker, which was the precursor to Salesforce. When I first started, MatchMaker could only be operated using three letter codes (CMR for comments related to the physicians, ASR for assignment notes, etc.). Beyond that, mailing turned to faxing which turned to e-mail which turned to online documentation.
And then there's the growth of CHG and the locum tenens business in general. We are in the third building since I started. The core values were created and are now lived. The relationship between our sales and business partner teams has turned into a true partnership.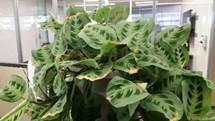 What is an interesting fact about your time at CHG?
I bought in a prayer plant right after I started and it is still alive and well at my desk 20 years later.
How have you grown personally while working here?
In every way possible!