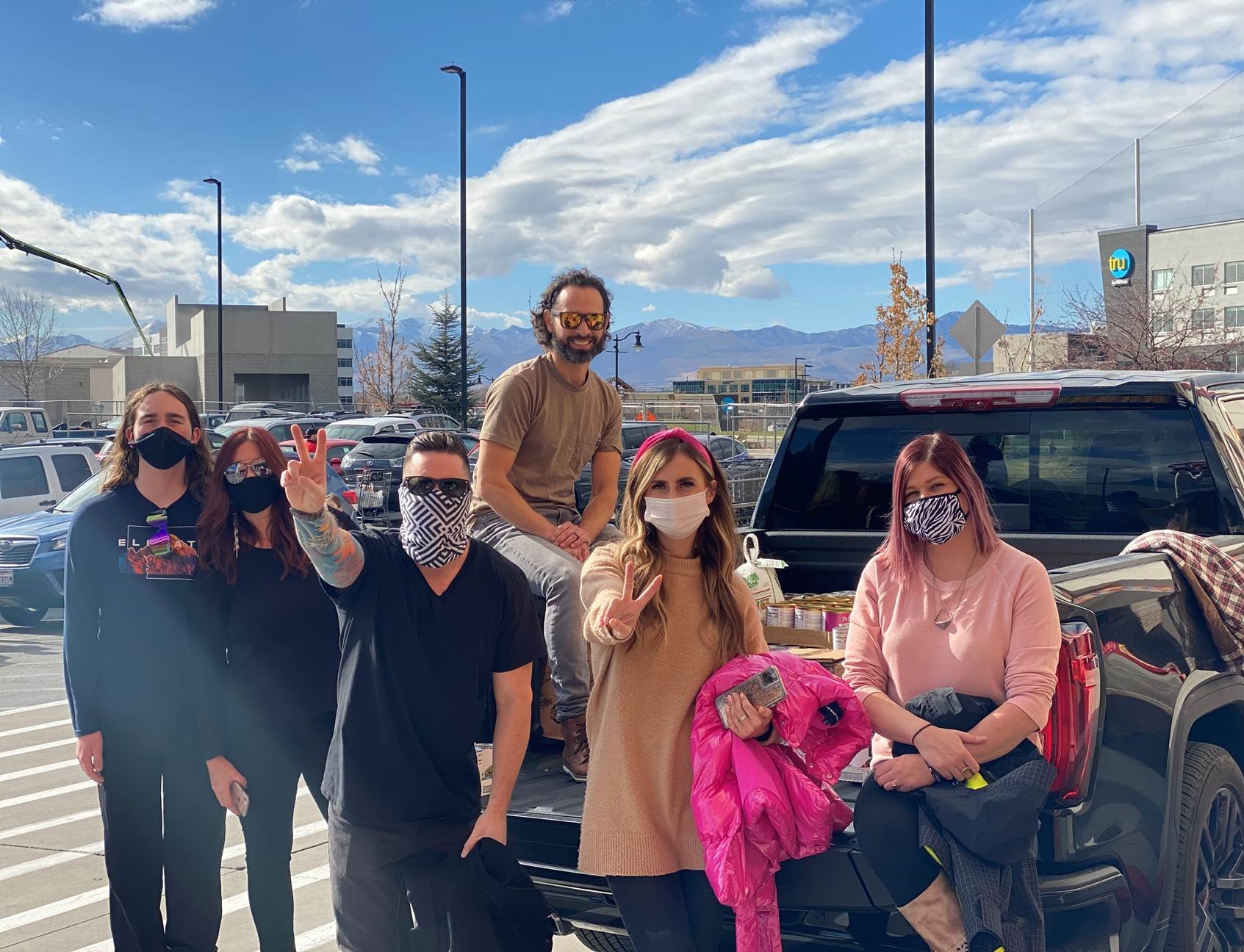 What's the best holiday gift you ever received? Some CHG employees might say their favorite gift is the one they gave away -- the gift of helping others during a terrible pandemic. Employees throughout the CHG Healthcare family of brands opened opened their hearts and their wallets, making the holidays brighter for many in need. Here are seven ways we gave back this year, living our core value of Putting People First.
Making Christmas dreams come true
Ann Smith says RNnetwork's team has been making Christmas wishes come true for as long as she can remember. Recently, the division partnered with Achievement Centers for Children and Families to donate toys to families in need. Employees who wanted to contribute could choose a list off the office Christmas tree and join a wrapping party at work with their colleagues.
COVID changed the dynamic but it didn't change the desire to give. Now those who want to contribute simply go to Amazon and look for the ACCF wish list. Amazon sends the gift directly to the Achievement Center, where gifts are wrapped. A drive-through gift delivery is scheduled for later this month. "You forget how lucky you are," Ann says. "Some of these kids wouldn't have a present to open if we didn't buy one." If you'd like to contribute to this cause, the Amazon wish list for the ACCF is here.
Combating food insecurity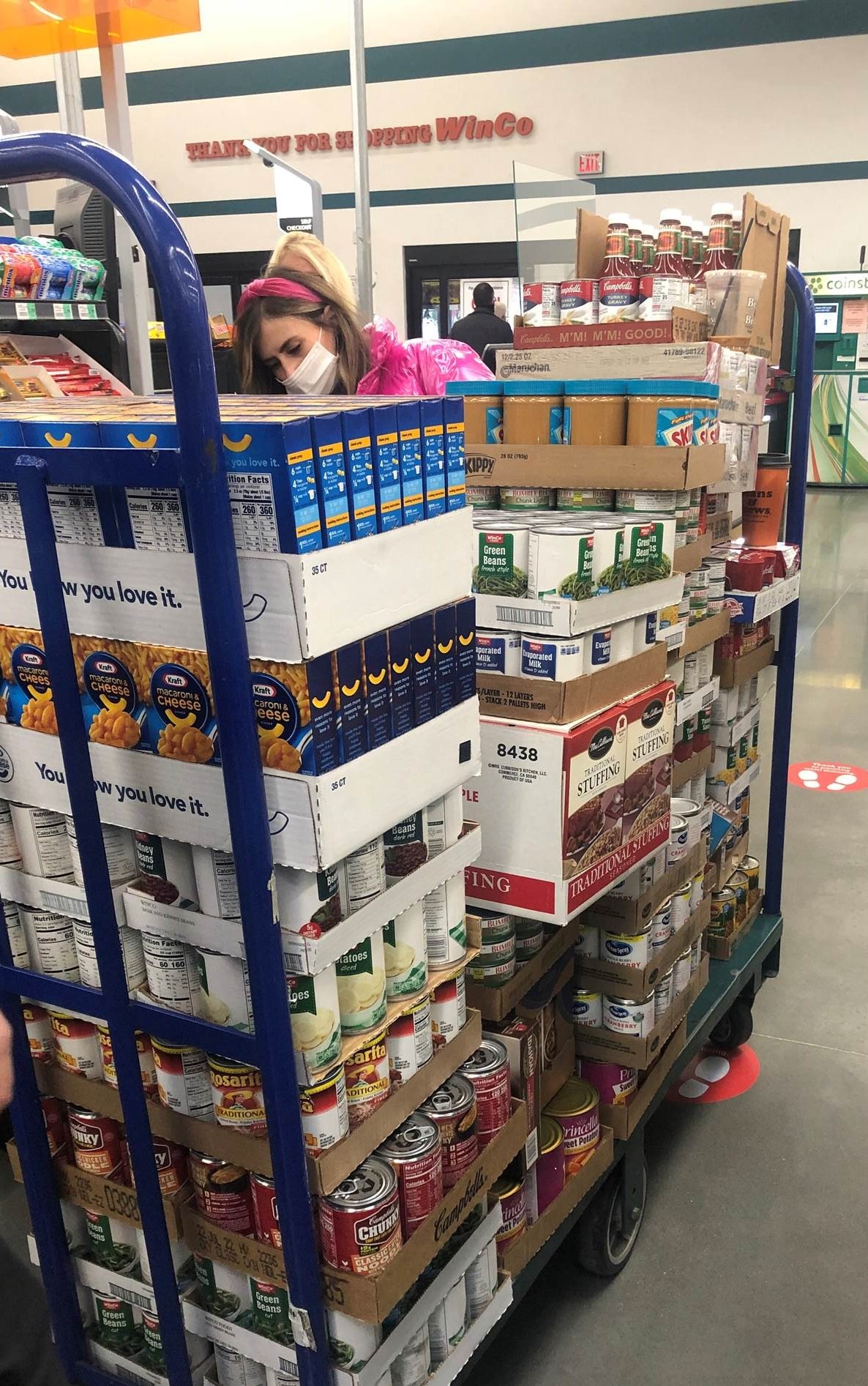 The Utah Food Bank has been swamped with requests for help from individuals who are food insecure. Salt Lake allied decided they could do something to help meet that need.
Partnering with a local grocery store, Lisa Giacoletto and her CompHealth allied colleagues created a drive-up drop-off to help fill empty pantry shelves. Some allied employees chose to give money instead, which Lisa and her colleagues used to purchase more food items from their grocery store partner.
Besides the food dropped off, allied employees donated more than $700 to the cause. "We were shocked!" Lisa says. "We know there are people in our division that are in need. We raised more money this year than last year and it was all contactless." Lisa says many of the employees expressed thanks for the opportunity to donate. "It felt great!" she says. "It felt so good to step away from the world for a minute and not think about CHG as a business but think about CHG as a great company that does things for other people."
Charity clothing drive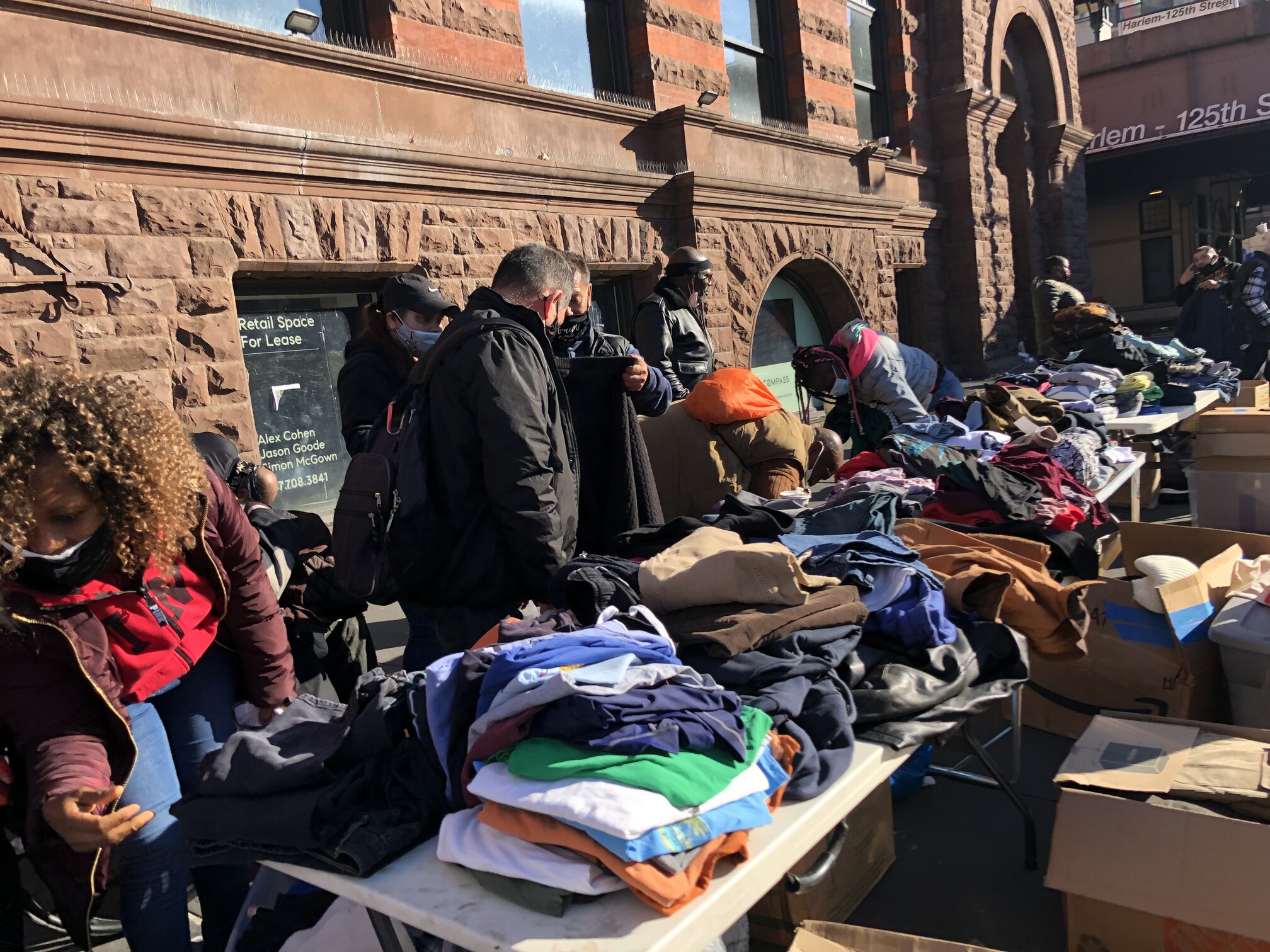 For the last six years, Dona Menton, CompHealth senior search consultant in anesthesia, has spent her Thanksgiving on the streets of Harlem, New York, passing out coats and comfort.
"It was my daughter, Jess's idea," Dona explains. "She went through some pretty tough times. When she got above it, she wanted to give back." So, Dona and Jess reach out to everyone they know, including Dona's CompHealth team, and give them the opportunity to help.
Besides donating coats and sweaters, hats, blankets, and socks, CompHealth employees pitch in with gift cards for groceries. Dona says this year they filled an entire U-Haul trailer, as well as three SUVs, with food and clothing donations. "The people we met and continue to see year after year always are enormously grateful for everything they have received," Dona says. "I can't tell you the feeling when someone is excited about getting a new winter coat, or jeans that fit, and then says, 'thank you' for something we take for granted."
Cookies and compassion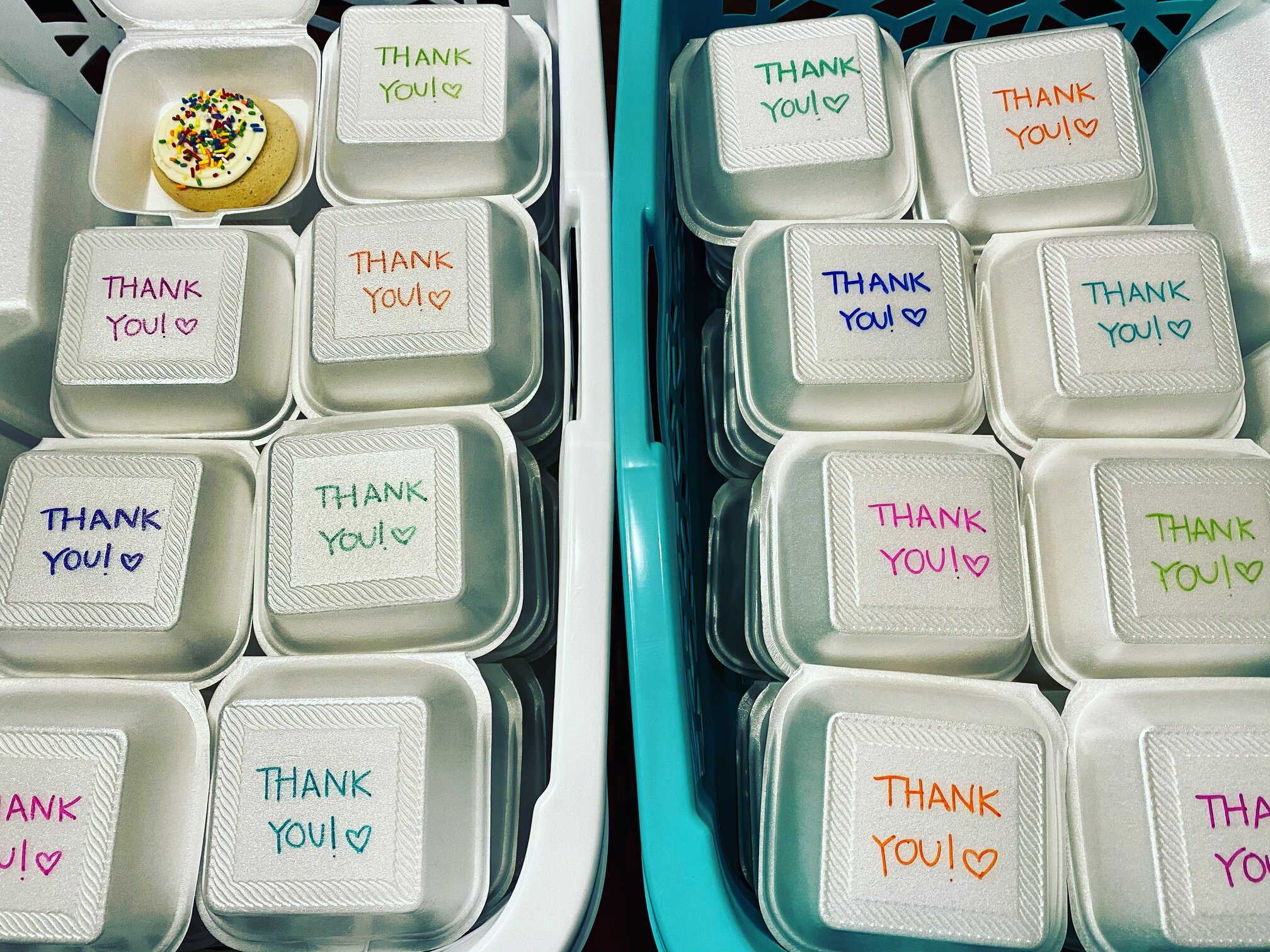 As part of her family's Thanksgiving celebration, Dana Sirstins of CompHealth locum tenens wanted to do a service project. "We decided to make sugar cookies for nurses working on Black Friday during this pandemic," she explains. Dana and her daughter, McCall, who also works for CompHealth, got busy baking. Hours later, they had prepared six dozen cookies, each individually wrapped with a thank you message included.
Playing Santa
The Weatherby team is never one to be outdone, especially when it comes to matters of the heart. This holiday season, Weatherby colleagues are helping Santa serve grandparents who are raising their grandchildren by partnering with The Pantry of Broward. Like their colleagues at RNnetwork, Weatherby is using an Amazon wish list to help fill the families' needs. If you'd like to help them make this a merrier Christmas, here's the link to donate.
Meals on Wheels
Sometimes the greatest gift you can share is your time. Chris McColgan gives an hour or so every Monday as he delivers a hot meal to elderly or disabled individuals through Utah's Meals on Wheels program. Chris drives across town to pick up the meals, then he spends the next hour or so dropping them off at between 10 and 12 homes. "Some people live alone, and some are disabled and can't cook for themselves," Chris says of his clients. He says he's glad he can serve them, especially during the holidays.
Angel Tree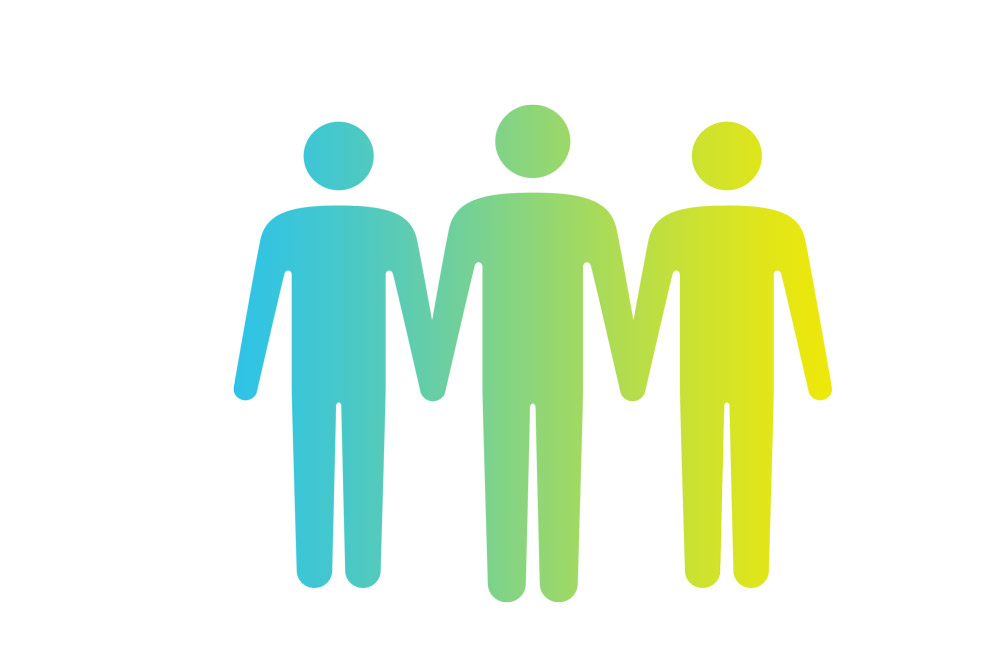 The Angel Tree is a peer-to-peer program that connects people in need within the CHG family to those who can help. It's another example of how we give back all year long. The help may come in the form of groceries or gift cards. Both those requesting help and those wanting to help can remain anonymous (except to program administrators). This year, Angel Tree gifts totaled more than $4,500 and provided help to 41 families across the country.
Mother Theresa once said, "If you can't feed a hundred people, then just feed one." Thanks to all our CHG colleagues for the many ways, large and small, they are Putting People First.