There's giving, and then there's CHG-style giving! Check out how CHG employees gave of themselves and celebrated United Way Week Oct 8-12!
Cary, N.C.: Our employees in Cary raised money selling baked goods, candy grams, coffee grams, smoothies and chicken sandwiches. They also held an auction, a foosball tournament and a raffle with prizes like a 42-inch TV, an iPad and a Plantronics wireless headset! In the end, the Cary office raised $20,750.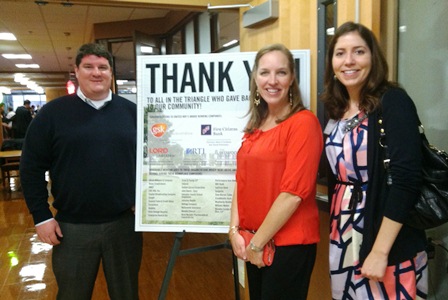 Edmond, Okla.: The Edmond office raffled off prizes such as a Google Nexus tablet and two plane tickets, sold candy grams, coffee grams and pizza and held a pie-eating contest, a corn hole tournament and a live auction. They raised $6,485 for United Way. That's more than twice what they raised last year!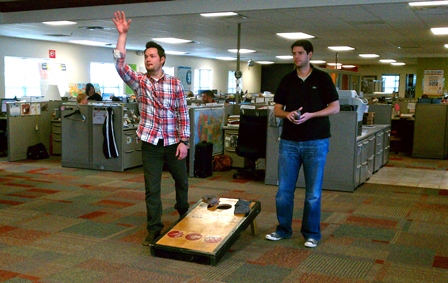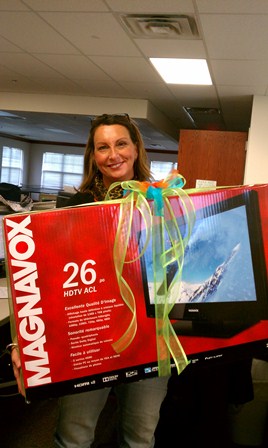 Fort Lauderdale, Fla.: The folks in Fort Lauderdale raised $54,800 by holding a Zumba class, a bake sale, an auction, a pie-eating contest and a ping pong tournament. They also sold sunglasses, balloon grams, candy grams, coffee grams, sandwiches and smoothies, and raffled off prizes like a 32-inch TV and a waterproof digital camera.