Did you hear the news? CHG Healthcare is hiring top talent in sales, business administration, marketing, and software development. At this very moment, our talent acquisition team is combing through loads of employee referrals and resumes. So, what are they looking for in candidates? We'll tell you.  
RELATED: The secrets to acing common interview questions
Culture fit
Idelim Bostrom, senior talent acquisition specialist, says, "The first thing we look for is someone who lives our core values." 
The reason CHG is a great place to work is because of our people and the core values they uphold every day — Putting People First, Continuous Improvement, Integrity and Ethics, Quality and Professionalism, and Growth. These core values are the foundation of our people-centric culture, providing us the opportunity to elevate our thinking and empower our people to be their best.
Job candidates are evaluated based on these core values to determine if they are a good culture fit.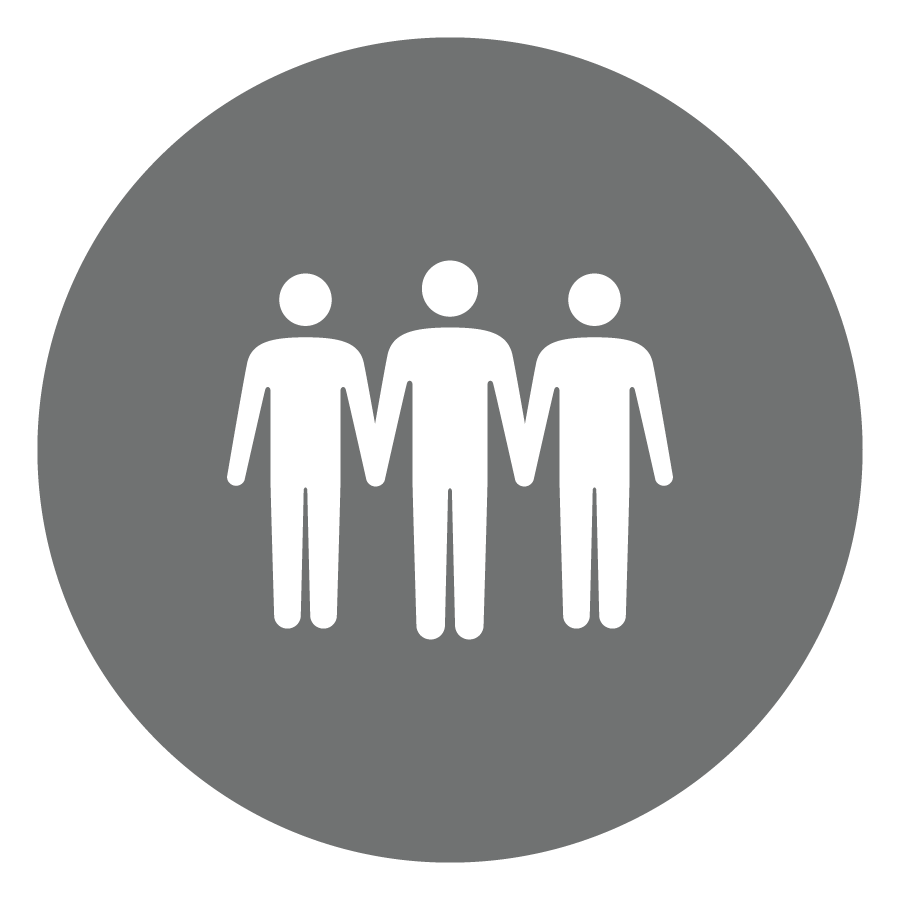 Putting People First: A successful candidate makes decisions with the best interests of everyone in mind, considers the thoughts and feelings of others before acting, participates and shares his or her point of view in an open, honest, and respectful manner, recognizes and celebrates the success of co-workers, and takes care of team members and our communities.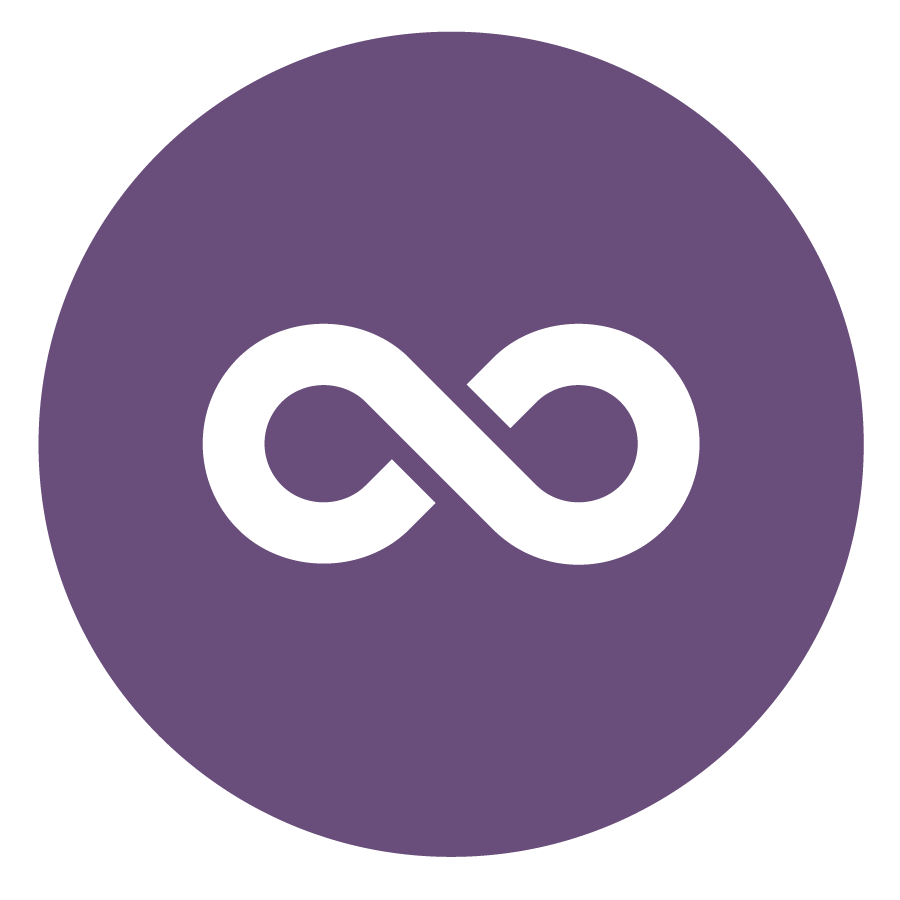 Continuous Improvement: Candidates that exhibits this core value constantly seek opportunities to improve the way we collaborate, actively seek ways to improve processes, work to improve their skills through active participation in individual development, welcome and respond positively to feedback.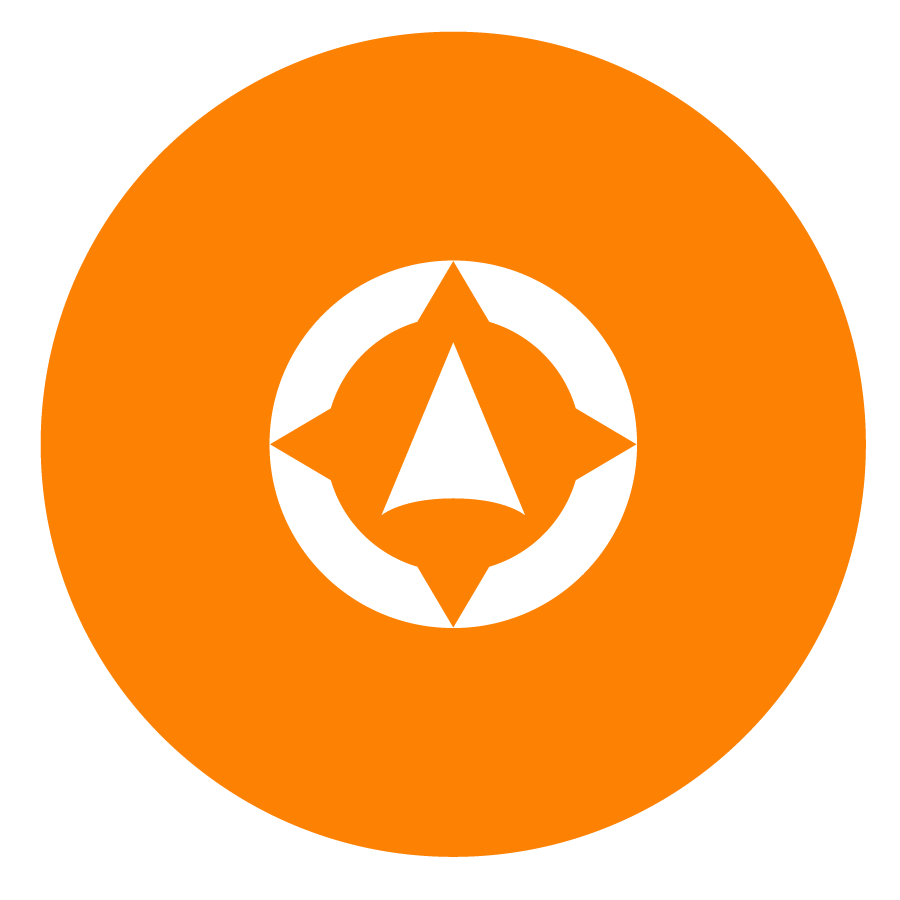 Integrity and Ethics: Traits of these core values include being always honest and trustworthy, working hard to ensure transparency and honesty in all interactions and communications, and holding yourself and others accountable.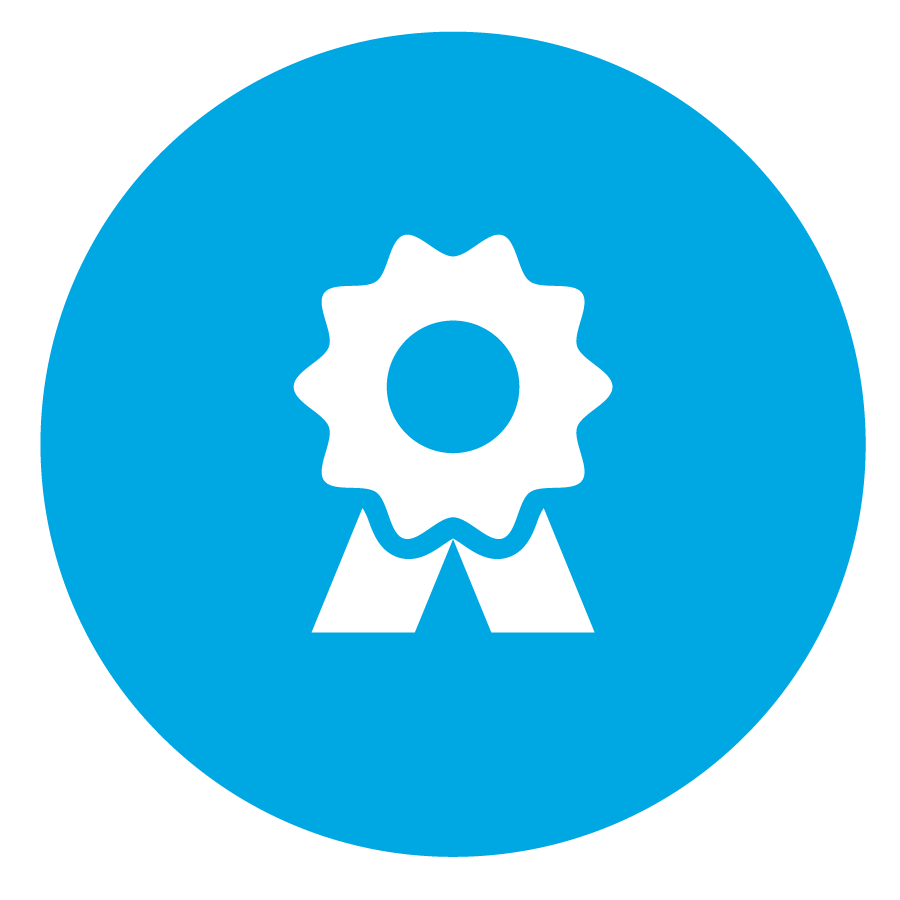 Quality and Professionalism: These core values encourage people to do their highest quality work in their jobs every day, seek to understand the needs of co-workers and clients to better serve them, pay close attention to detail before claiming a task or project is complete, and deliver what they say they will deliver.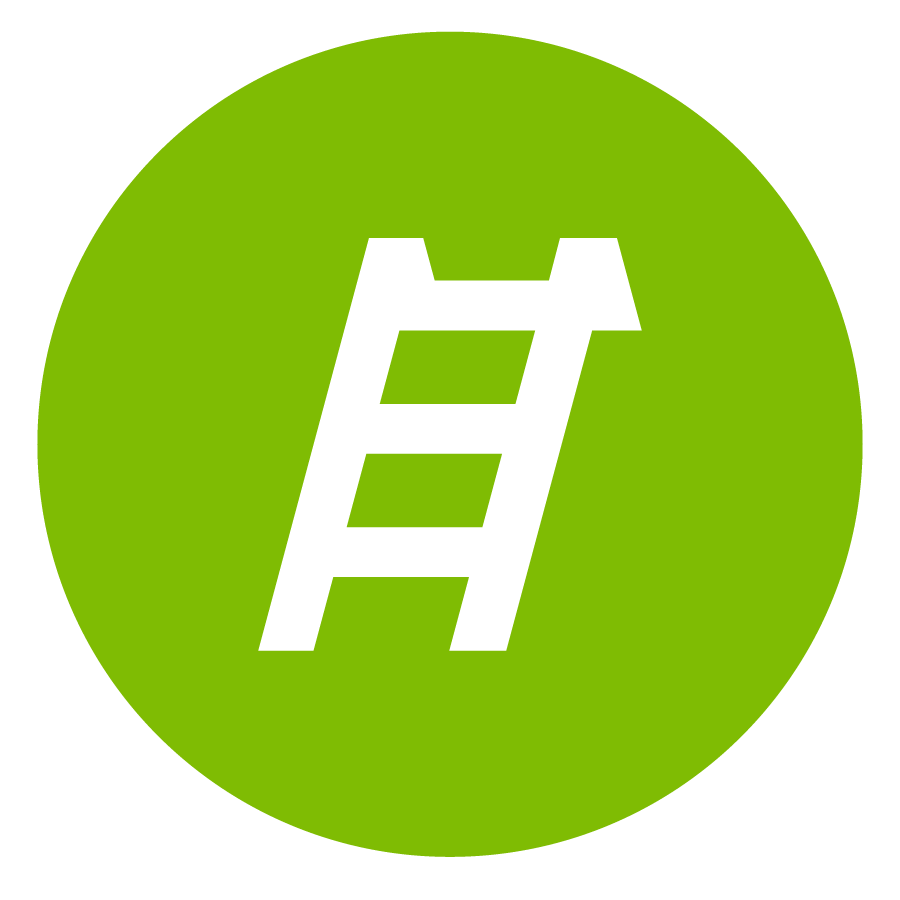 Growth: A person who's a good culture fit sets stretch goals, meets goals and objectives, believes that business success translates to more opportunities for everyone within the company, and shares successful strategies and techniques across teams, departments, and divisions to help us grow and improve our business.
Skill fit 
Our talent acquisition team also looks for traits and specific measures that meet the skill, education, and tenure requirements of an open job. Below are some examples of what we look for in terms of skill fit:
Sales roles: Competitive, driven, and motived to succeed in a fast-paced sales environment, while demonstrating a sense of urgency.
"You don't necessarily have to have a sales background. What our leaders are looking for is someone who has built their own book of business through hunting and sourcing their own clients. Someone who has experience with phones, specifically with outbound calls. Sales jobs are 100% phone based. We get a lot of candidates from call centers and yes, they talk to a lot of people a day, but those are people calling them, opposite to what our salespeople do. The ideal person has one or two years of experience in a transferrable industry," says Idelim.
Support roles: Ability to work proficiently, while seeing the fine details and not letting errors slip through the cracks.
"For our support roles, you have to have the transferrable skill set our leaders are looking for," says Idelim. "What that is will be clearly defined in the job description."
Leadership roles: A natural coach who wants to develop their people.
Idelim says, "For hiring leaders, our style of leadership is unique. We are looking for individuals who have previous experience of coaching and developing an inside, onsite sales teams — preferably that they are a hunting sales team. Our leaders are 100% focused on coaching, developing, and generating revenue on their team. We keep a small ratio of leaders to employees." 
Coachability
Our core value of Continuous Improvement means we look for someone who has the ability to take feedback from a leader or peer and be open to listening and implementing the feedback.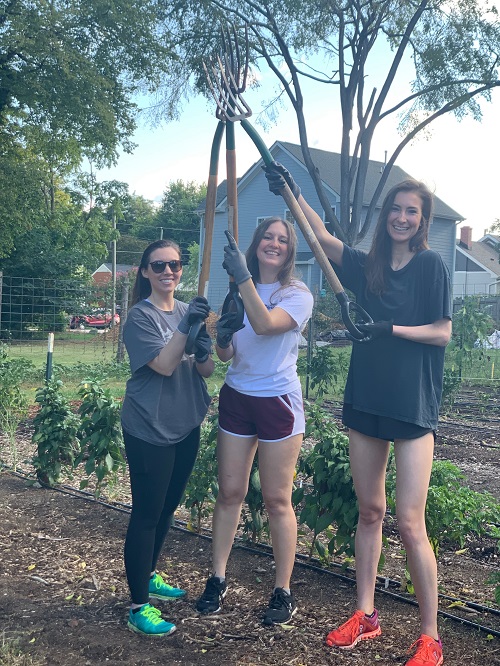 Excitement and passion
Our philosophy is to make a difference not only to the medical providers we place and the millions of patients they serve, but to our people and the communities we live in. So, passion and excitement for making a difference is an integral factor in succeeding at our company.
Longevity
Most hiring managers are looking for someone with a proven track record of progression with one company. We want to invest in candidates who are excited to grow within our company.
RELATED: 5 reasons CHG Healthcare is a great place to work
If you feel like you're a good fit for CHG, apply for one of our open positions on CHGcareers.com.