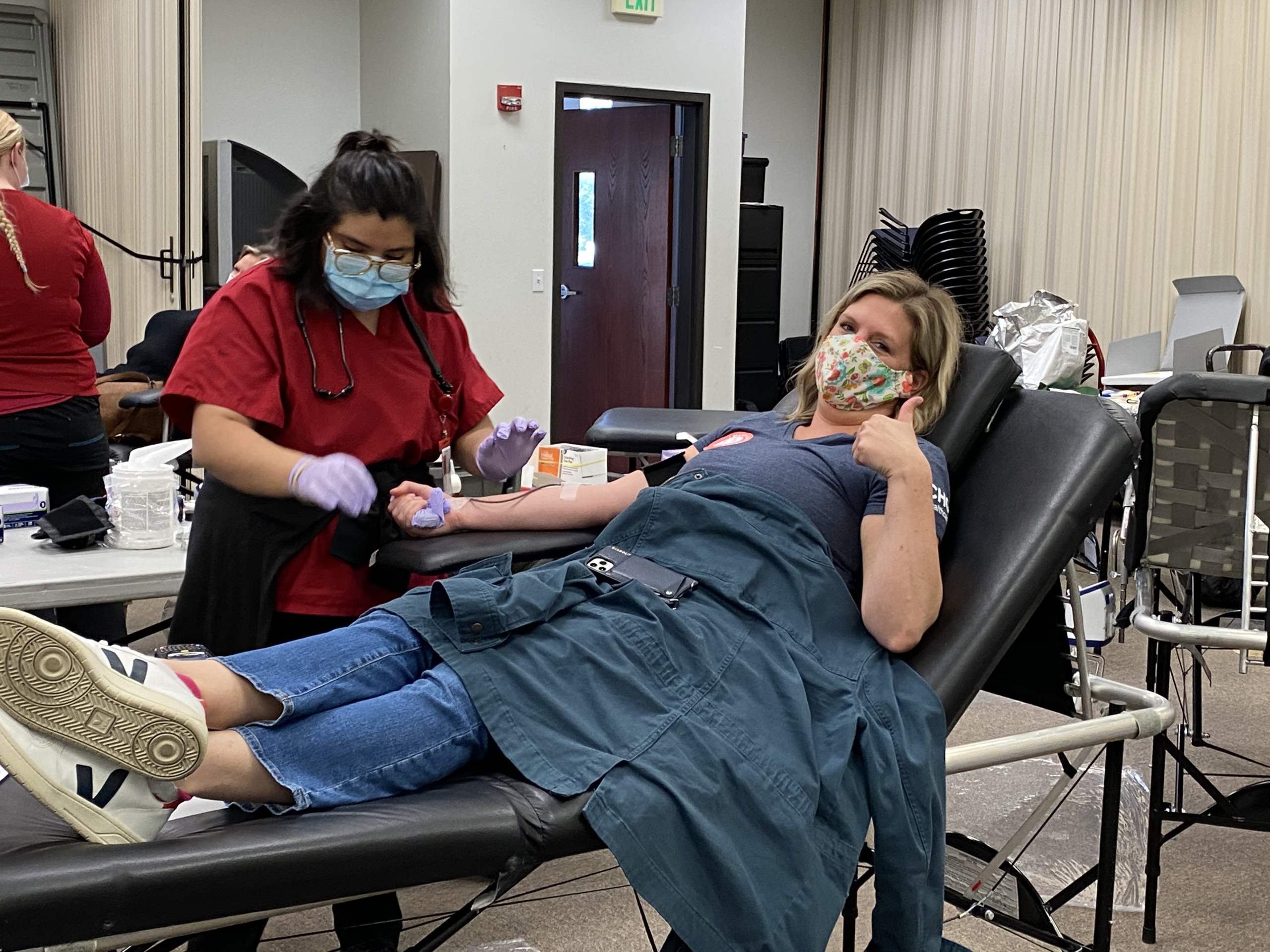 I have a great job! As an official storyteller at CHG Healthcare, I'm part detective, part reporter, and 100% curious. My job is writing about the fascinating people of CHG Healthcare and the amazing things they do — both on the clock and in their spare time.
Recently one of my colleagues asked me, "Out of all the stories you've written here at CHG, which one is your favorite?"
Seriously?! How's a person supposed to pick just one from dozens of stories about so many interesting people?
There are silly stories (don't give your spouse a toilet seat for Valentine's Day). And inspiring stories like the single employee who became a foster mother to three children.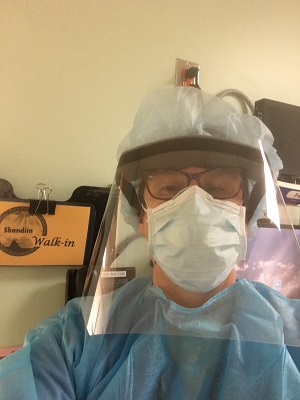 There's the story about the team member who has THOUSANDS of Star Wars collectibles. I didn't write that one, but I had to throw it in just to show you what kind of interesting people we are. Not to mention the former pro football player who's working on his own cookbook or the determination of conquering an ultramarathon.
There are stories that will melt your heart, like our colleague who fled Cuba, took a job as a janitor in a building we lease, and was such an amazing example of hard work we hired him as part of our sales team.
Or the doctor I met who devoted herself to serving the Navajo nation in the middle of the COVID-19 pandemic.
I have to admit, I cried when I wrote about the employees who teamed up to keep a pediatric cancer clinic open so children could get cancer care closer to home.
Whether the stories highlighted our diversity (authored by Reiko Turner) or showed how much we care about our communities, all of them demonstrate our passion for work and play. Because when it comes right down to it, we're not just a job, we're a family.
Which story do you like best? If you think you'd like to work with our CHG family, check out our open positions.