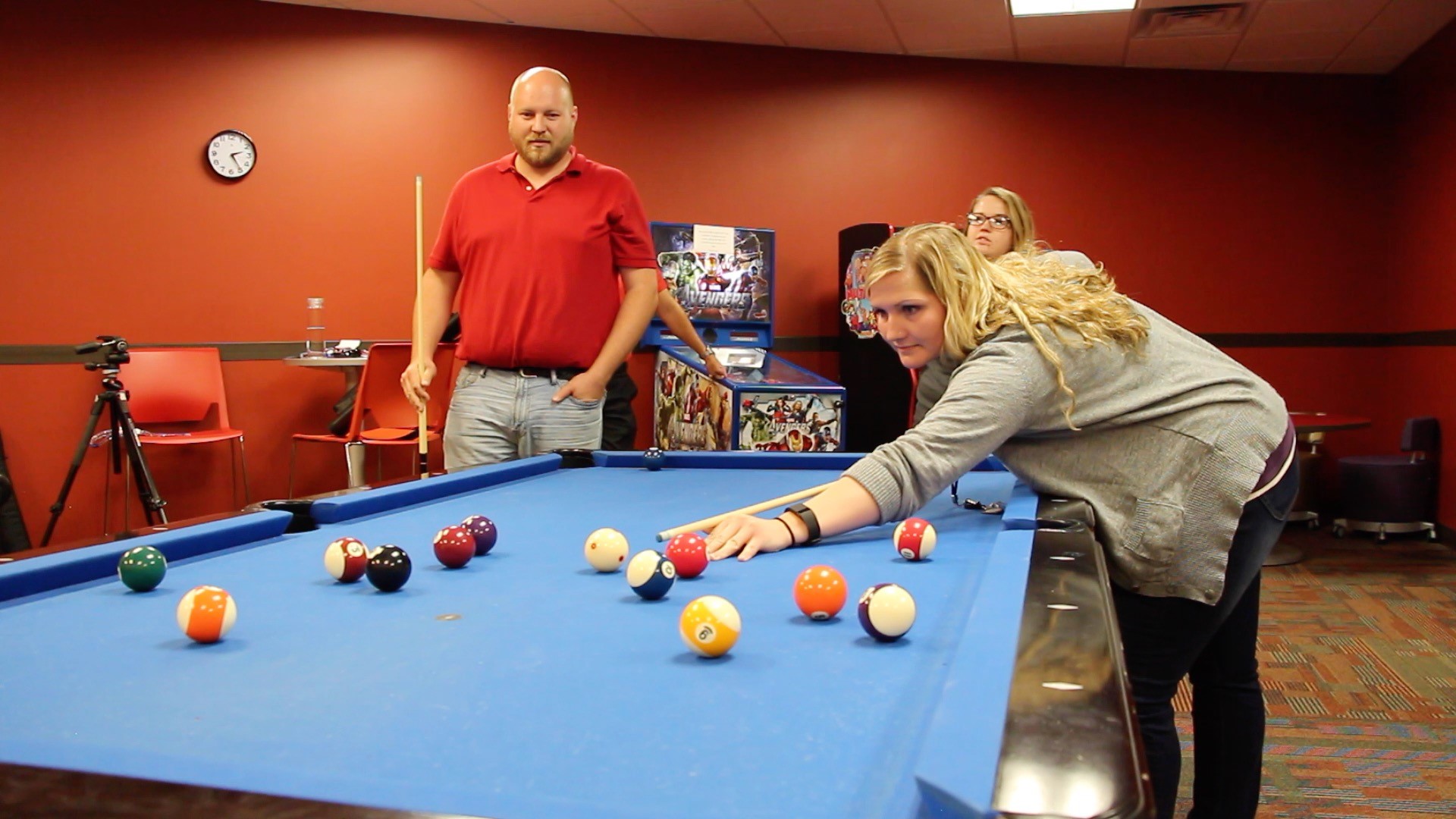 Because we are committed to fostering diversity and inclusion, CHG encourages its people to create Employee Network Groups. Employees are welcome to use company resources, as well as $500 per year, to form groups based on their personal interests.
From home brewing to volunteering, each of CHG's Employee Network Groups provide a way to establish meaningful relationships with co-workers. There are now 30 Employee Network Groups across all of our offices, with more than 800 employees participating.
Each week we'll highlight a different group and what they do to make a difference in our employees' lives and throughout the community.
This week we learn about the Pool Kids Club. Here's what group leader Quin Harward had to say.
What's your Employee Network Group about?
The Pool Kids Club builds strong relationships among all members of our culture who are lucky enough to work at CHG. It just happens to be around pool tables.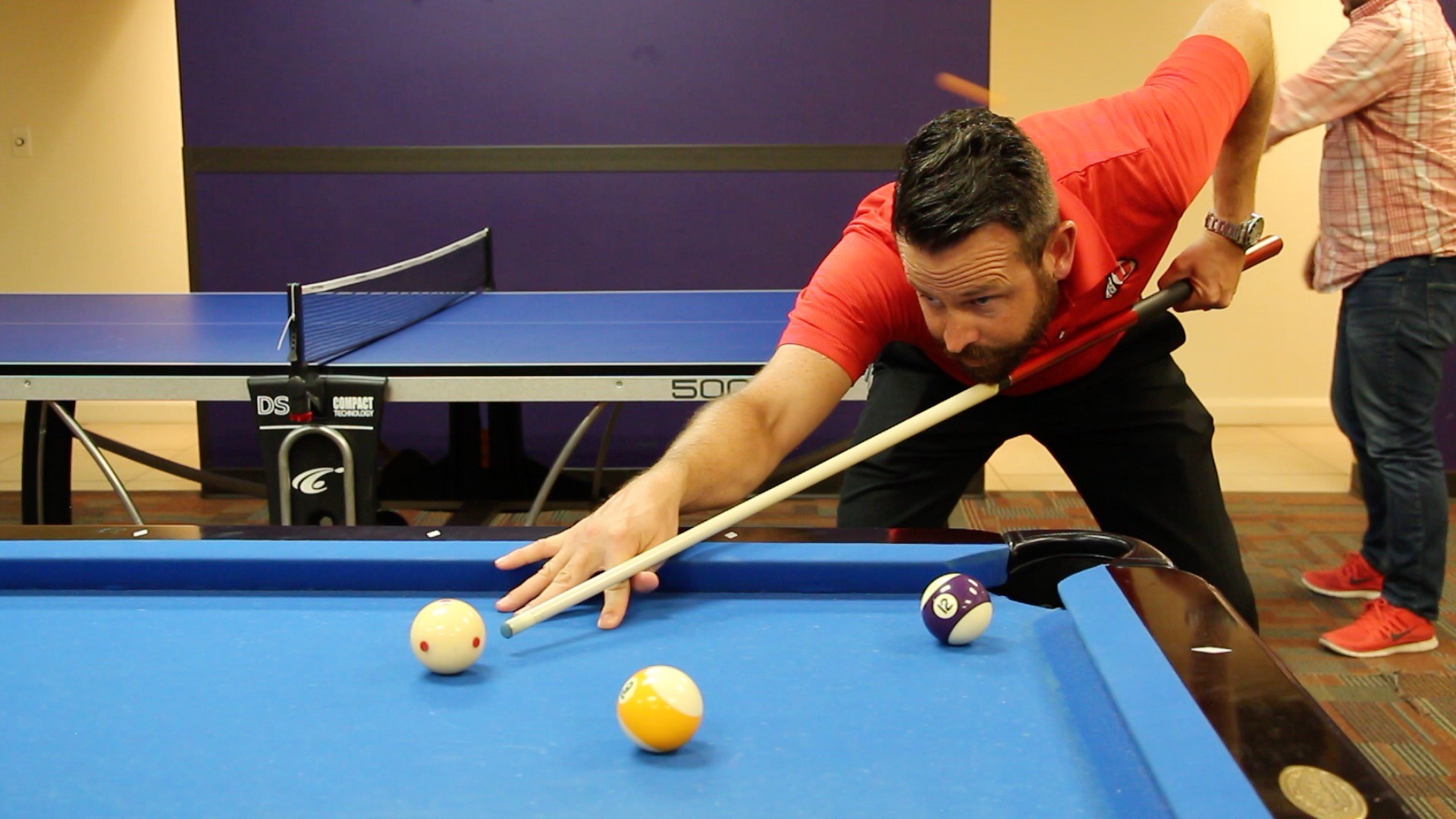 Why did you start this group?
I started the Pool Kids Club because of my love for the game, and it's way more fun to play with others who share this same passion.
What is the focus of your Employee Network Group?
The Pool Kids Club is all about the camaraderie and fun. We bring people, from every department in the company, together to build lasting relationships that may not have occurred outside of the club.
How often do you meet?
We meet all the time in the CHG game room! Official meetings happen monthly or bi-monthly depending on the season.
What are a few of the activities you're involved in?
We play events here at work (during breaks, lunches or outside of work hours) and off-site. We have brought in experts to help improve our shooting skills and other times we just shoot as many games as possible.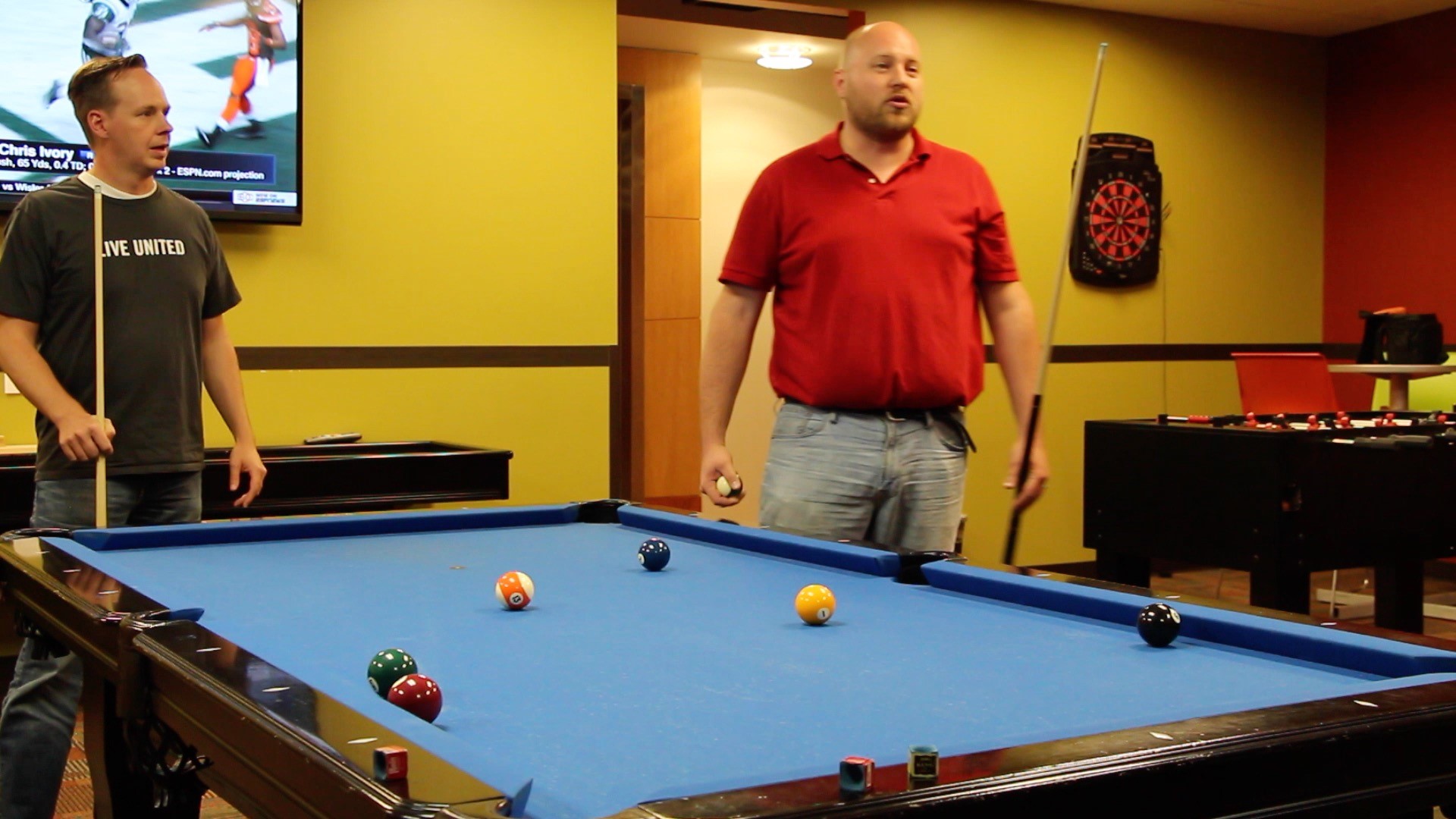 We look forward to having more opportunities to interact and learn about each other! This will be accomplished while we're holding cues, chalk and planning our next shot.
Check out this video to see the pool kids in action: