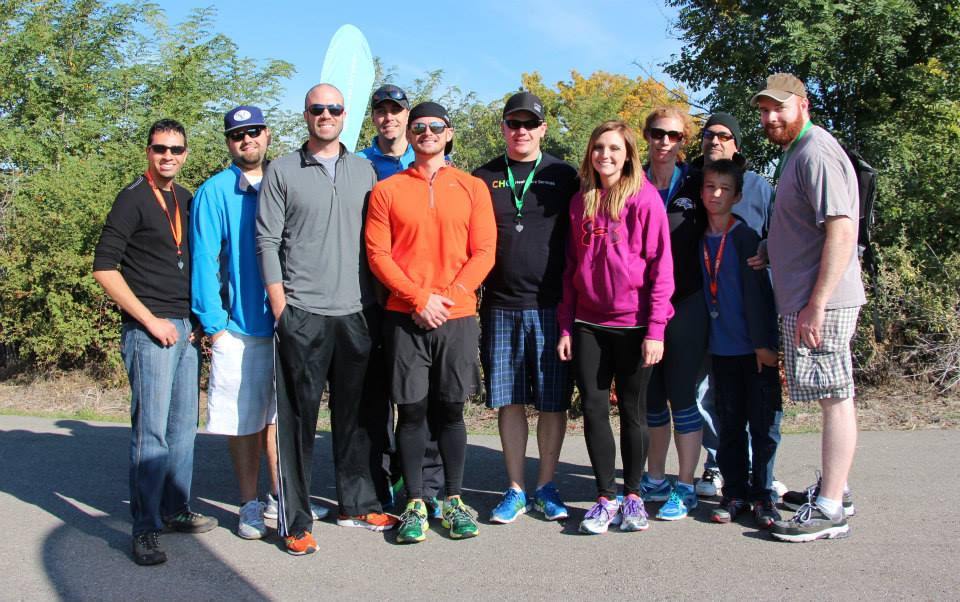 Because we are committed to fostering diversity and inclusion, CHG encourages its people to create Employee Network Groups. Employees are welcome to use company resources, as well as $500 per year, to form groups based on their personal interests.
From support groups to bookworms, each of CHG's Employee Network Groups provide a way to establish meaningful relationships with co-workers. There are now 30 Employee Network Groups across all of our offices, with more than 800 employees participating.
Each week we'll highlight a different group and what they do to make a difference in our employees' lives and throughout the community.
This week we learn about the Running People First group. Here's what group leader Steve Gingrich had to say.
What's your Employee Network Group about?
"The purpose of Running People First is to provide a recreational platform to spur relationship building, wellness, continuous improvement, internal networking and fun!"
Why did you start this group?
After the 2013 Employee Network Group open house, a few of us were surprised there was not a running group. We thought we could help each other in our own running goals, and have some fun. Therefore, we started it up!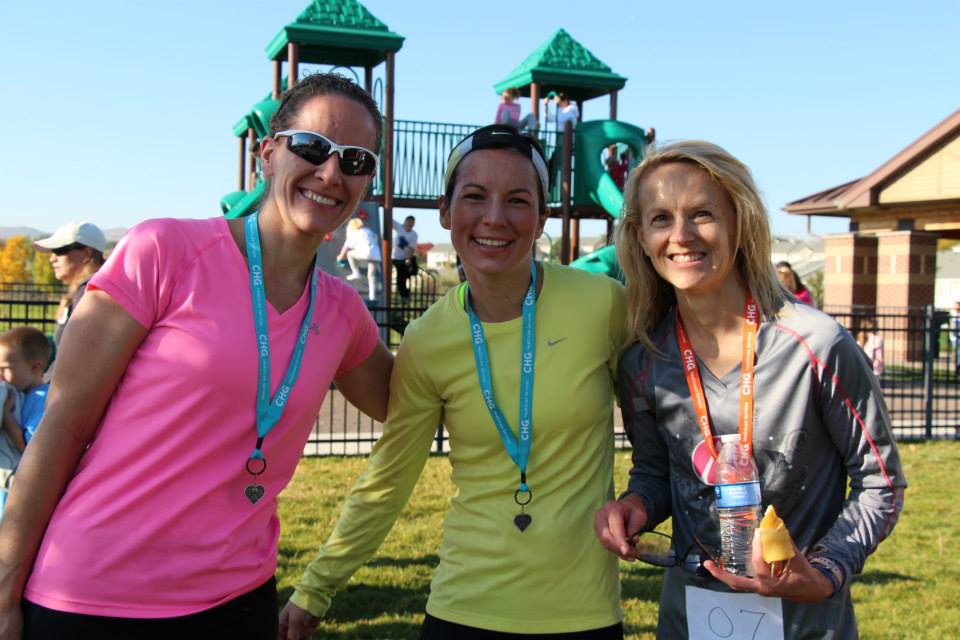 How often do you meet?
As an entire group, we meet about once a year. We meet as a committee about every other month to plan activities.
What's a good way to get involved?
Join our Facebook Group. Click the link or search "Running People First" in a Facebook search bar.
What are some activities you participate in?
Group runs at work — early morning, noon, after work. People often gather on weekends to do a canyon run, or turn some laps at Sugar House Park. Our biggest activity in 2014 was the Compassion Fund 5K we helped organize along with the Heart of CHG team. It helped raise over $1,300 for the Employee Compassion Fund. We plan to host some running educational sessions and other networking events throughout the next year.