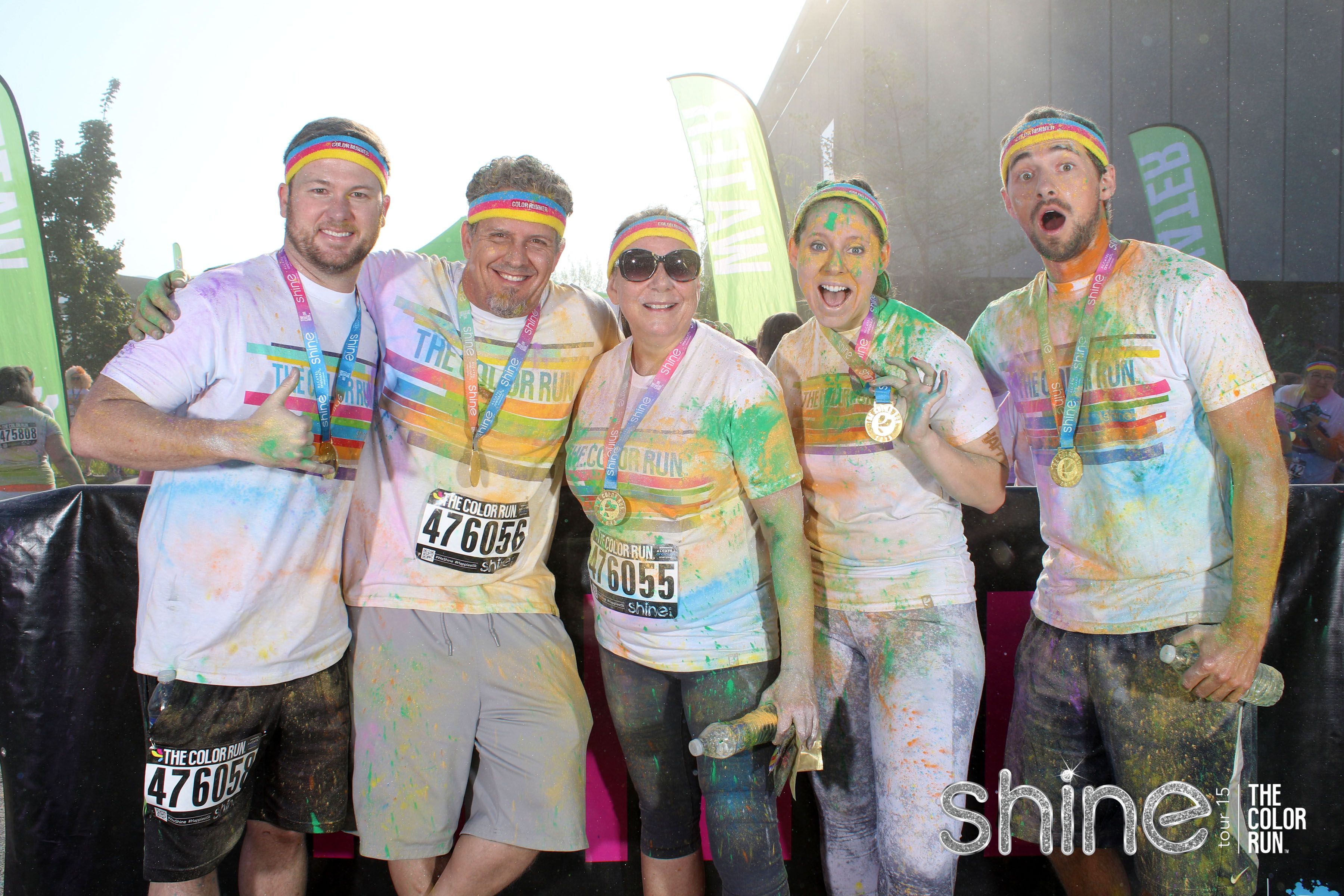 Because we are committed to fostering diversity and inclusion, CHG encourages its people to create Employee Network Groups. Employees are welcome to use company resources, as well as $500 per year, to form groups based on their personal interests.
From learning languages to throwing darts, each of CHG's Employee Network Groups provide a way to establish meaningful relationships with co-workers. There are now 30 Employee Network Groups across all of our offices, with more than 800 employees participating.
Each week we'll highlight a different group and what they do to make a difference in our employees' lives and throughout the community.
This week we learn about CREW. Here's what group leader Ramie Alldredge had to say.
What's your Employee Network Group about?
The focus of our group is staying healthy. We place an emphasis on maintaining a healthy lifestyle and challenge each other to stay motivated to workout.
Why did you start this group?
It started with a group of us that needed encouragement to continue to work out. Working out as a group keeps us motivated, and has made a big difference in our lives.
How often do you meet?
We meet twice a week on Tuesday and Thursday after 5 p.m.
What are a few of the activities you're involved in?
We do interval training twice a week, and we participate in the Color Run 5K!