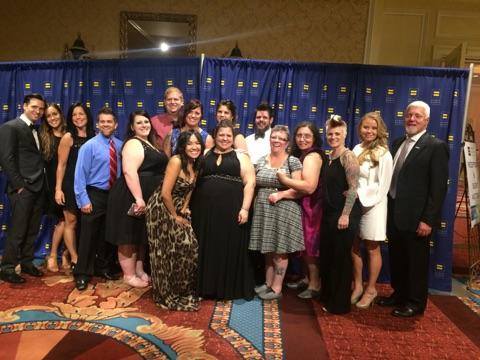 Because we are committed to fostering diversity and inclusion, CHG encourages its people to create Employee Network Groups. Employees are welcome to use company resources, as well as $500 per year, to form groups based on their personal interests.
From working out to playing pool, each of CHG's Employee Network Groups provide a way to establish meaningful relationships with co-workers. There are now 30 Employee Network Groups across all of our offices, with more than 800 employees participating.
Each week we'll highlight a different group and what they do to make a difference in our employees' lives and throughout the community.
This week we learn about the CHG Pride Group in our Salt Lake City office. Here's what group leader Jamie Barker had to say.
What's your Employee Network Group about?
Our group is a support network for the LGBTQ community and allies. We work to build a community at CHG where everyone is treated equal and has the same opportunities.
Why did you start this group?
We started this group to provide a workplace community for LGBTQ employees and allies.
How often do you meet?
We get together at least once a month.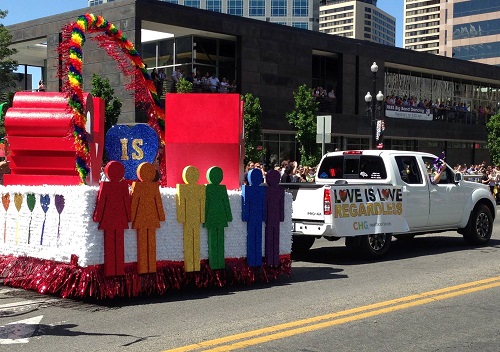 What kind of activities do you participate in?
• SLC Annual Pride Parade
• Fall Picnic
• Holiday Party
• Hang out after work for a drink
We plan to continue participating in the SLC Pride Parade and working with Equality Utah to support the LGBTQ community here in Salt Lake City.