[caption id="attachment_8548" align="aligncenter" width="582"]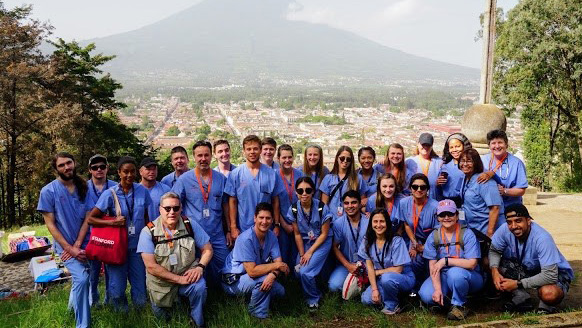 Weatherby and IMR volunteers[/caption] Supporting charities that align with
our core values
is an important part of CHG's purpose of making a difference in the lives of those we serve — our people, our providers, our clients, and our communities. To help accomplish this, CHG created the Making a Difference Foundation.
RELATED: CHG introduces the Making a Difference Foundation
The foundation not only supports employees who are actively involved in nonprofit organizations by providing local grants, but it also supports physicians' philanthropic goals by providing strategic grants for medical missions. [caption id="attachment_8550" align="alignright" width="333"]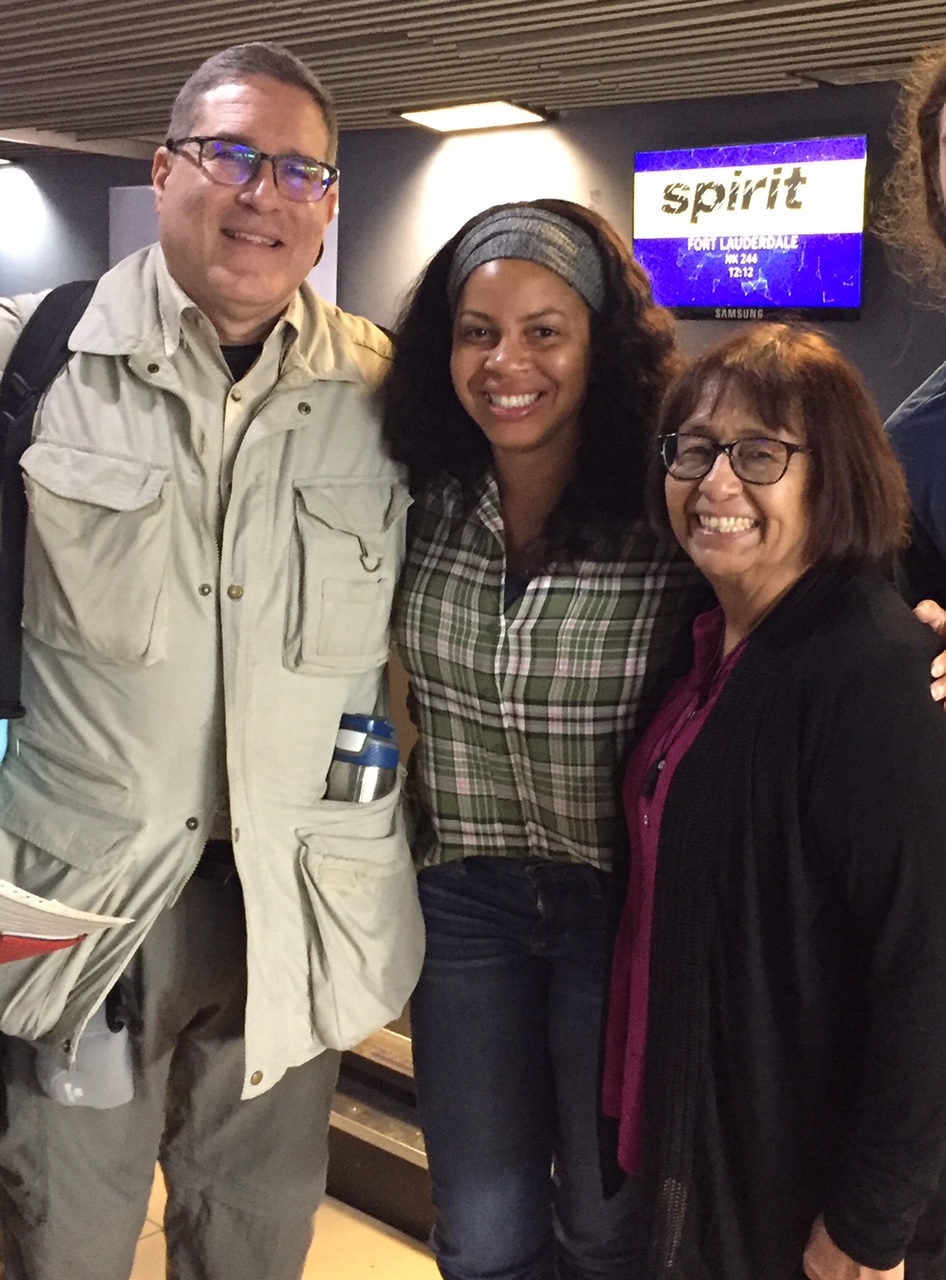 Dr. Luis Gonzalez, Dr. Kesha Robertson, and Dr. Naomi Purdy[/caption] Partnering with
International Medical Relief
(IMR), the foundation recently offered three of our
Weatherby Healthcare
physicians — Dr. Luis Gonzalez, Dr. Kesha Robertson, and Dr. Naomi Purdy — a strategic grant to serve a medical mission in La Antigua, Guatemala. Each day, these volunteers traveled each day to a different community. Over the course of the week, the IMR medical team cared for more than 2,000 patients. "Medical missions allow me to exercise my passion for people and culture," shares Dr. Gonzalez. Dr. Purdy also had a rewarding experience in Guatemala and was touched by the gratitude the community expressed for the access they were given to quality medical care. "A little boy came in for tooth pain," she recalls. "He had a badly decayed and loose tooth. The mother had no money to take him to the dentist. So, I did my first dental extraction ever, using the dental floss I had in my backpack. This is why I do mission work. For the joy of meeting the needs of these precious people in whatever way I can." Before the group departed La Antigua, the
Volcán de Fuego erupted
decimating surrounding communities. While the clinics were not in the volcano zone, the medical mission volunteers treated victims who were affected by the volcano smoke. The impact these volunteers had on the Guatemalan community is just one of the reasons the Making a Difference Foundation is proud to support the philanthropic efforts of our CHG employees and physicians.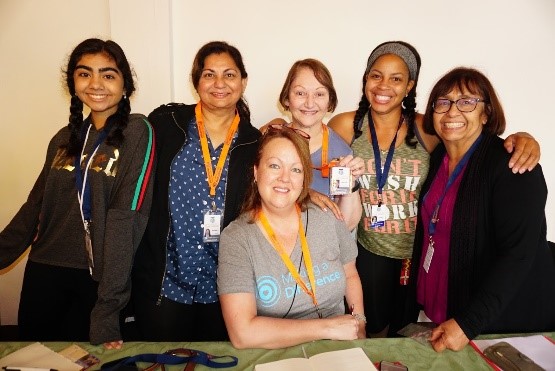 If you would like to learn more about the grant request process or medical mission trips, please send an email to the
Making a Difference Foundation
or call 801.930.3526.