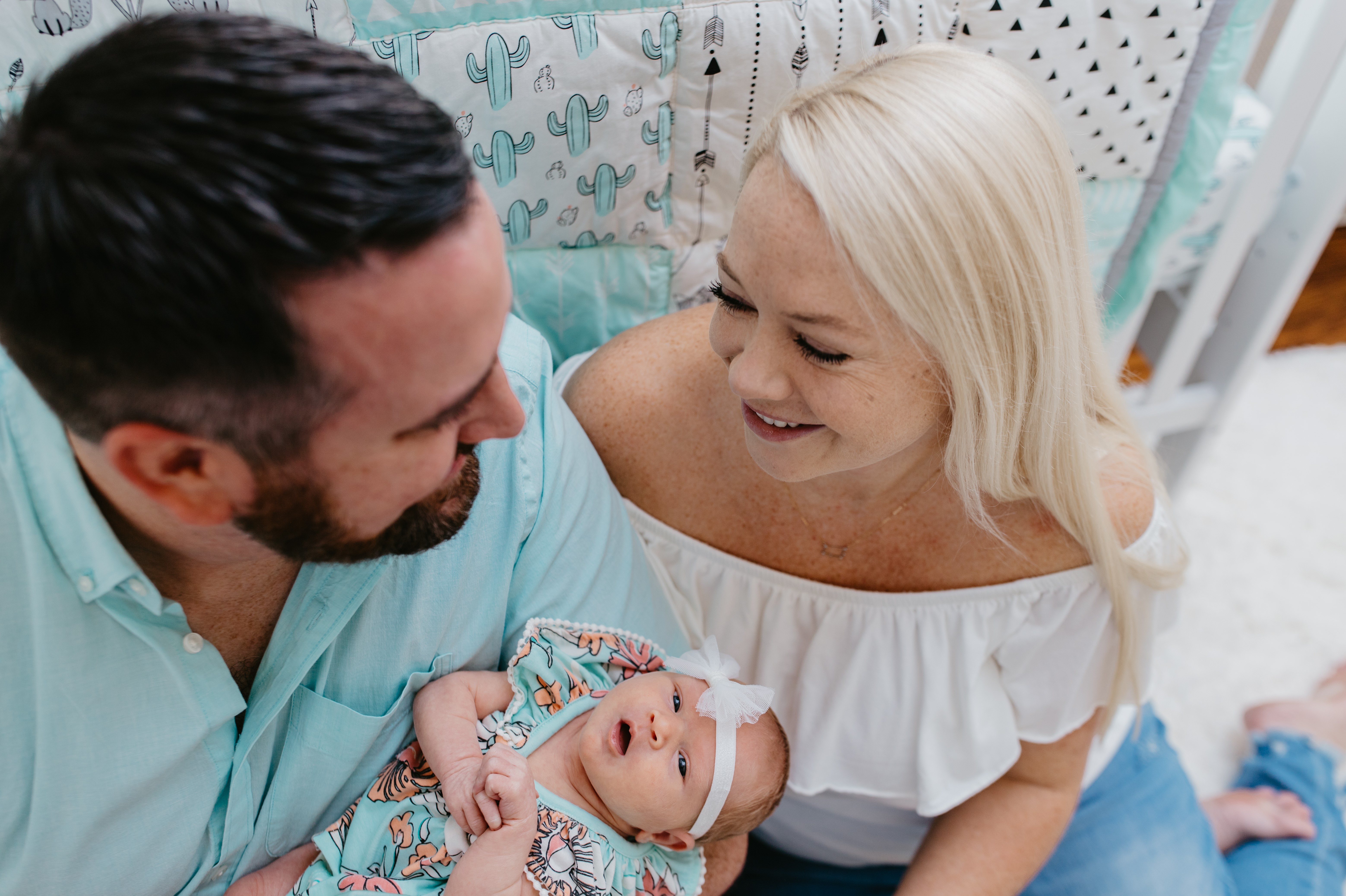 What a year! Most of us are more than ready to usher 2020 to the door. Rather than focus on what went wrong (a lot), we decided to focus on the things our CHG Healthcare team managed to accomplish (also a lot) — even during a pandemic.
We focused on family
In 2019, we announced the addition of three extra weeks of company-paid parental leave, giving new mothers a total of 12 weeks paid leave to spend with their newborns. We also give dads six weeks of paid leave.
We made sure people stayed healthy
Putting People First is more than just a core value. It's a part of our culture. Helping our people stay healthy turned a simple check-up into a life-saving experience. Our Teladoc remote health check-ins gave our people access to health care when in-person visits were impossible. We made sure our people knew their mental health was just as important and included free counseling in their benefits package.
We figured out how to work from home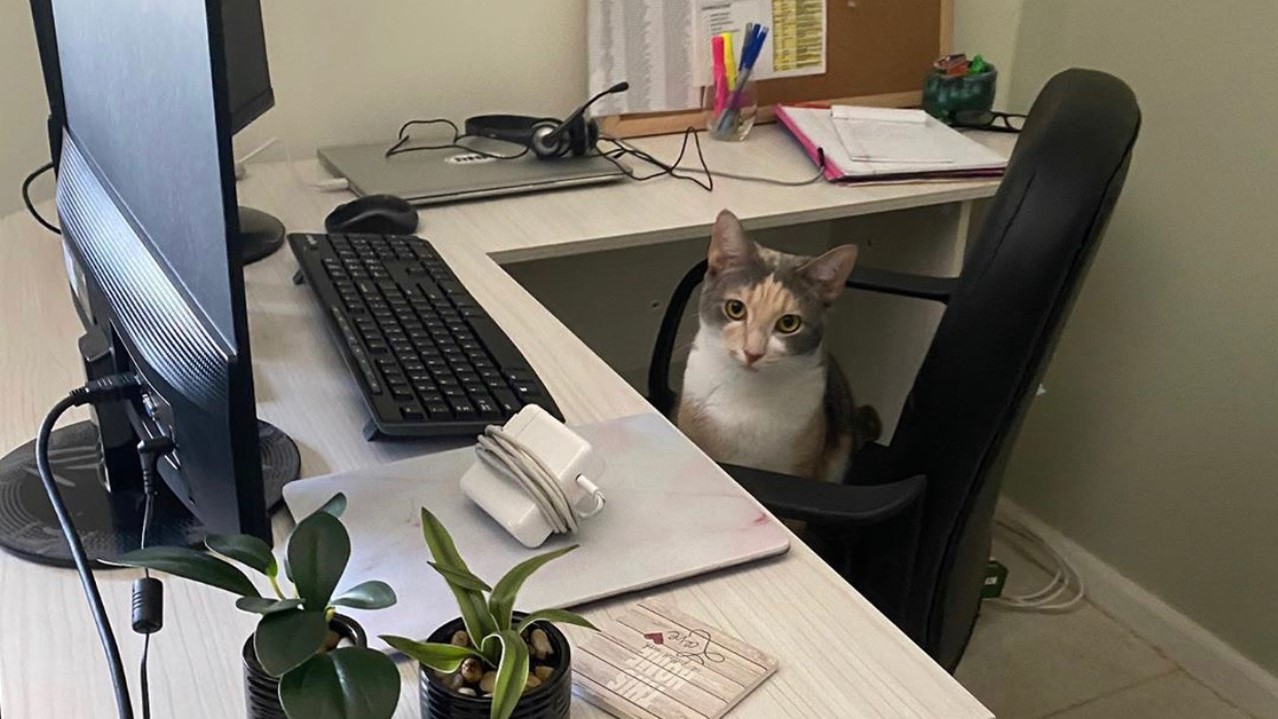 Toddlers, teens, and (Microsoft) Teams. Oh, my! We may have been working from home but we weren't working alone. In addition to our children and pets, our CHG colleagues leaned in and stayed connected. We turned the information highway into the road to success for our clients and our co-workers.
We leaned on our core values to help us through
More than just a sign on the wall, CHG's five core values became a true north star for our people. While we may not have known what the pandemic would mean to our business, we could be sure our leaders were looking out for us.
We took care of our communities — virtually
CHG's purpose is to make a difference in our communities. Each year we spend a week raising money for the United Way and other great non-profits. This year we crammed a week's worth of games, raffles, and fun into three days of online magic. Our first-ever virtual fundraiser was a stunning success. We raised thousands of dollars for organizations that needed our help this year more than ever before.
We created safe spaces in times of social unrest
During a summer of racial violence and unrest, we reaffirmed our commitment diversity, equity and inclusion. Our support for Black Lives Matter turned into supporting our employees of color in the creation of an employee network group they developed.
We helped providers make a difference where they were needed most
With a global pandemic, our providers stepped up to the challenge, helping wherever they were needed. And we did all we could to get them there.
It's been one hell of a year. But we kept doing what we always do — caring for our people, our providers, our clients, and communities. We're grateful for the trust all of them have placed in us. We're ready for 2021!