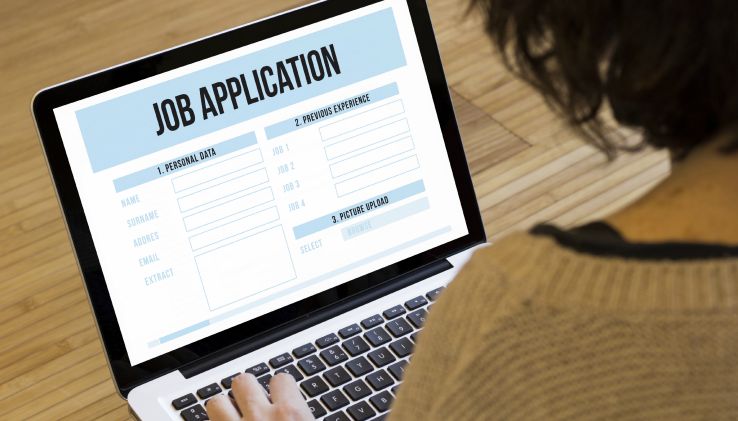 Whether you're just entering the job market or need to refresh your resume for a new job, deciphering what information to include can be hard. But don't fret, we've got your back. CHG Healthcare's talent acquisition team interviews hundreds of candidates every year to find top talent for our healthcare staffing companies — that means they read a lot of resumes! Here are their top do's and don'ts of crafting an eye-catching resume. A word of advice: Watch the video below for even more helpful tips.     
5 things hiring managers want to see on a resume
The basics – Name, phone number, and address — even if you're applying for a remote position.
A summary or objective – If you're new to the workforce, opt to write about what your objective is if you were to get hired. More experienced candidates can provide a snapshot of past work experience.
A proven track record – How long did you work at your last job? Hiring managers want more specifics than just a vague year listed — add months, too. FYI, if you're bouncing around from job to job, that's a big red flag.
Your skills – This is the area of your resume that you can tailor to the job you're applying for. If the job requires knowledge in a specific program and you have that know how, list it! If you don't need certain technical skills, it's okay to list intangible skills, too. Just make sure not to fudge your them. If you falsify information and get hired, people are going to notice something's up when you can't deliver.
Yes, keep school info – If your schooling is related to the role you're applying for, include it! If your past schooling isn't applicable, keep it further down on your resume.
Cover letters are a thing of the past
Shocking, we know. Talent acquisition specialists only look at your resume to determine if they want to call you for an interview. Bluntly put, cover letters are a waste of your time — and one less thing you have to worry about.
Before you submit your resume remember …
Say no to grammatical errors — If you want to be taken seriously as a professional, you must show your best work. Before you send your resume to the company you hope will hire you, proofread it!
Format pages the same — It's all in the details. For a clean, easy-to-read look, resume formatting should be identical on each page.
Keep it concise — Ask yourself, "Does this piece of information add value to my resume?" If not, take it out.
Idelim Bostrom, a senior talent acquisition specialist at CHG Healthcare offers more in-depth resume tips in her video below.
We hope to see your resume soon! Take a look at our current openings at chgcareers.com.