[caption id="attachment_8608" align="alignright" width="279"]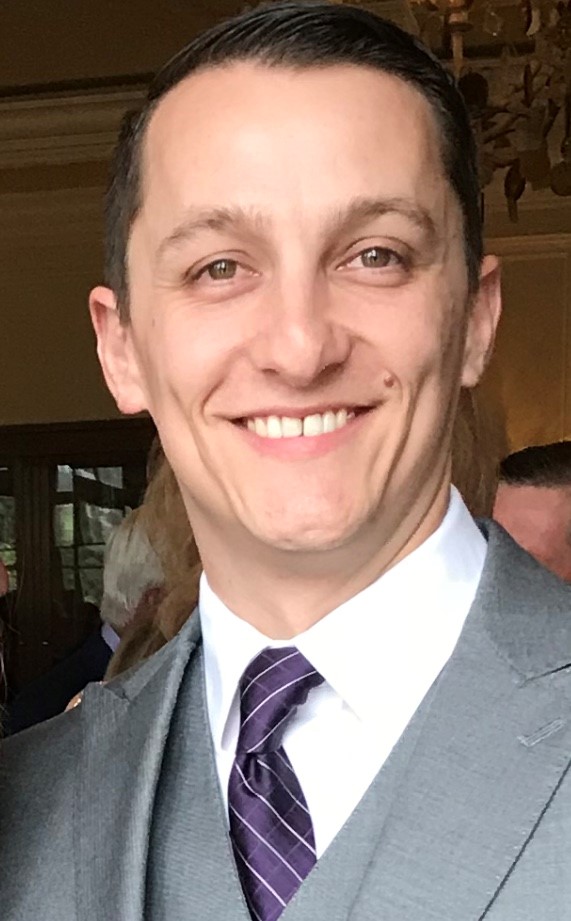 John Bonney[/caption] Our people are passionate about giving back, and John Bonney is no exception. John joined CHG four years ago as a sales consultant in our
Weatherby Healthcare
division in Durham, North Carolina. One of the reasons John enjoys working at CHG is our Putting People First culture. "It's the atmosphere, the people, and the camaraderie," John says. "The culture here is just so phenomenal. It makes it a wonderful place to work." But it's not just the culture that keeps John excited about coming to work. He also appreciates CHG's dedication to extending our Putting People First core value into our communities and supporting employees' efforts to give back.
Giving back to families in need
One of the ways CHG empowers our people to make a difference is by offering each employee eight hours of paid volunteer time off (VTO) — a benefit John thoroughly enjoys. He regularly uses his VTO to volunteer at
Families Moving Forward
, a nonprofit organization that provides temporary housing to homeless families with children. The nonprofit creates a path to stability and self-sufficiency through personalized services and ongoing community support. "Their whole focus is trying to give these families the tools they need to end the cycle of homelessness," John explains. "In addition to offering emergency shelter, they offer after-school care and tutoring for the kids, and workshops for the parents like how to apply for a job, how to balance a budget, and how to gain long-term housing. It's not just a band aid. They're trying to solve the problem." John's enjoyed volunteering with Families Moving Forward so much he's even organized team volunteer activities with the nonprofit, including a general maintenance day and hosting a Christmas party for more than 50 kids at the center. "John is a fantastic volunteer," says Catherine Pleil, director of special projects at Families Moving Forward. "He's gotten his company involved in helping us provide support to the families we work with. He's a true leader in that way." She adds, "The Christmas party he did for the aftercare families was absolutely wonderful. It's a really big deal that the kids know people care. We all want to feel loved and respected, and the Christmas party is a demonstration of that. It's telling them they are loved." [new_royalslider id="10"]
Going the extra mile
In 2017, CHG introduced the
Making a Difference Foundation
as a way to support CHG employees making a difference in their communities. The foundation offers two types of grants: local grants designed to support nonprofits that CHG employees are passionate about and actively involved with, and strategic grants for delivery of healthcare and healthcare education on a local, national, and international level. [caption id="attachment_8641" align="alignright" width="350"]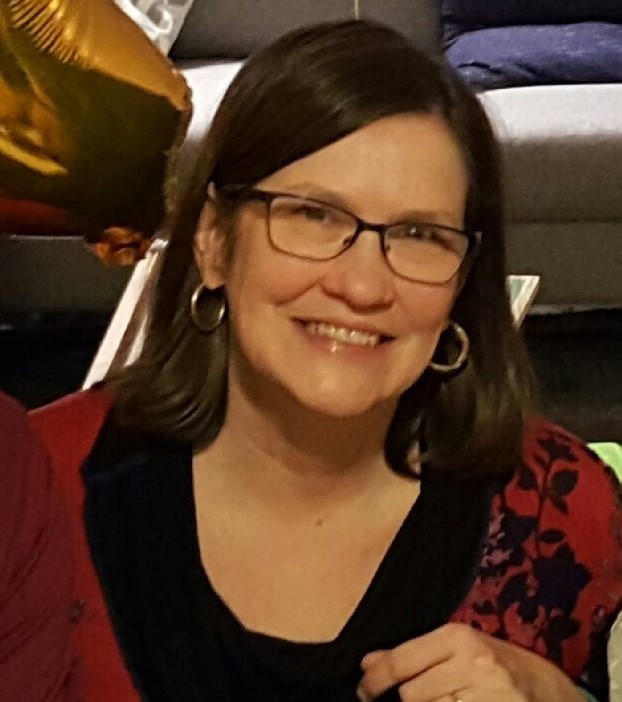 Catherine Pleil, Families Moving Forward[/caption] When John heard about the Making a Difference Foundation, he was excited for the opportunity to make an even bigger difference to Families Moving Forward. "When you talk to the organizations that you volunteer with about the fact that your company offers VTO and is actually paying you to be there that day they're like, 'Wow, that's cool.' Then when you start talking about the fact that we have a foundation that will issue grants, they're just blown away that there's a company in this day and age that actually focuses that much on making an impact on the community," says John. Because Families Moving Forward relies almost entirely on fundraisers and outside donors to fund their services, John requested a local grant on their behalf last year and was awarded one from the foundation. The grant went toward the nonprofit's Branching Out program, which offers case management and support services after families leave the emergency shelter and move into permanent housing. However, wanting to do even more for the organization, John decided to apply for a strategic grant this year. "They asked for the maximum grant amount, and I was expecting them to get like three or four thousand," John shares. "But the foundation gave them $15,000! Families Moving Forward was blown away. I was blown away." Currently, Families Moving Forward has a therapist doing an internship with them. With the help from the strategic grant, they can now keep her onsite after she graduates to continue to build relationships with the families and provide much-needed support. "Providing onsite counseling is extremely important, especially for the children," Catherine says. "Having a counselor who can help the family maintain their relationships and work through any struggles they're experiencing will help address any long-term problems and better set them up for success." John is grateful to CHG and the Making a Difference Foundation for their support of his efforts to have an impact in the community and support a cause he's so passionate about. "Obviously, one person can make a difference, but when you have an entire company backing that person up as well, the impact is multiplied that much more."
Want to work for a company that puts its people and community first? Check out our the open jobs in our offices across the country.