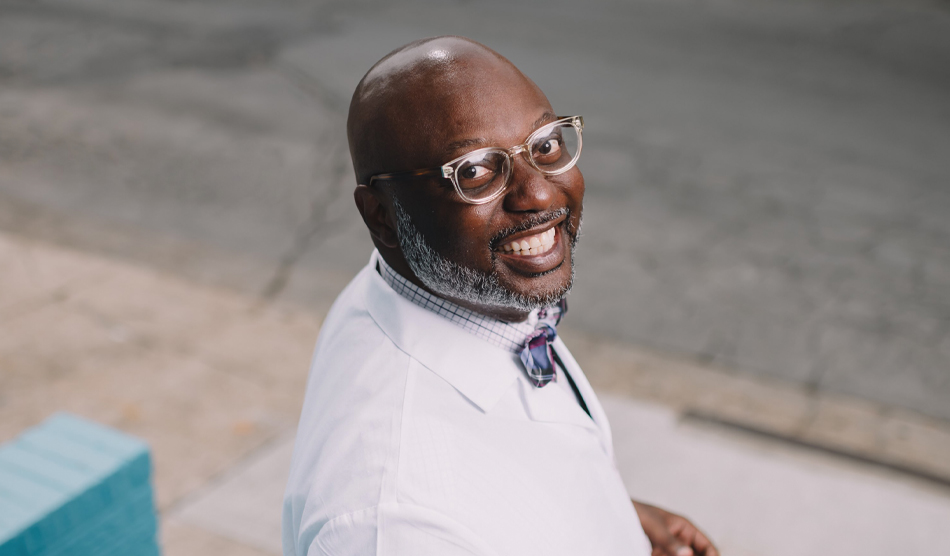 It takes two people to keep up with Dr. Maurice Sholas. One is his executive assistant. The other is Weatherby Healthcare's Aaron Ritter.
Dr. Sholas is a pediatric rehabilitation specialist who's been practicing for more than two decades. In this highly specialized field, he's also a medical entrepreneur. He owns and operates a consulting firm that helps hospitals establish pediatric rehabilitation programs.
Dr. Sholas spends a day and a half each week seeing patients in his New Orleans community. And about three times each month, he's treating children in Ohio as a locums physician. He loves the combination of consulting and practicing. "It's a nice way to make sure no matter how much work I do as a consultant, I never forget why I went into medicine to begin with," he says. "I never want to lose my bedside touch."
With such a specialized focus, Dr. Sholas said he never considered locums as a viable option. But that changed when he got a call from a colleague in Ohio who wanted to know if he would consider coming for some short-term clinical consultations. Shortly after, Dr. Sholas began working with Aaron at Weatherby, a division of CHG Healthcare.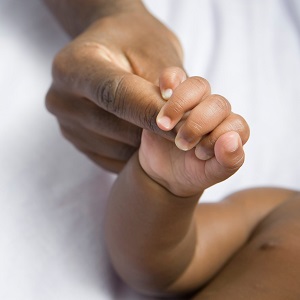 "I take assignments through Weatherby because of the ease," he says. "There's a staff of people that make sure the paperwork is all in place. It really lets me just focus on being a doctor."
At Weatherby, Dr. Sholas has one main point of contact -- Aaron. "He's the person that is always on the phone, keeping me up to speed, and making sure everything is OK. Whatever needs to happen, he does a beautiful job of handling all of that."
Aaron coordinates with Dr. Sholas' assistant to make sure he gets the flights that work best for him. "I'm good at being a doctor, they're fantastic at logistics," he says with a laugh.
While 70% of his time is spent running his consulting firm, Dr. Sholas is committed to practicing clinical medicine too. Working with Weatherby lets him enjoy this part of his practice without having to worry about vetting assignments or coordinating the logistics. He also has the opportunity to see how medicine is practiced in a different region.
Dr. Sholas says locums is an excellent option for more than just internists or family practice physicians. "I think more of my colleagues who are highly specialized would consider locums if they knew specialists were in demand." He's happy Weatherby allows him to run his business and still make a difference in the lives of children at home and in Ohio.
Are you interested in a rewarding career working with providers like Dr. Sholas? Visit our careers page for more information.