Many of our divisions made a difference in multiple ways in the midst of Hurricane Harvey's devastation in Houston, Texas. Even seemingly inconsequential things made a huge impact, like a CompHealth anniversary bag that one doctor used to collect clothing and other within-reach essentials as he and his family were forced to evacuate their home at the last minute.
And our RNnetwork division in Boca Raton, Florida, filled five carloads to the brim with donations — clothing, blankets, non-perishable food, pet supplies, diapers and more — to help those affected by the destruction.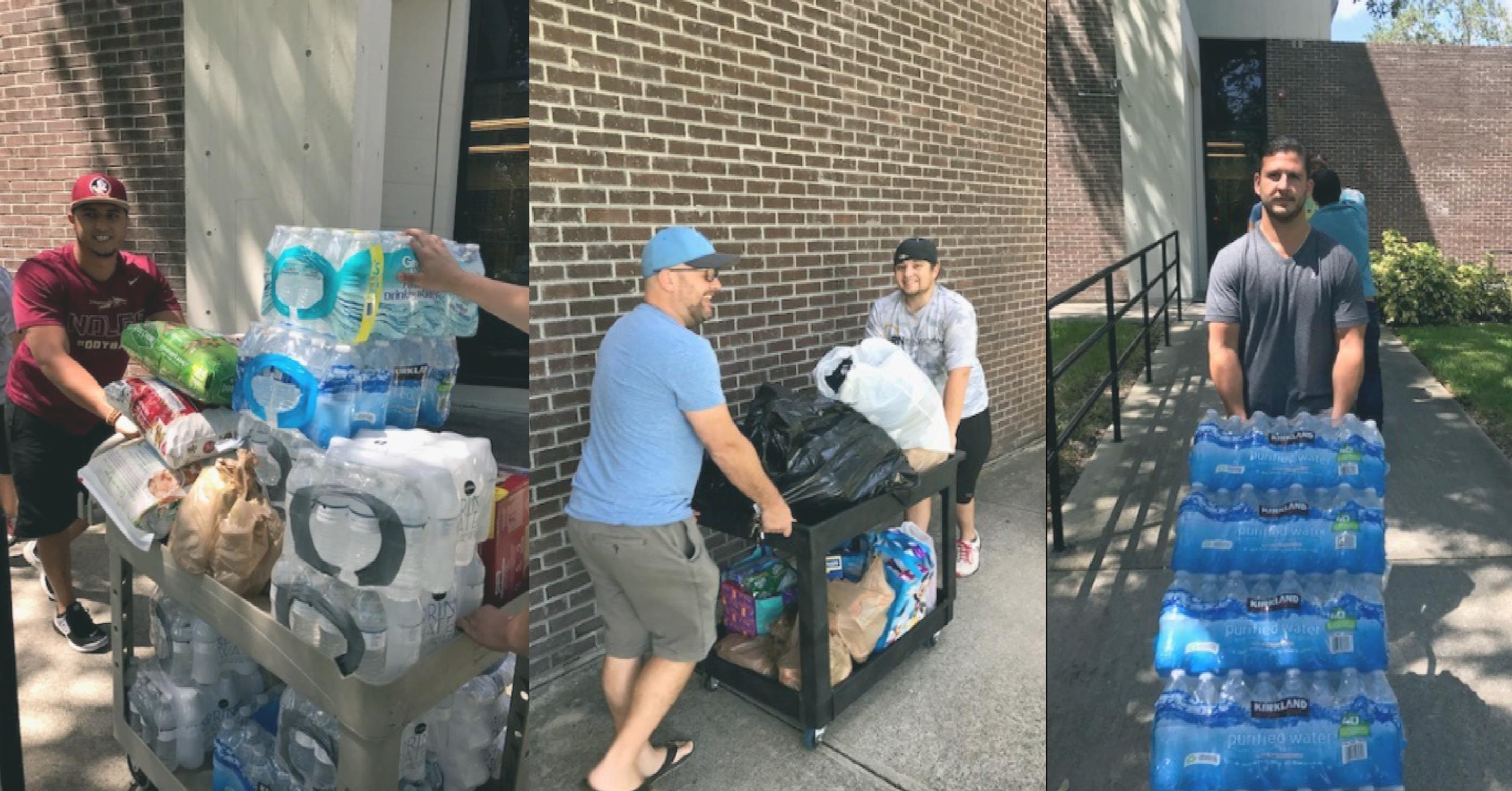 When disaster hits close to home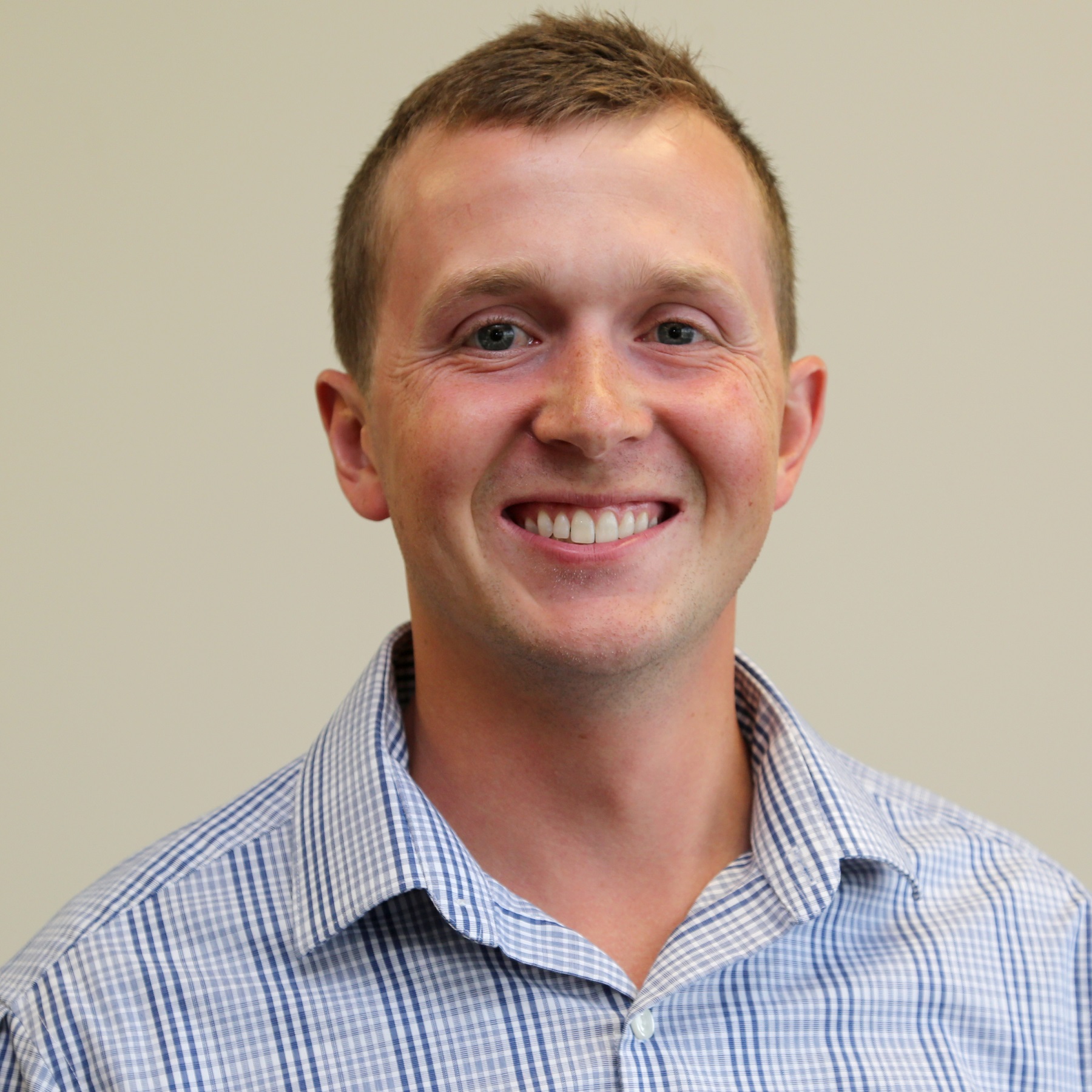 For Brock Warnick, a physician recruiter for our CompHealth division in Salt Lake City, a previously planned trip to see a football game in Texas turned into something much bigger: A chance to help his home state in a time of crisis.
"I flew out there with a few friends to see the game, and I was talking with my parents and sister about the storm a couple of days before leaving to go to Ft. Worth," Brock says. Brock grew up in Ft. Worth, and some of his Houston-based family evacuated there before the hurricane hit.
"The more I started to think about flying out there, I remembered our company offered VTO," Brock continues. "I figured that extending my trip and spending a few days in Houston cleaning up would count as volunteer time off."
So, after spending some time in Ft. Worth, Brock drove down to Houston with his dad, sister, and brother-in-law to help clean up some of the damage. Luckily his sister's house was not affected by the flooding, but there were neighborhoods 10 minutes away that had six-to-seven feet of water damage. The family teamed up with a local church to clean up the area.
"It was really humbling to go into a house and know that everything was damaged and would have to be thrown out," Brock says. "We spent days ripping out carpet, cabinets, drywall and insulation."
Brock was one of many volunteers working to salvage homes in Houston, as you can see in this video. According to a Texas news site, "volunteers flocked to relief centers from across the city, state and country, while those stranded [in Texas] for days finally were able to start leaving by week's end. That is the incongruous beauty of tragedy: It tends to bring out the best in us."