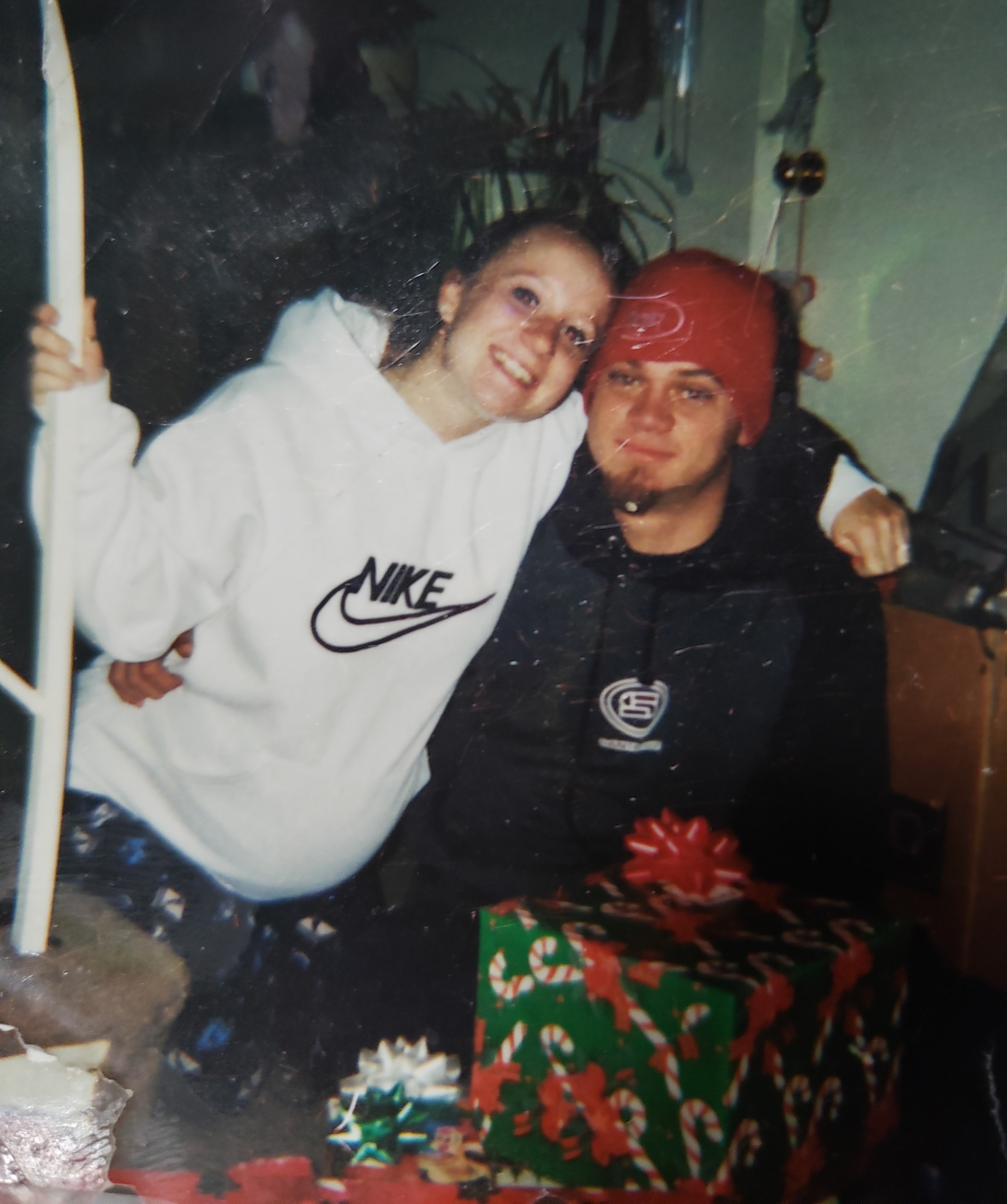 Amanda Kunkel met her husband, Josh, in 2001. It was June and she was a recent Hillcrest High School graduate celebrating her newfound freedom. She had just received copies of the glamour shots she purchased with her graduation money. They were high-gloss, soft-focus versions of herself, and she was delighted by the way they turned out. Enough so that she confidently showed them off to Josh, who, at the time, was a stranger standing in the parking lot of a mutual friend's apartment complex.
Amanda and Josh didn't start dating right away. "I made him chase me," says Amanda. "I moved away for college and didn't expect him to wait for me. And even when I returned home, he had to work up to our first date. He claims all the chasing was worth it, though, because he knew he loved me from the very first moment we met."
Their love story quickly unfolded. Within the next three years, Amanda and Josh got married and had their first daughter, followed by their second a few years later. They even worked together at a wholesale plumbing business — Josh in sales management and Amanda running the showroom floor.
Navigating life's changes
In 2018, Amanda decided to make a career change. She joined our CompHealth division as a client developer during the end of September. The Friday before her first week in the office should have been an average day, other than the expected new career jitters. Amanda was home with her husband, winding down for the evening, when the unexpected happened — Josh suffered a massive heart attack. That whole night was a blur. It wasn't until Josh was admitted to the ICU that Amanda learned that her 38-year-old husband had flatlined on their bedroom floor.
Throughout the weekend, Josh remained in a critical but stable condition. Despite the sleep deprivation and emotional stress of it all, Amanda decided to join the CompHealth new hires for a Monday luncheon at headquarters, a mere 72 hours after her husband's health scare. Josh was discharged from the hospital but had to remain on bed rest for several weeks while Amanda jumped headfirst into CORE training.
"I didn't want to draw attention to myself and my situation," recalls Amanda, "but I knew I had to tell my leaders and my sales training coaches. My family was facing uncertainty, but everyone around me was supportive and showed such genuine concern. I knew I wasn't alone."
Compassion in action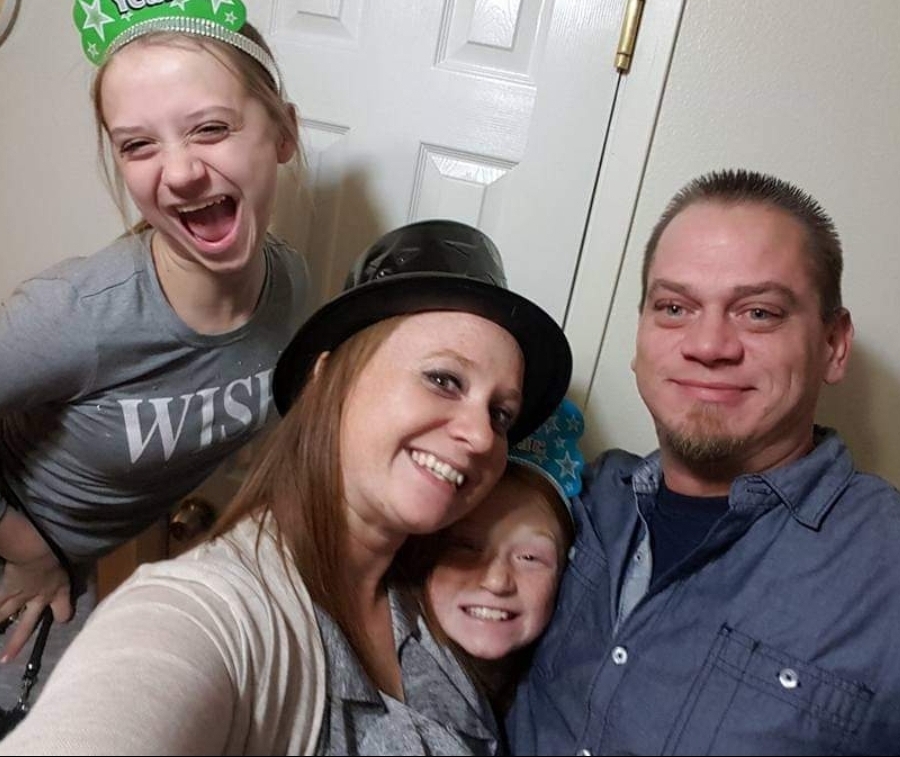 Around the fourth week of her sales training, Amanda and Josh made a horrible discovery. Because of Josh's growing medical expenses, they realized they couldn't make their next mortgage payment. After a particularly tough day, Amanda confided in Jessica Lakosil, a CompHealth training coach. Jessica encouraged Amanda to apply for an Employee Compassion Fund grant to help ease some of the financial burden. The Employee Compassion Fund is an employee-sponsored initiative that provides tax-free grants to our people who find themselves in an unexpected crisis or financial hardship.
RELATED: Taking care of our own: CHG's Employee Compassion Fund
After training, Jessica and Amanda worked through the Employee Compassion Fund submission process together. Within 24 hours, Amanda received a response, followed by frequent status updates throughout the whole process. Two days before her mortgage payment was due, her grant was approved, and the funds were submitted to the mortgage company on her behalf.
"When I received word that my grant had been approved, I silently got up from my seat and rushed over to Jessica," says Amanda. "We both cried tears of joy when I broke the news to her. In fact, my whole team was overjoyed. This whole experience made me realize that I was a part of the CHG community from day one. Regardless of your tenure, our people care about each other."
This experience not only made a positive and lasting impact in Amanda's life, but that feeling of good cheer also spread throughout her team.
"I can't think of a more deserving person of a compassion fund grant," shares Jessica. "Amanda has such a kind heart. She's done amazing things in her time here and brings so much positivity to her team. She somehow turned an extremely difficult situation into an opportunity for her family to grow and form a deeper connection. Through the Employee Compassion Fund, our CHG community can offer a helping hand in a tangible way."
Josh's health has slightly improved since that night in September. He's now back at work, and life is beginning to settle into a new normal. The whole family continues to work through the emotional impact of Josh's heart attack. But CHG's Employee Compassion Fund helped to lighten the hardship of a family in need. Amanda's story is real-life proof that CHG's values and actions are one in the same.
Want to work at a company that puts people first? Check out the open jobs at CHG.