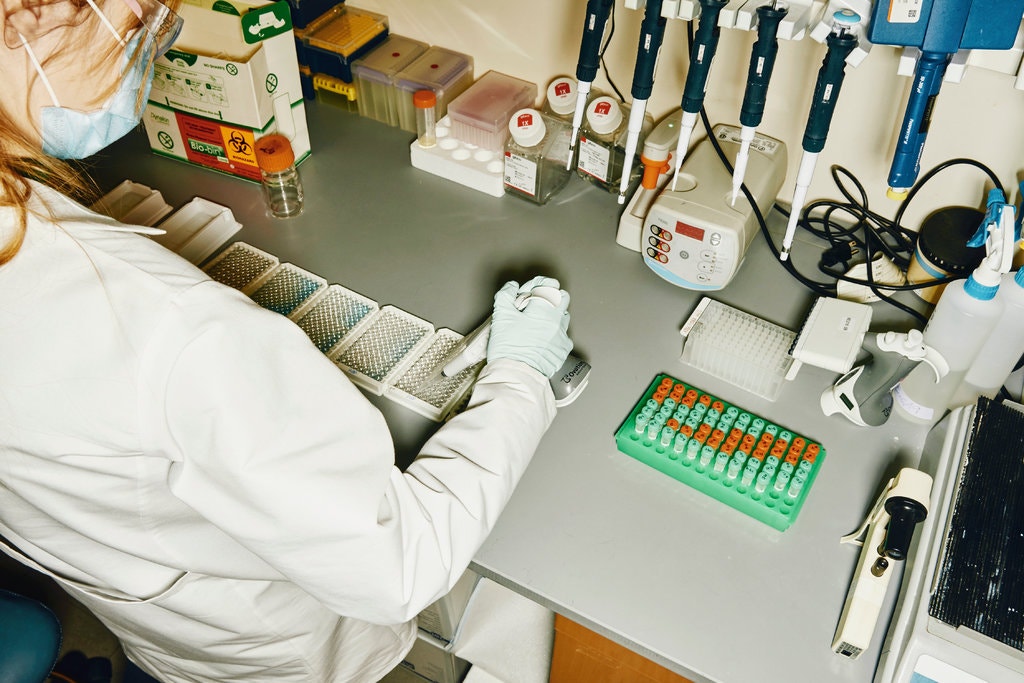 CHG Healthcare is a company determined to make a difference in the lives of those we serve: our people, our providers and clients, and our communities. As group president of CompHealth, a division of CHG, Steve McMahan takes that goal seriously. He's also part of a nationwide clinical trial for Johnson & Johnson's new COVID vaccine.
"The reason I picked that one is my daughter, Katherine, is on the team of scientists that are developing the vaccine," Steve explains.
Katherine works in a Harvard-affiliated research lab at Beth Israel Deaconess Medical Center in Boston. Since January, she's been working 15-hour days, six -- and sometimes seven -- days a week. "I've seen my daughter give her whole life to this and this is my way of saying, 'I want to support you.'"
The research Katherine is working on was acquired by Johnson & Johnson, who hired a separate company to administer the clinical trials. Steve says Katherine helped him find the website where he could volunteer but that was the extent of her involvement with his participation.
COVID clinical trial volunteer: a small part in a big effort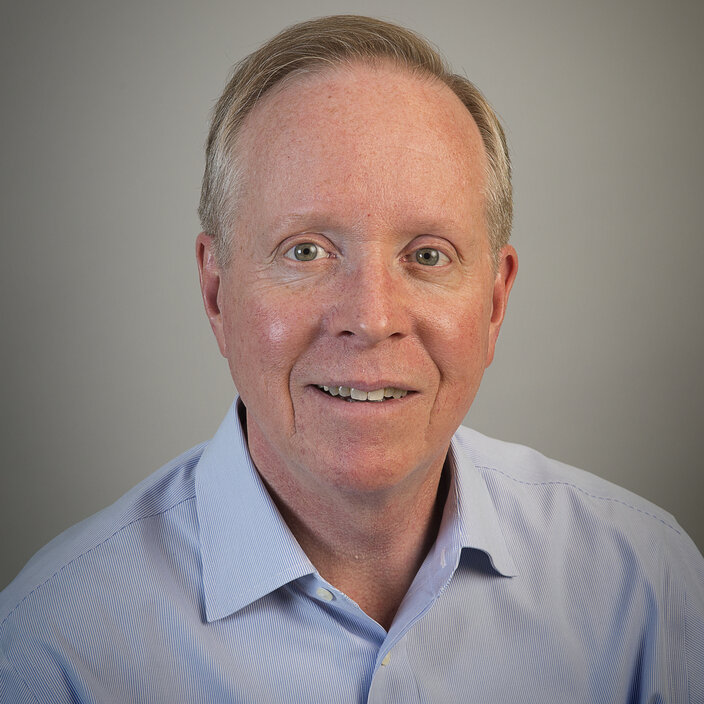 With clinical trials underway throughout the world, he describes himself as "a very small cog" in the process. Steve says about 45,000 people are participating in the same trial. Some of them will receive the vaccine. Others will get a placebo, or fake dose.
"You sign up online. They call you and then start screening you to see if you're a good candidate," he explains. Anyone is eligible to volunteer but participants must pass a health screening. That initial evaluation took half a day as researchers gathered a comprehensive health history, did a blood workup, tested for COVID and COVID antibodies, and made certain Steve didn't have any other conditions that might keep him from receiving an injection. Now he simply keeps a special health journal via an app on his cell phone.
Steve expects the trial will end soon. When it does, he'll be notified whether he got the placebo or the real vaccination. He says he isn't nervous about the outcome. He's proud of his daughter and the opportunity he had to help her and so many others who are fighting COVID.
Steve's work as a COVID clinical trial volunteer is just one example of the many ways people across CHG are giving back in ways large and small that help their communities.
Photo of Katherine McMahan courtesy The New York Times.